The Proximity Conference has become a key event on The Message UK's annual calendar, drawing together hundreds of Christian activists committed to community transformation.
Now, Message South Africa is excited to be able to invite you to our first Proximity conference in South Africa.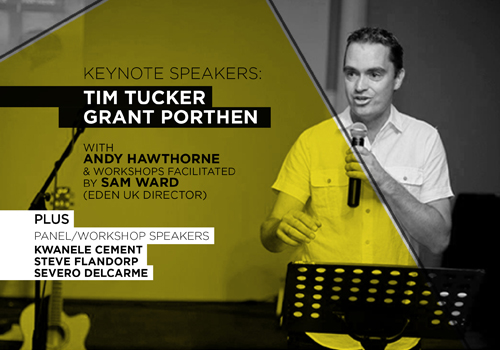 If you have a heart to see Jesus bring transformation to tough neighbourhoods; if you believe God has called you to impact the marginalised; if you have a heart for social justice and the poor… then this one-day conference is for you.
The conference will introduce the vision of The Message to develop an Eden Network right here in South Africa. Our keynote speakers will be Message South Africa national director Tim Tucker, and newly appointed Eden Salt River team leader, Grant Porthen.
Andy Hawthorne (CEO and Founder, Message UK) and Sam Ward (Director, Eden Network UK) will give invaluable input on the lessons learned from 20 years of developing Eden in the UK. Additionally, a panel of church and community leaders will help facilitate discussion as we seek to share learning and experience related to establishing missional communities in the South African context.
Please see the attached e-flyer for further information, and email [email protected] for all enquiries and bookings.