One of our goals in 2015 was to introduce monthly events to bring together ex-offenders from all over the Cape.
On Saturday 28th March we had 19 ex-offenders come from all over Cape Town to play a soccer match against a Message Trust selected team. The game was a fantastic spectacle and ended up as a 6-6 draw!
We were fortunate to play the match at Ajax Cape Town, which is one of the best facilities in Cape Town. This would of been the best pitch and venue any of our young men have ever played on. We would like to thank Ajax Cape Town management for organising the venue for this event.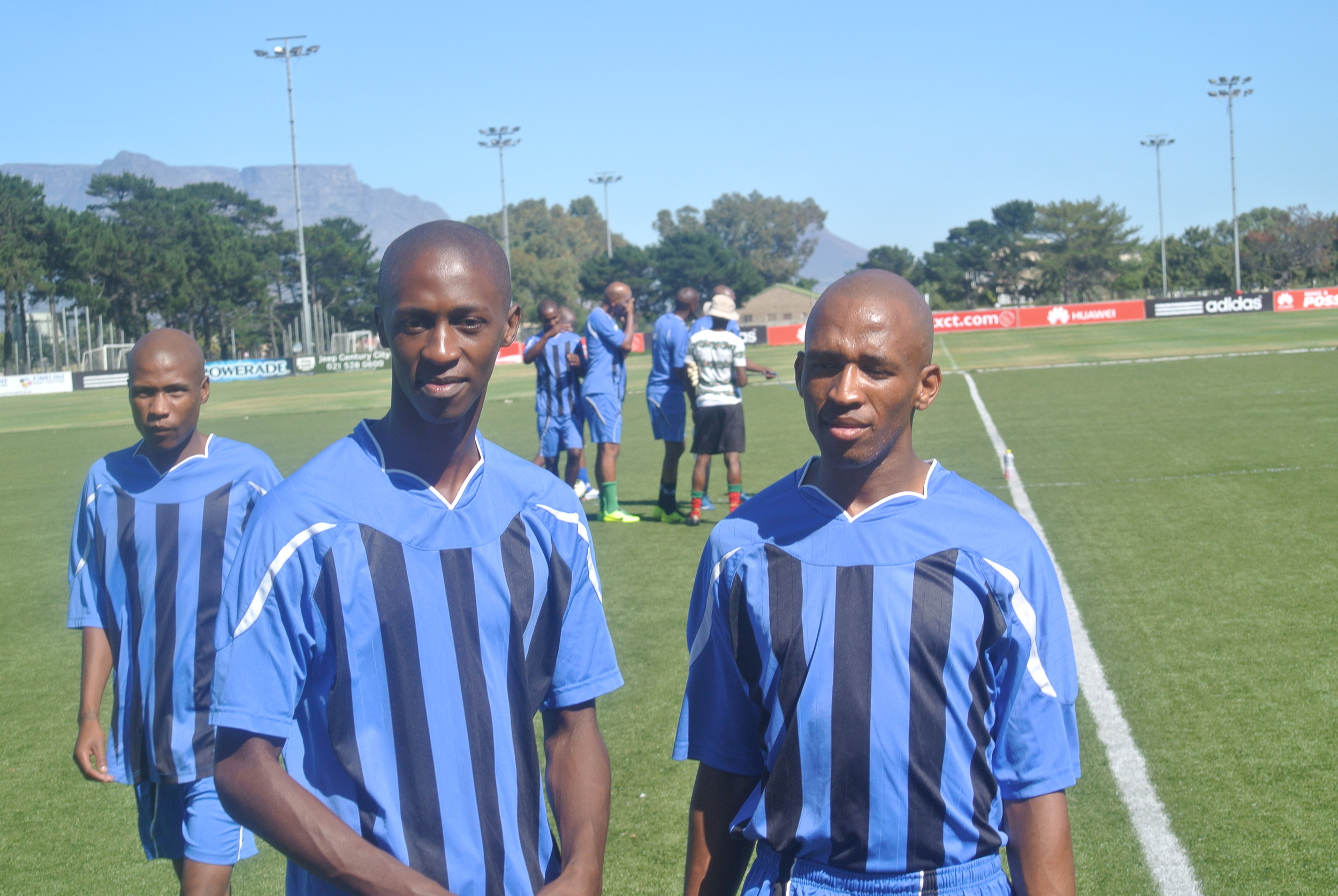 What was more important than the score, the venue or the match, was the opportunity to catch up with the young men and have them speak encouragement and truth into each other's lives. It has been encouraging to see some of the young men find meaningful work and study further.
However, we were reminded of why having a strong aftercare program for offenders is so important. Sadly, we heard some young men share about how hard life was and the many challenges they were facing since being released. Many ex-offenders face the difficulties of finding work, the temptation of going back to crime and adjusting to living again with their families (many who are dysfunctional).
After the match it was encouraging to hear testimonies and from our new Prison Team leader Preston Jongbloed and from Jade, one of our first Message Apprentices, an ex-offender working for the Message. Mark Slessenger also shared with the young men about the importance of making good choices. This included the story of an ex-offender who Mark has worked with and despite efforts to steer him into opportunities of hope, he chose his own path which unfortunately led to his death.
This sad news does not cause us to lose hope or faith but drives us forward to make sure we are doing the best we can to encourage and serve these young men. We have a deep desire for each young man to know Christ and experience the amazing plans he has for their lives. Making the right choice is not always easy. Matthew 7: 13-14 tells us it's going to be tough: "Enter by the narrow gate. For the gate is wide and the way is easy that leads to destruction, and those who enter by it are many. For the gate is narrow and the way is hard that leads to life, and those who find it are few.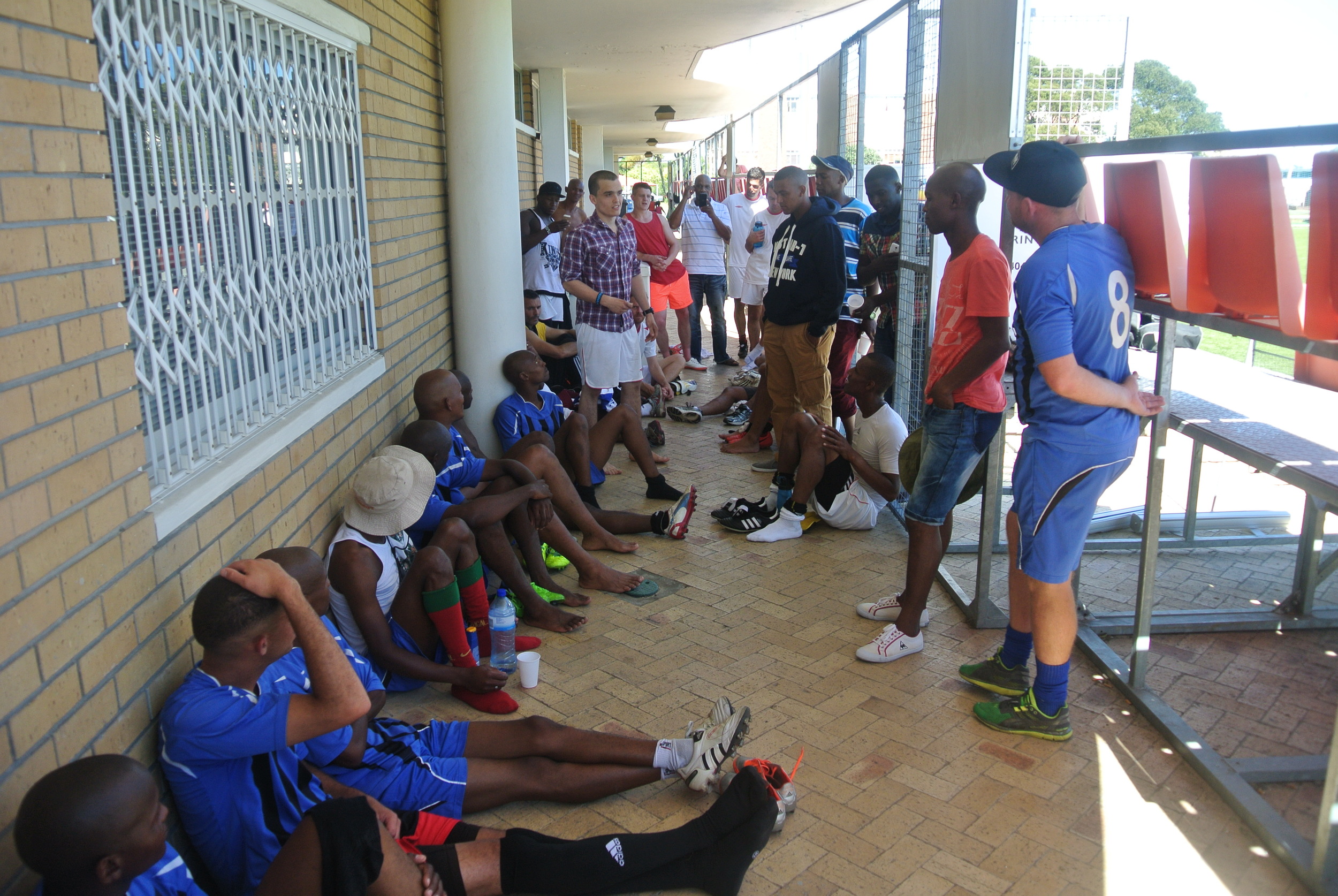 It is always our privilege to stand with these young men and to encourage them in their journey out of prison. We are constantly looking to partner with other like-minded organisations and the local church to see these young men come into the full life that Christ Jesus has for them.
If you would like to contact us about our prison ministry, enterprise development or our aftercare ministry please contact us on [email protected]
Many thanks,
Adam Bull
Message After Care Coordinator