What a Night!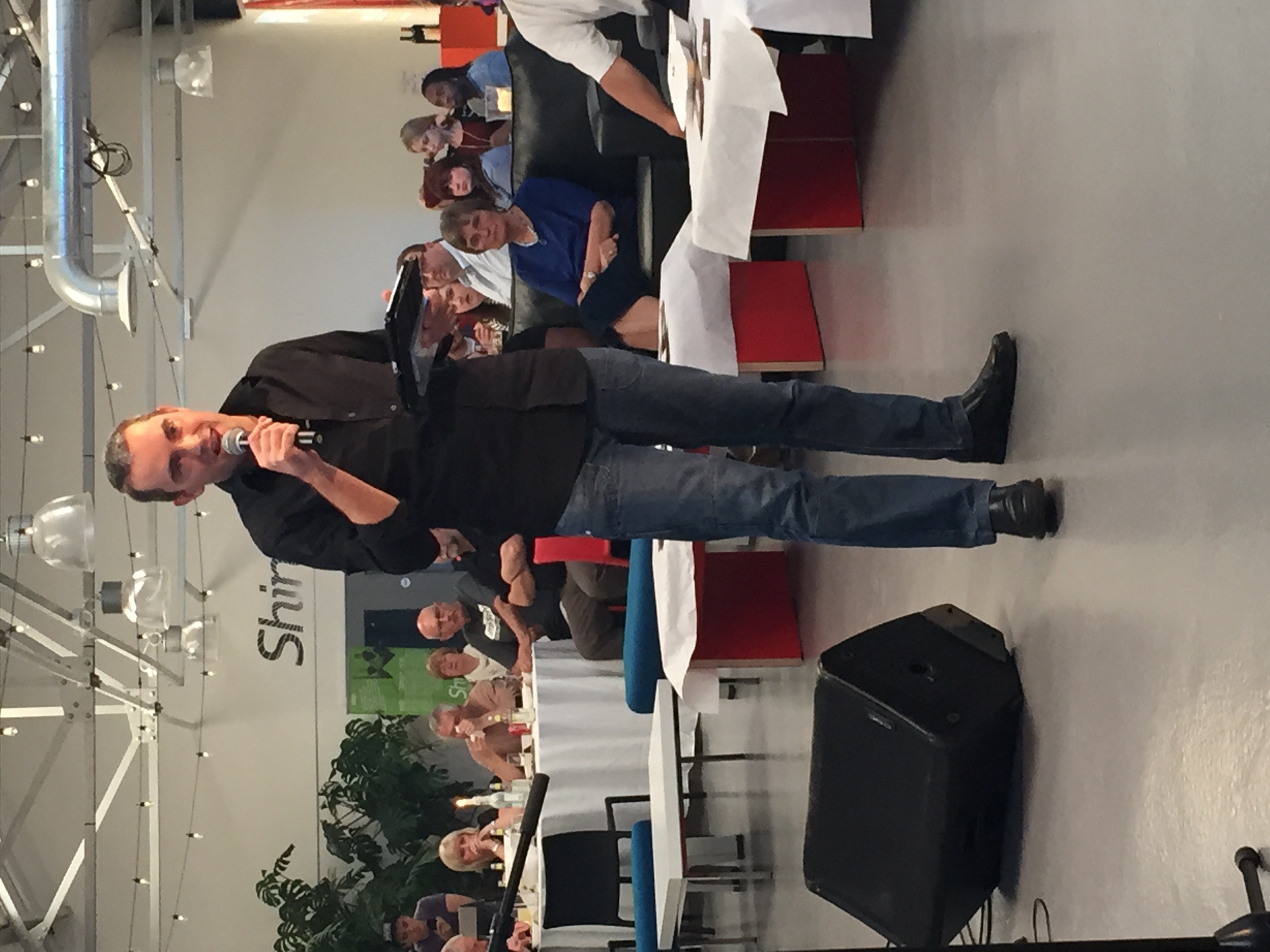 In May, The Message South Africa (SA) sent a delegation of 11 staff and volunteers to spend time with our Message family in the UK. The group had an amazing time being able to attend the Proximity Conference, the Higher Tour Launch at the Manchester Apollo, and visit some of the UK Eden Teams.
One special event that took place during the visit was a Message SA Benefit concert hosted at the Message Enterprise Centre. Over 100 guests got to sample crocodile, buffalo or ostrich burgers, while listening to the amazing talents of MOBO nominated Kristyna Myles, and great friend of Message SA, Dave Fidler.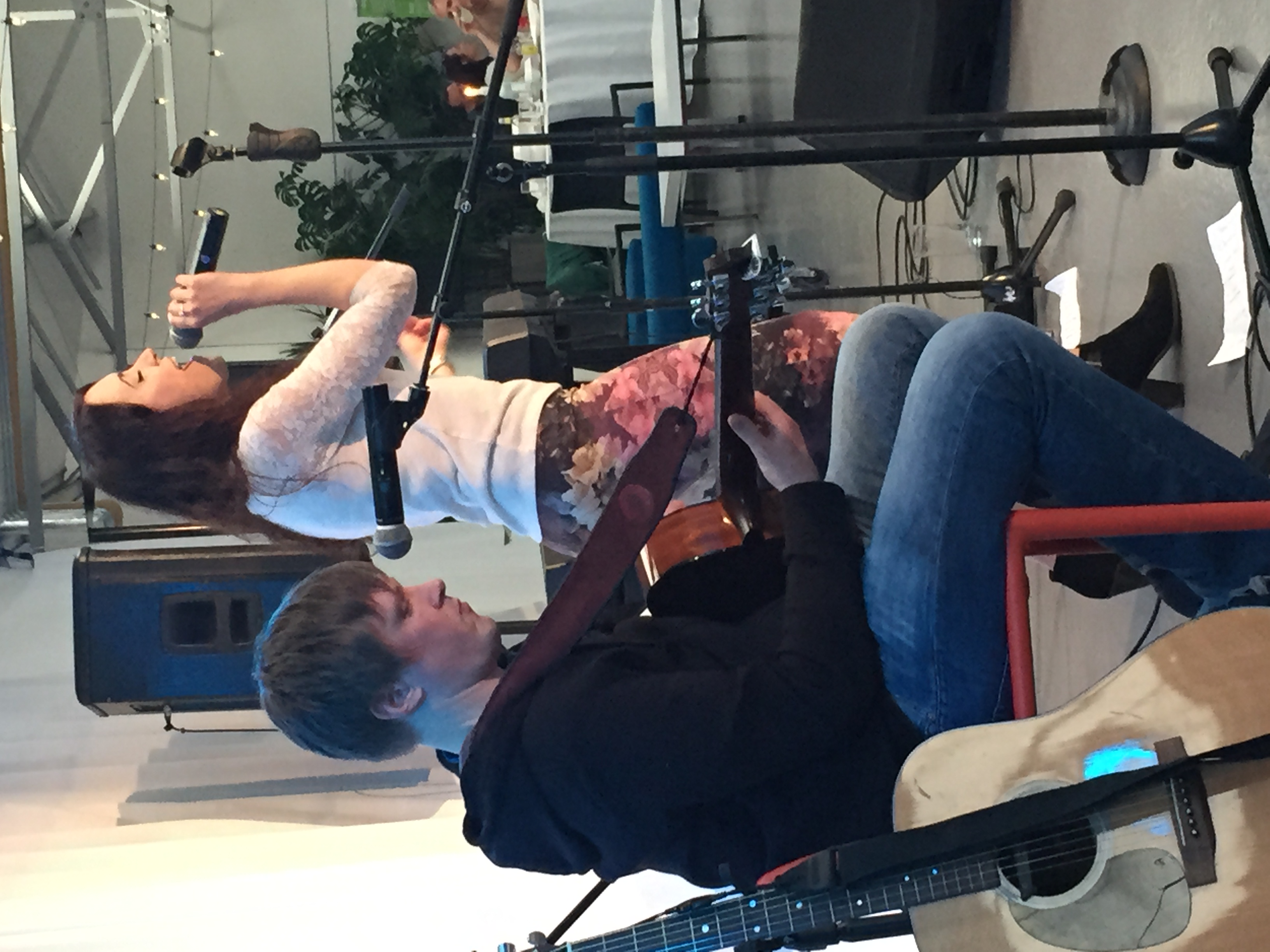 Message SA director, Tim Tucker, shared testimonies of what God has been doing to transform lives in Cape Town and interviewed our first Eden Team leaders, Grant and Stef Porthen. The Message CEO, Andy Hawthorne, also addressed the audience, sharing from his experiences of visiting South Africa and seeing the ministry grow and develop since 2013.
The highlight of the evening was the first public performance of the newly formed KineticIV – the first South African mission team who have been receiving mission training at the Message Academy in Manchester. The band had the crowd on their feet as they demonstrated their array of dancing, rapping and singing talents. KineticIV return to Cape Town in July and there is tremendous anticipation as to the impact they are going to have in schools and communities across the city.
Tucker commented, "The evening was a huge success and underlined the incredible support that The Message UK have been giving to our South African hub during these critical early years of our ministry".
If you would like to find out more about what is happening in Message South Africa, please contact us at info@message.org.za