At the beginning of this year many of our Message Enterprise Programme (MEP) graduates were due to be released out of prison. With that in mind our team set a goal to provide our first home for at least four of our MEP graduates. We are excited to inform you that we managed to achieve our goal! We have partnered with The City Mission, a Cape Town based non-profit, which was pivotal in providing housing. This contribution to our work in prisons and communities has helped four of our young men and given them the opportunity to grow in both faith and life.
The Message together with City Mission are partnering in giving these men a place to stay a place they can call home, where they are safe. In the home we have Mthetheleli Ngxeke, Steve Sam, Simcelile Ntshewula and Jerome Sauls who were all released this year.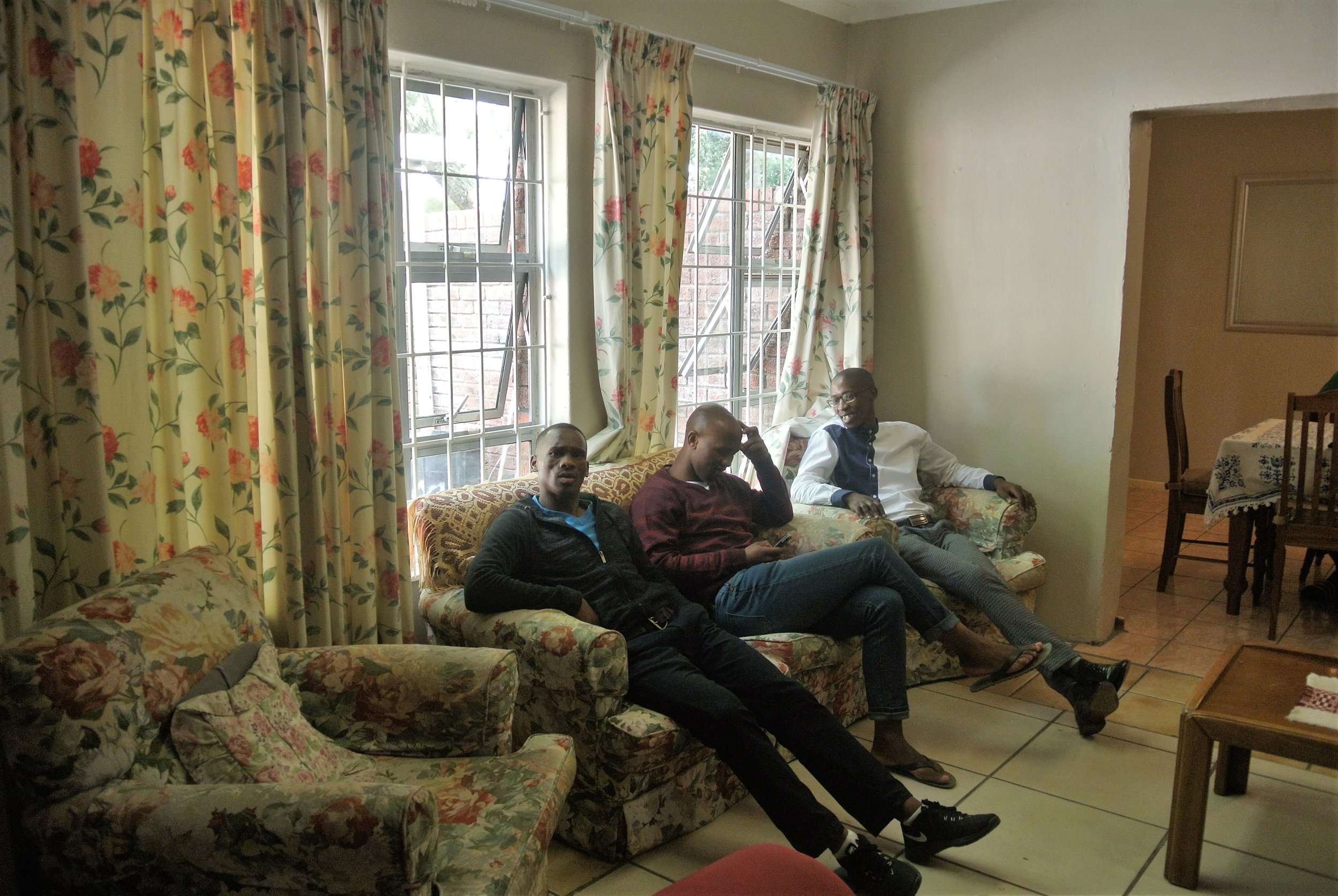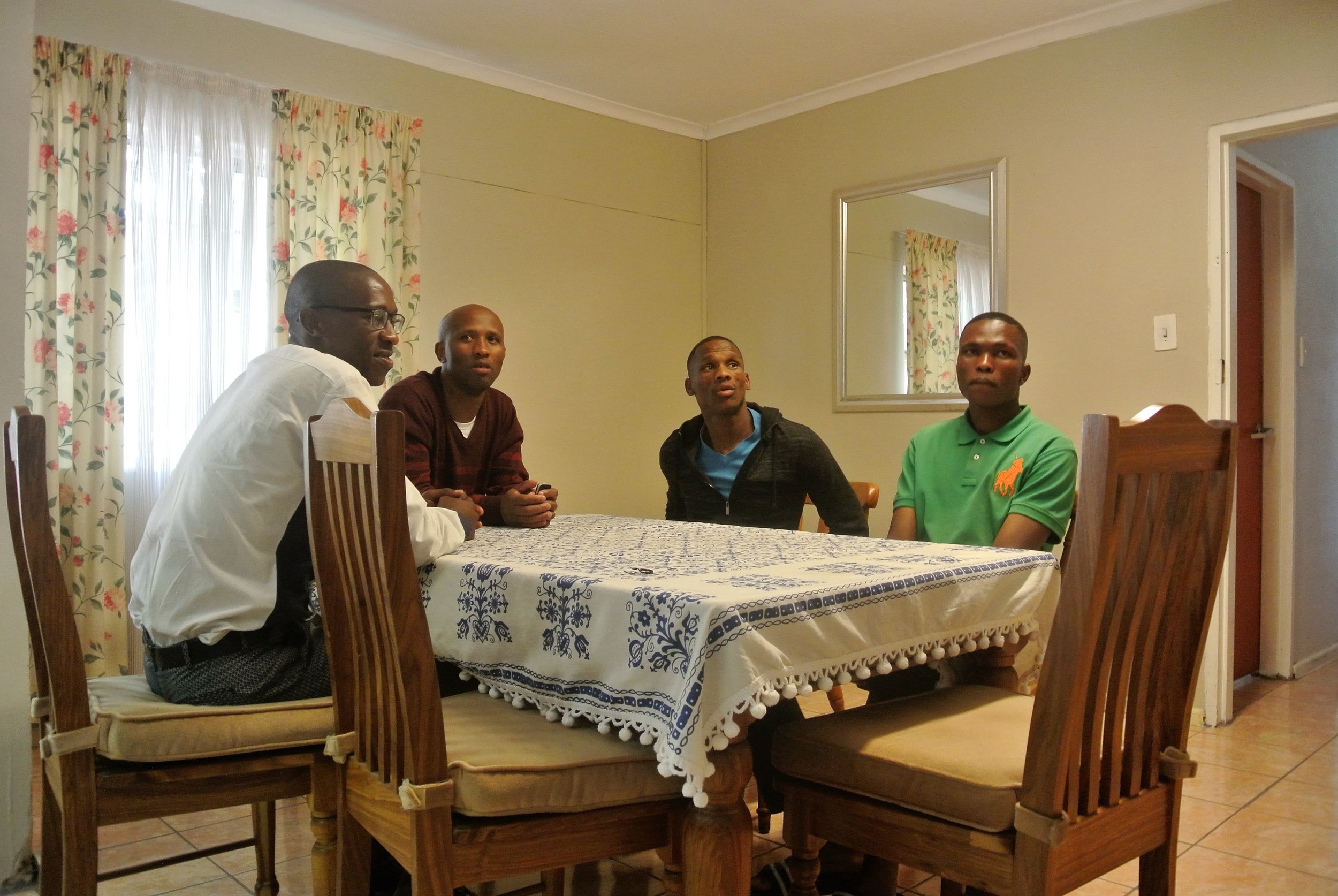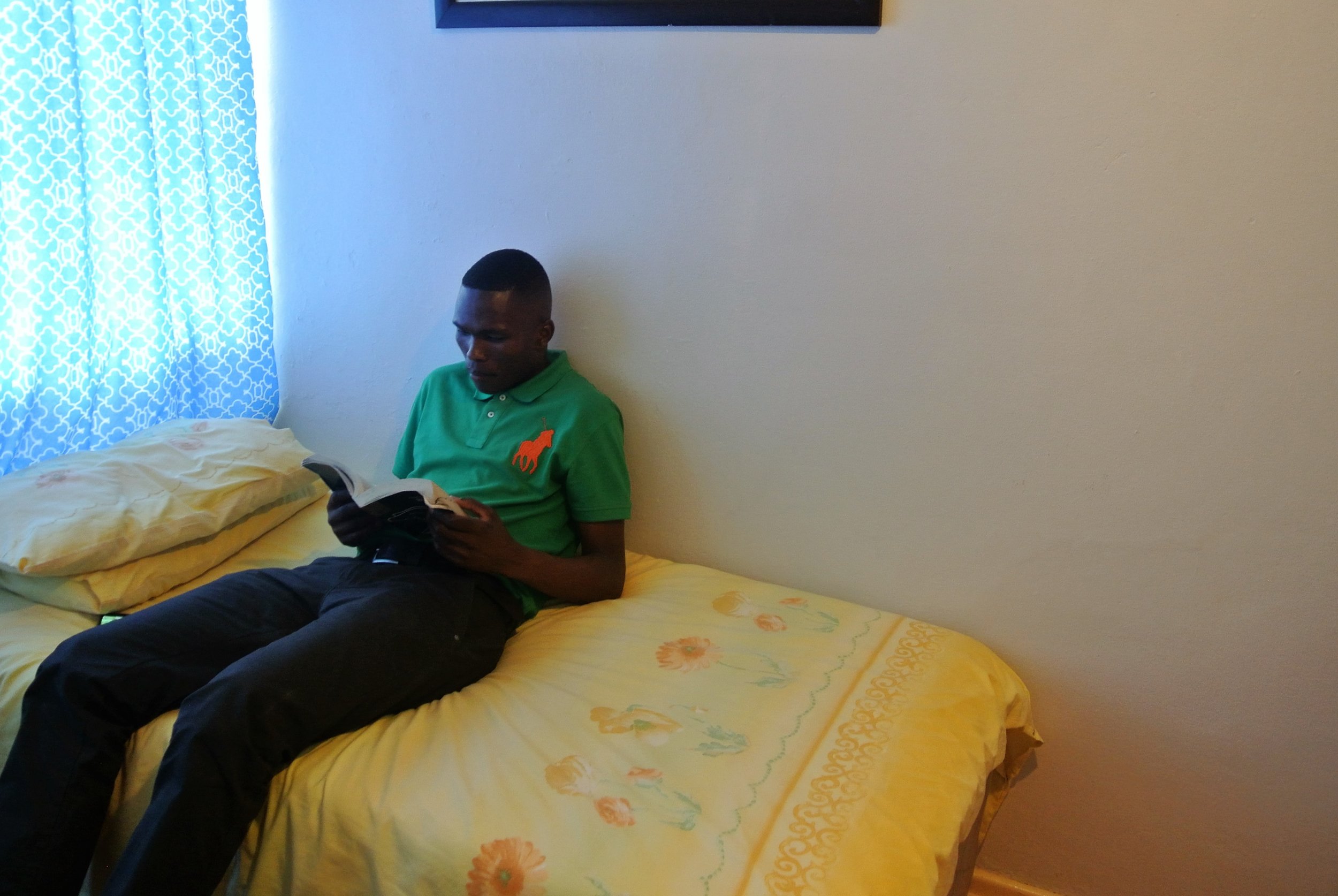 This is what Steve had to say, "I'm so thankful to have a place to stay and the support I'm getting from The Message Trust and City Mission is so overwhelming. They were brought into my life by God and I will always be thankful for the love they have shown me. They are not just a an organisation they are my family."
All this wouldn't be possible without your continued support thank you.
Written by Siseko Ngwayishe
MEP Graduate & Social Media Intern