On the 24th of March 2018, the "It's Time" event was hosted in Mitchell's Plain where over a hundred thousand people from across Cape Town came together to pray for revival, unity and transformation of communities in the Western Cape. It was a significant time as churches and residents of Cape Town united in prayer over the drought, poverty, gangsterism and other issues.
During the event, keynote speaker and evangelist Angus Buchan, invited gang leaders to come forward and receive prayer, and ten men and two women made their way through the crowd to come forward. The Message Trust's missional band, KineticIV (KIV), had the honour of performing at the event, sharing the Gospel through their songs and stories. Praise and worship during the event was lead by Neville D, Joe Niemand, Robbie Wessels and a number of other well-known artists.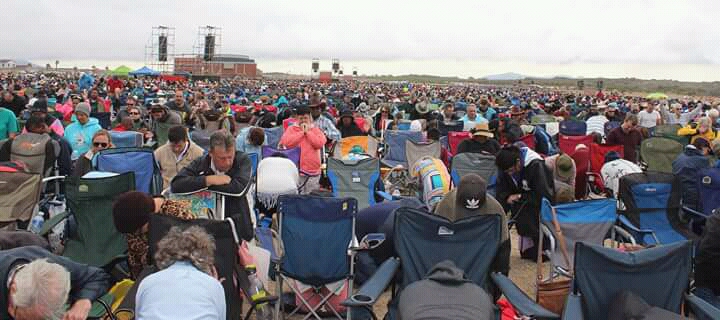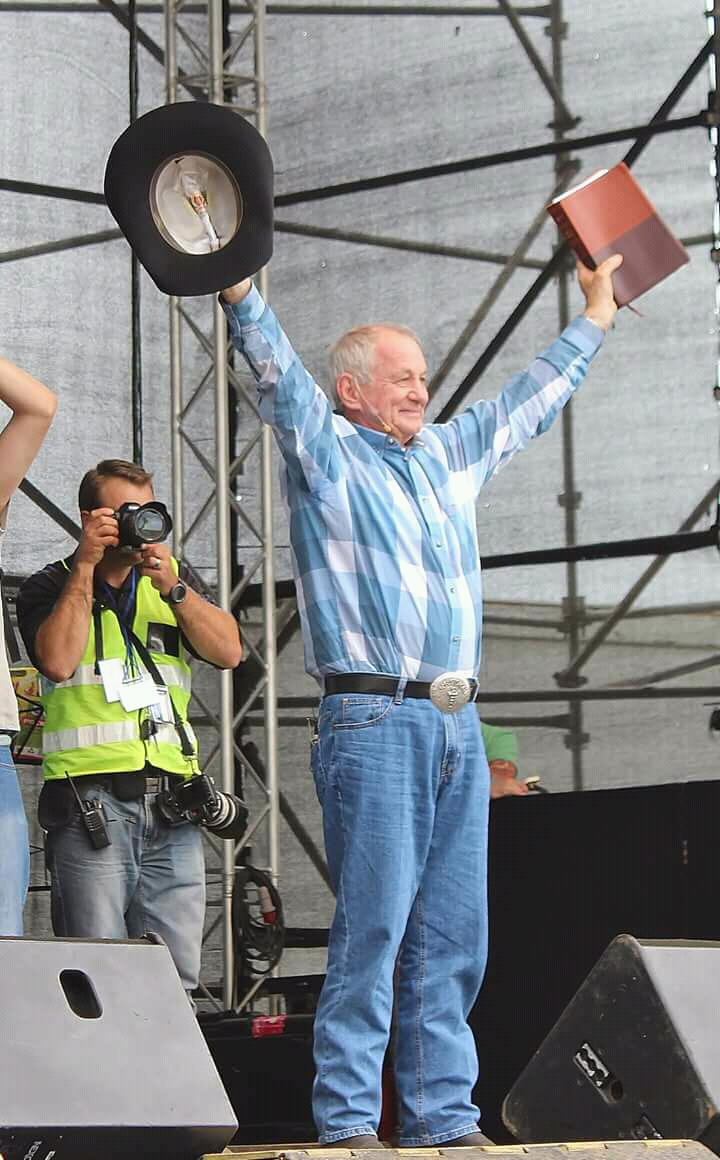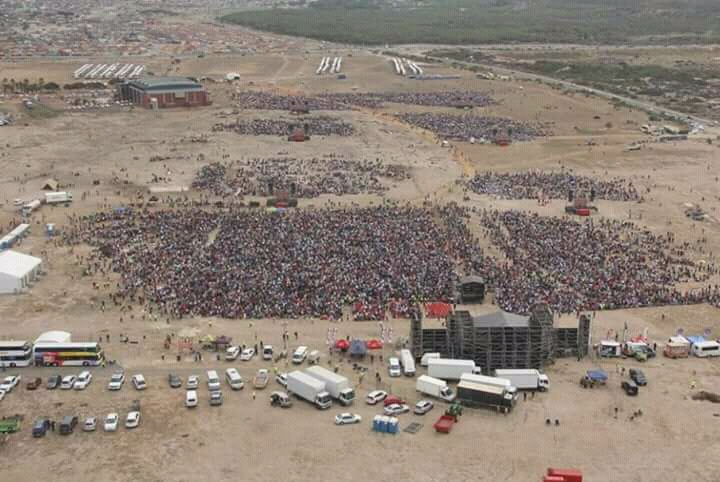 This was a historic event that we believe, along with the It's Time 2017 event in Bloemfontein which saw over 1 million believers in attendance, will be remembered by South Africans for many years to come! We are grateful to have been a part of the event and we can't wait to see the ripple effect of our city's prayers as they continue to echo across the country and into the nations.