On the 24th of September, we hosted our first event in our new home to celebrate the faithfulness and provision of God in our lives.
The past four years have been filled with frustration and thoughts of uncertainty as we waited and trusted God to come through for us with a building we can use for our ministry. Finally, after some endurance and perseverance, God has come through for us and has given us the buliding we've been praying for.
This means we now have a place to thrive, a hub where people can implement new and innovative ways to share the gospel with many who come through our doors.
We continue to praise God and acknowledge Him in all we have accomplished so far as a ministry. It is to His glory that we have received our new home.
Isaiah 43 verse 19 says:
"See, I am doing a new thing! Now it springs up; do you not perceive it?
I am making a way in the wilderness and streams in the wasteland."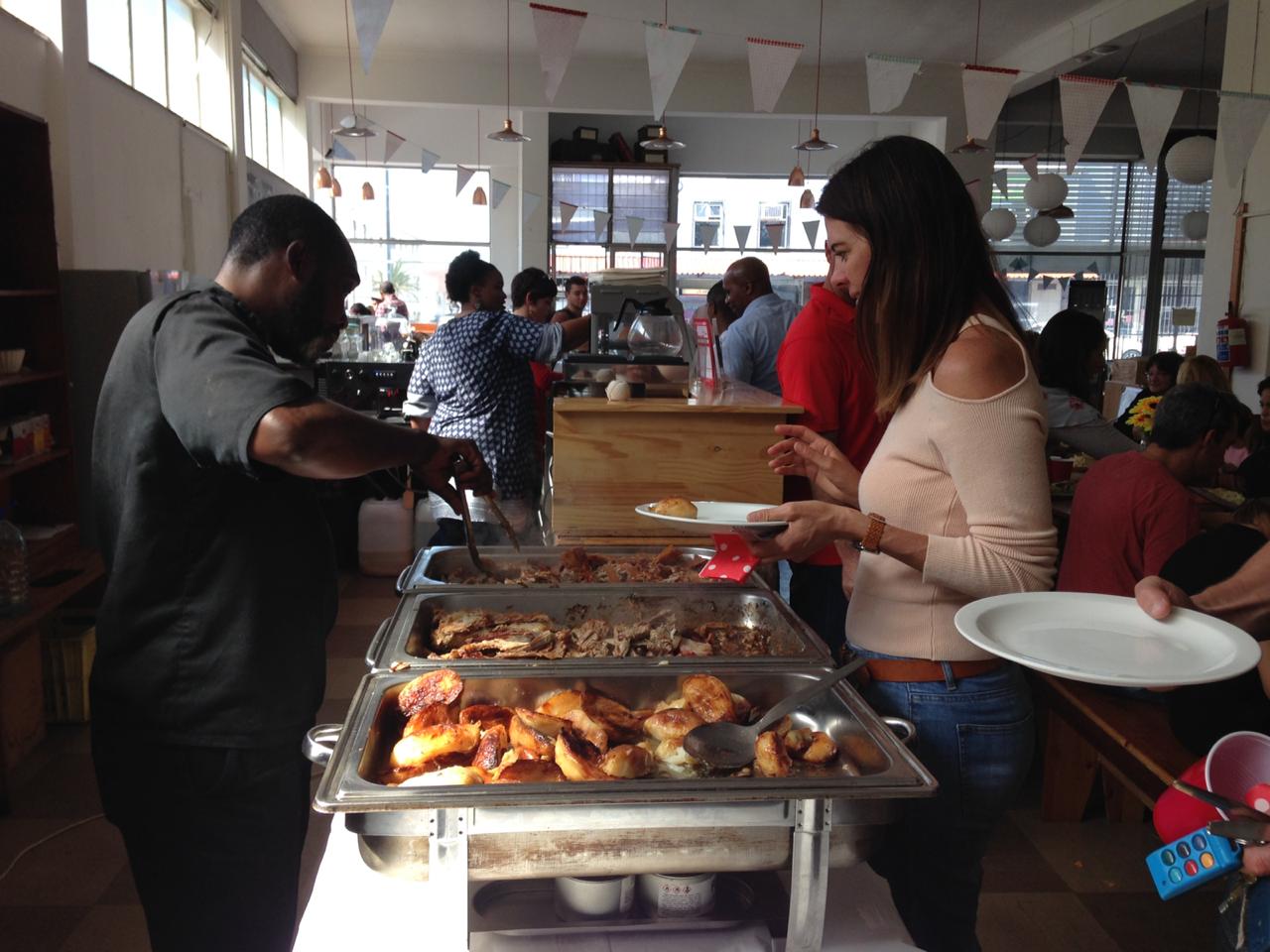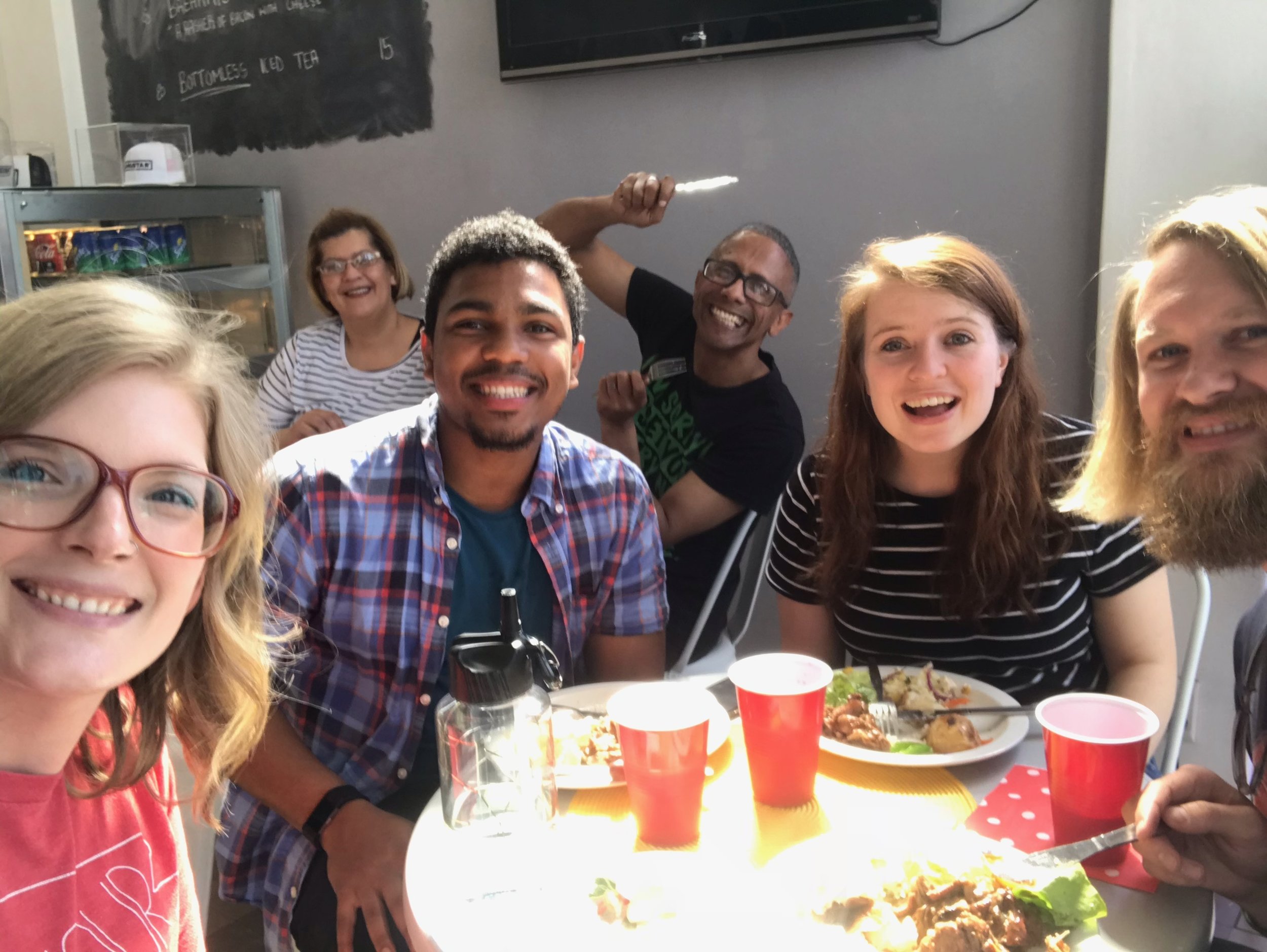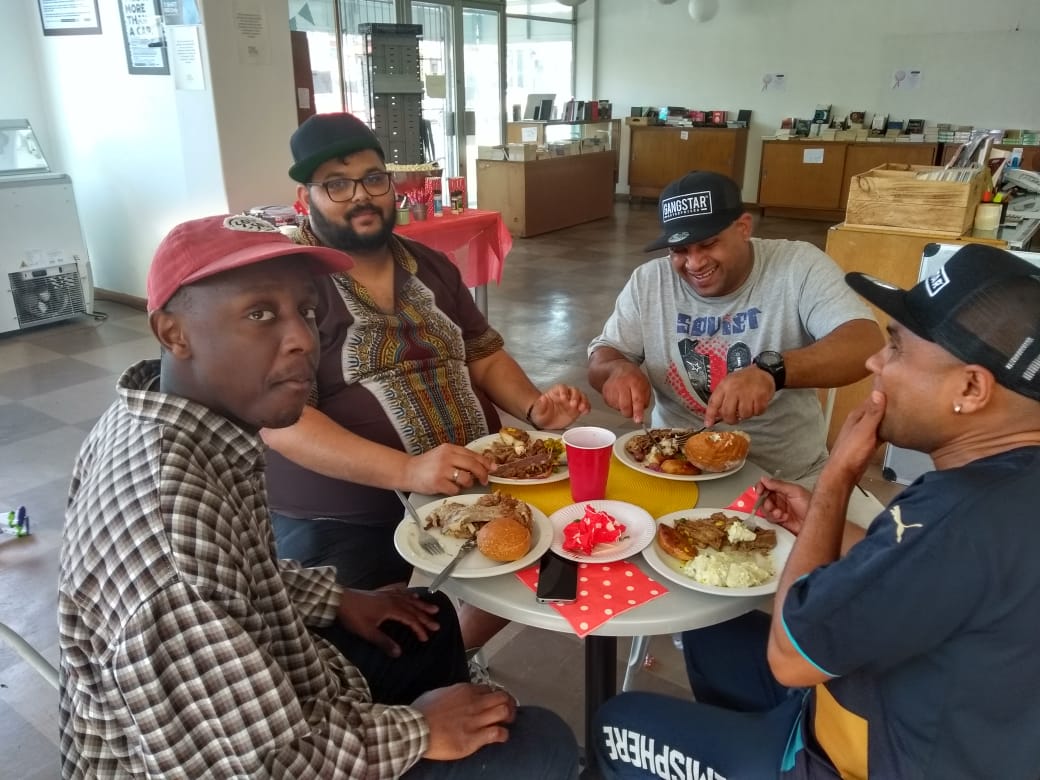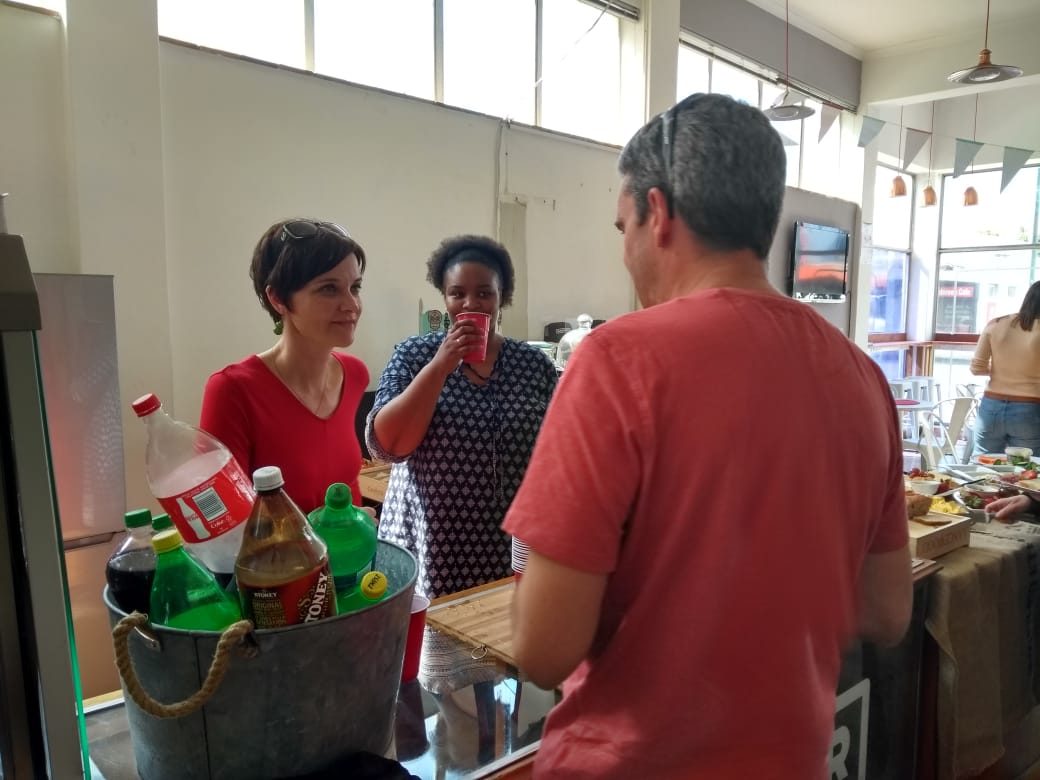 What a prophetic passage of scripture! In a time when crime and gangsterism are rife in Cape Town, God still promises us hope and life in this city!