In the early hours on Saturday the 6th of October, The Message staff along with 58 activists met at the bottom of Devil's Peak in preparation of our 4th annual Triple Challenge Fundraiser.
It was a beautiful day coupled by excitement and anticipation as we began our attempt at completing a three mountain (Devils' Peak, Table Mountain and Lion's Head) climb in one day in order to raise funds to aid the mission work we do with young people from hard to reach and neglected urban areas in and around Cape Town! In addition each staff member and activists were challenged to raise R2500 towards the hike. We raised up to R156 000!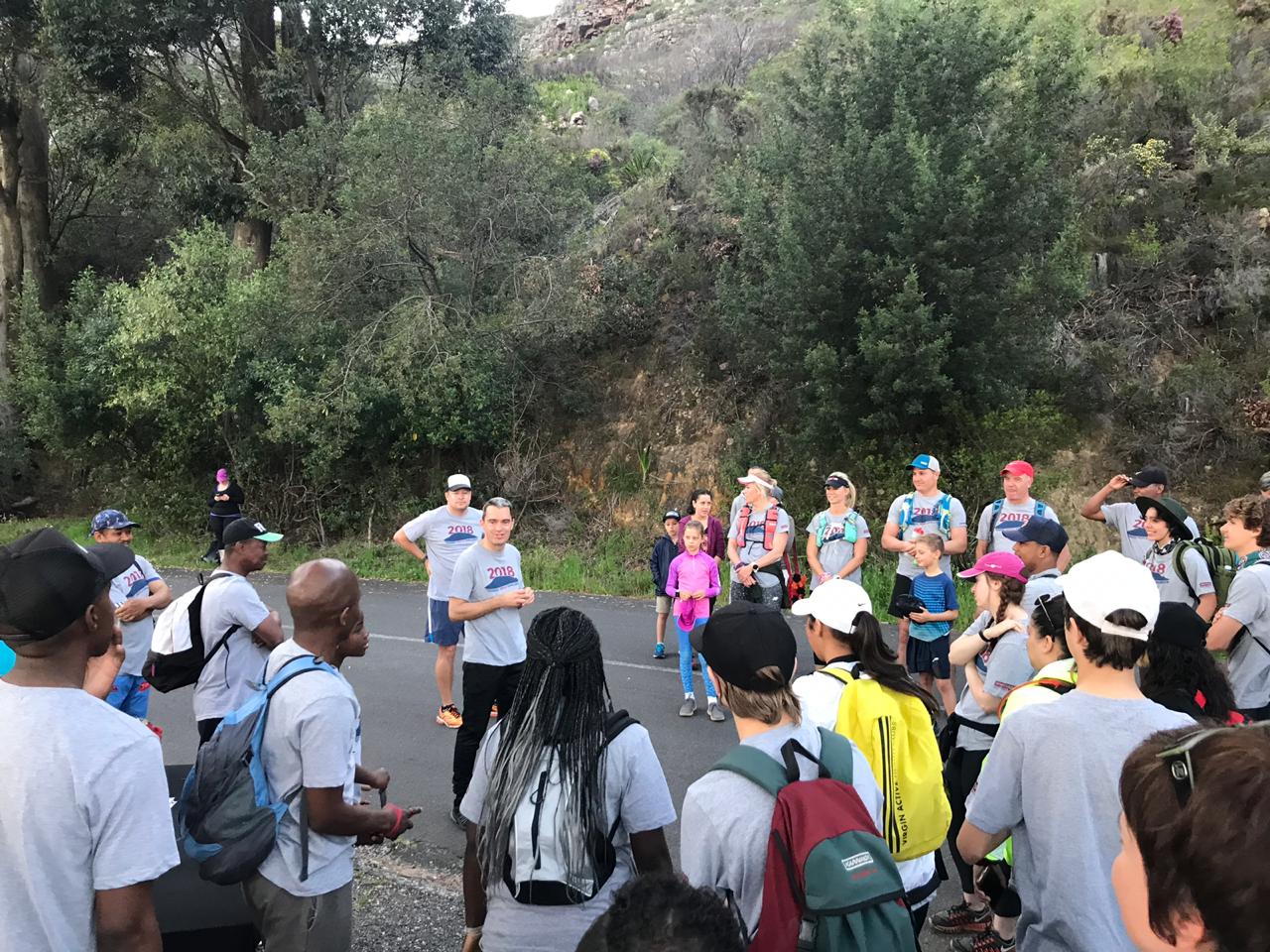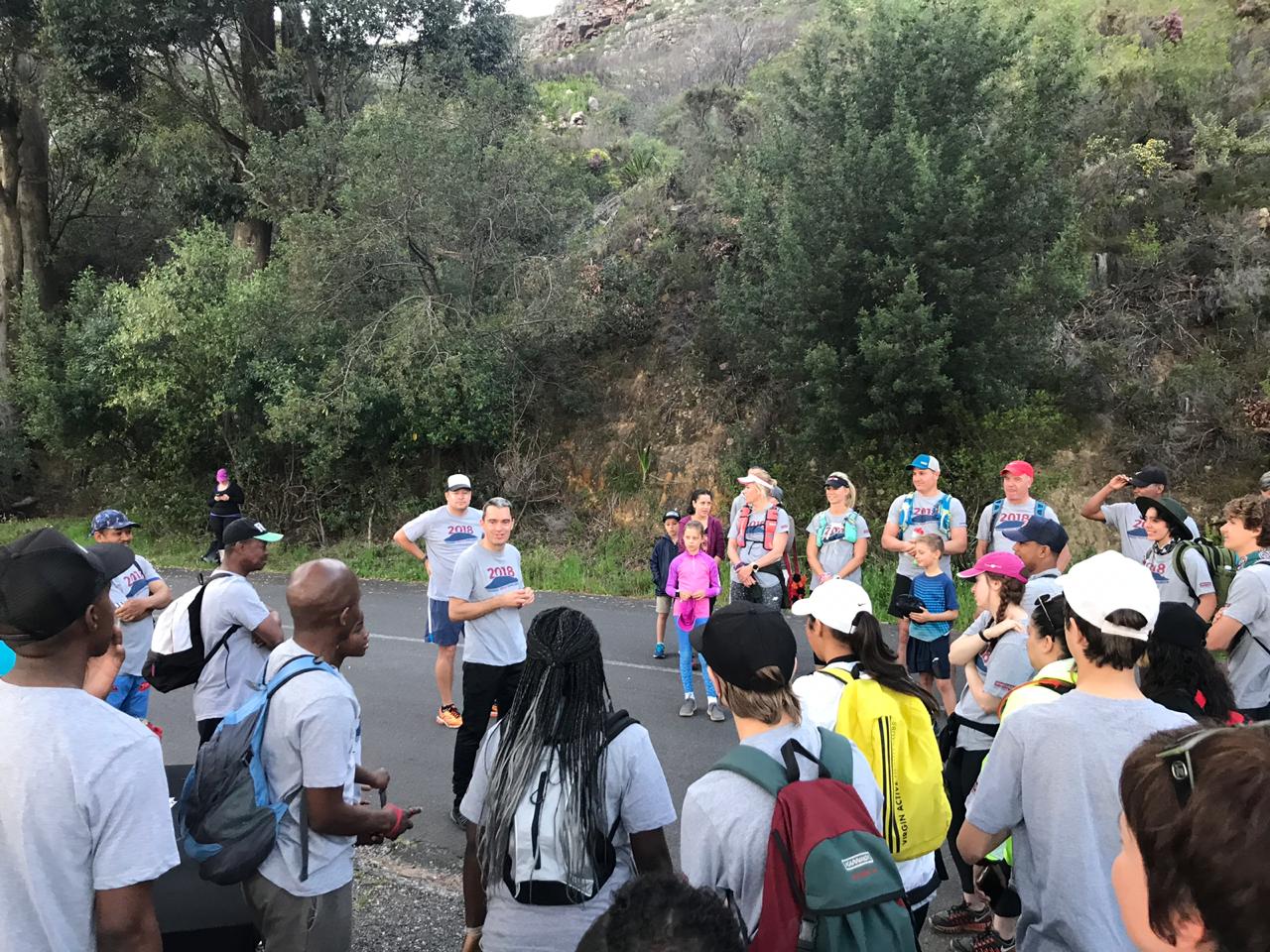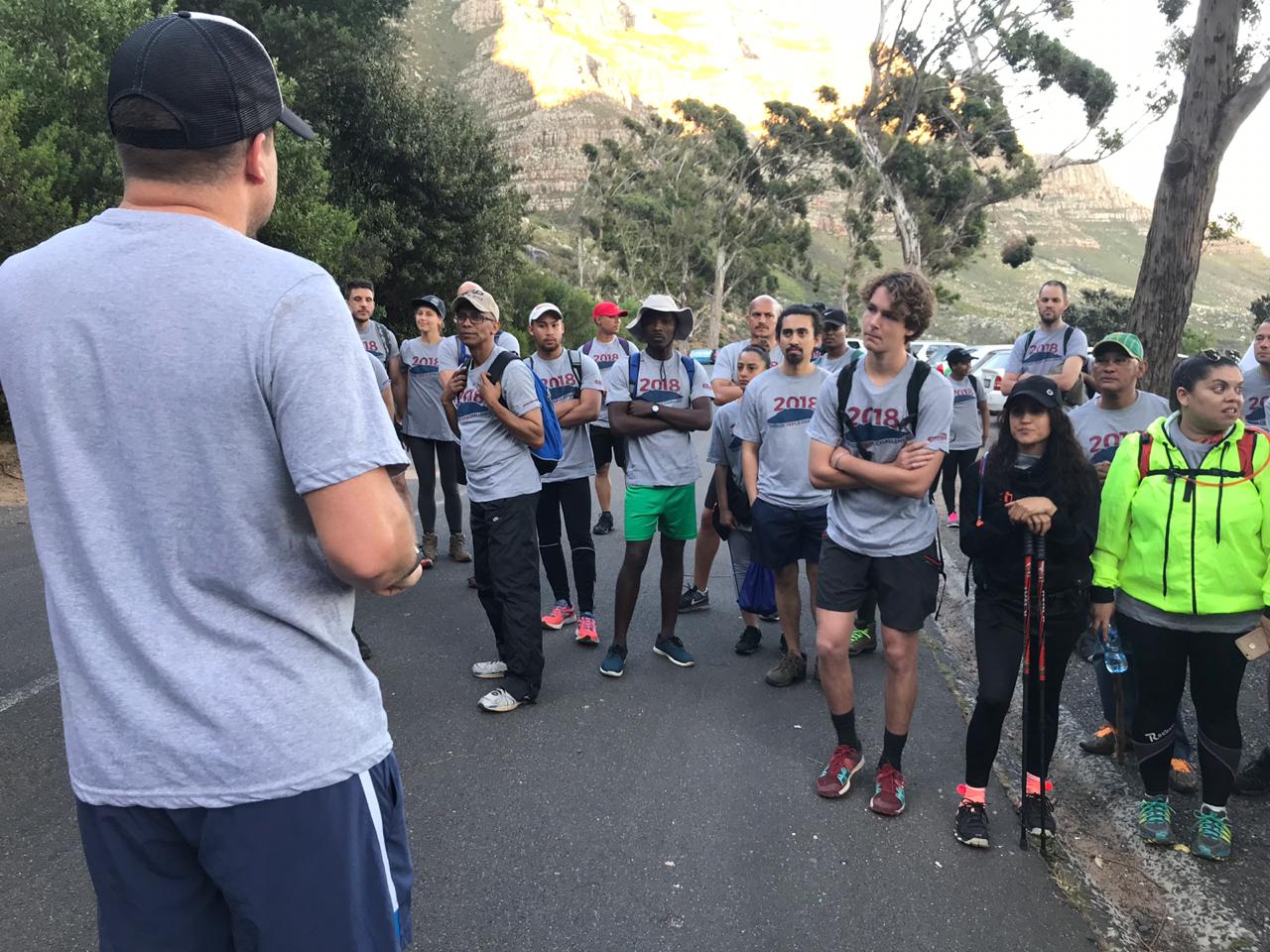 The Message South Africa is thankful to everyone who contributed to our Triple Challenge Fundraiser! Because of your support more lives will be impacted by the work we do in Cape Town.