But how can they call on him to save them unless they believe in him? And how can they believe in him if they have never heard about him? And how can they hear about him unless someone tells them? And how will anyone go and tell them without being sent? That is why the Scriptures say, "How beautiful are the feet of messengers who bring good news!"
Romans 10:14-15
Over the past couple of weeks, we have had the opportunity to host The Message Academy from the UK – a group of young people on mission for Christ Jesus!
It's pleasing to see young people passionate about serving and worshipping Christ in the way we have witnessed through the Message Academy team. Led by their passion for evangelism, the Academy has visited several informal settlements, churches, schools and communities where they have interacted with people from all walks of life by sharing the wonderful news of Christ Jesus in word and action.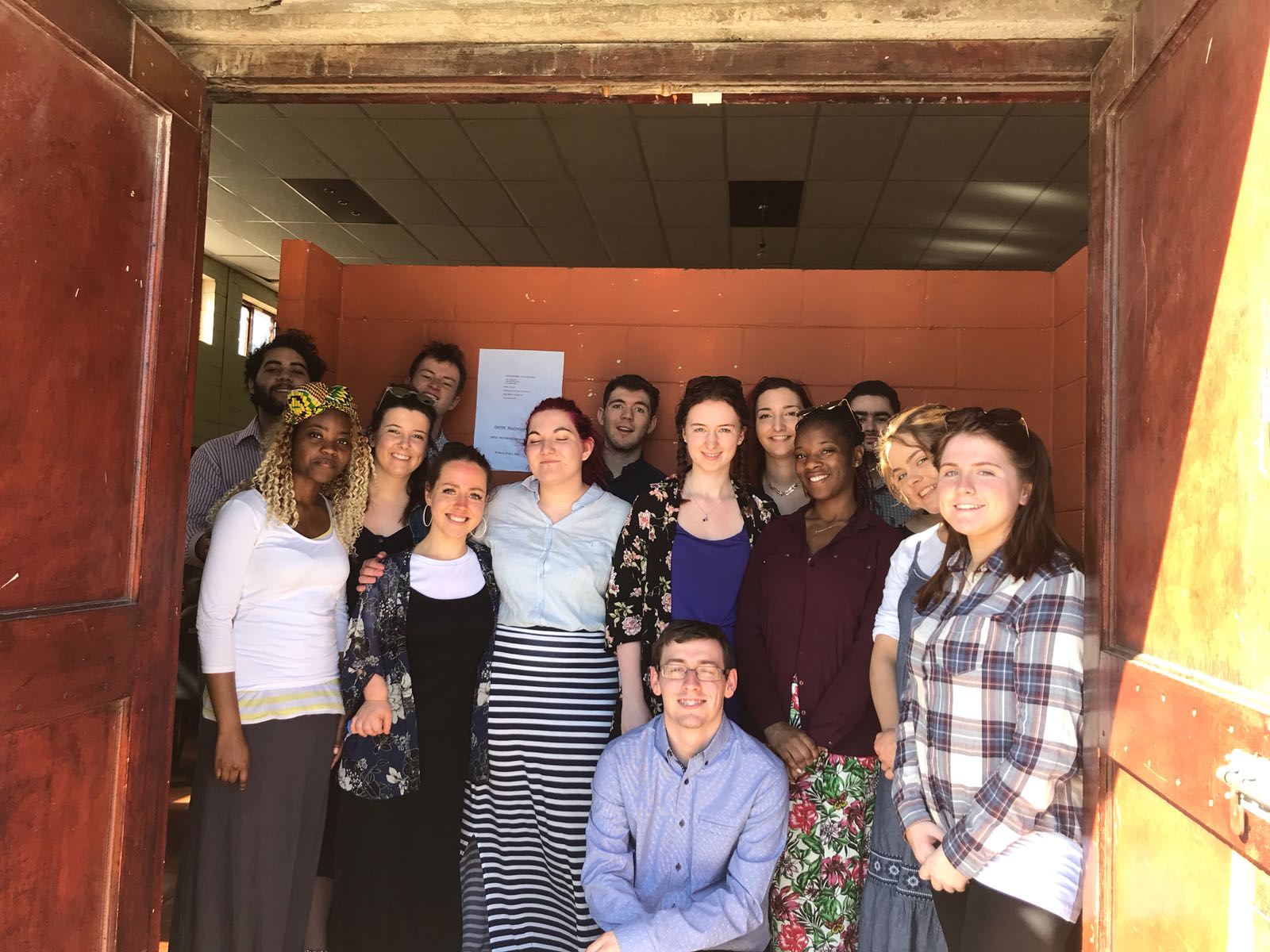 What is The Message Academy?
The Message Academy is part of The Message UK and it is a training program for young people between the ages 18-25; equipping and helping them grow in evangelistic ministry and gifting development.
South Africa was their first stop over the next 6 weeks of their mission and for many on the team, they did not know what to expect being in a foreign country. The team spent time in Nyanga, Salt River, and Lotus River (to mention a few) ministering and sharing the gospel with people they met.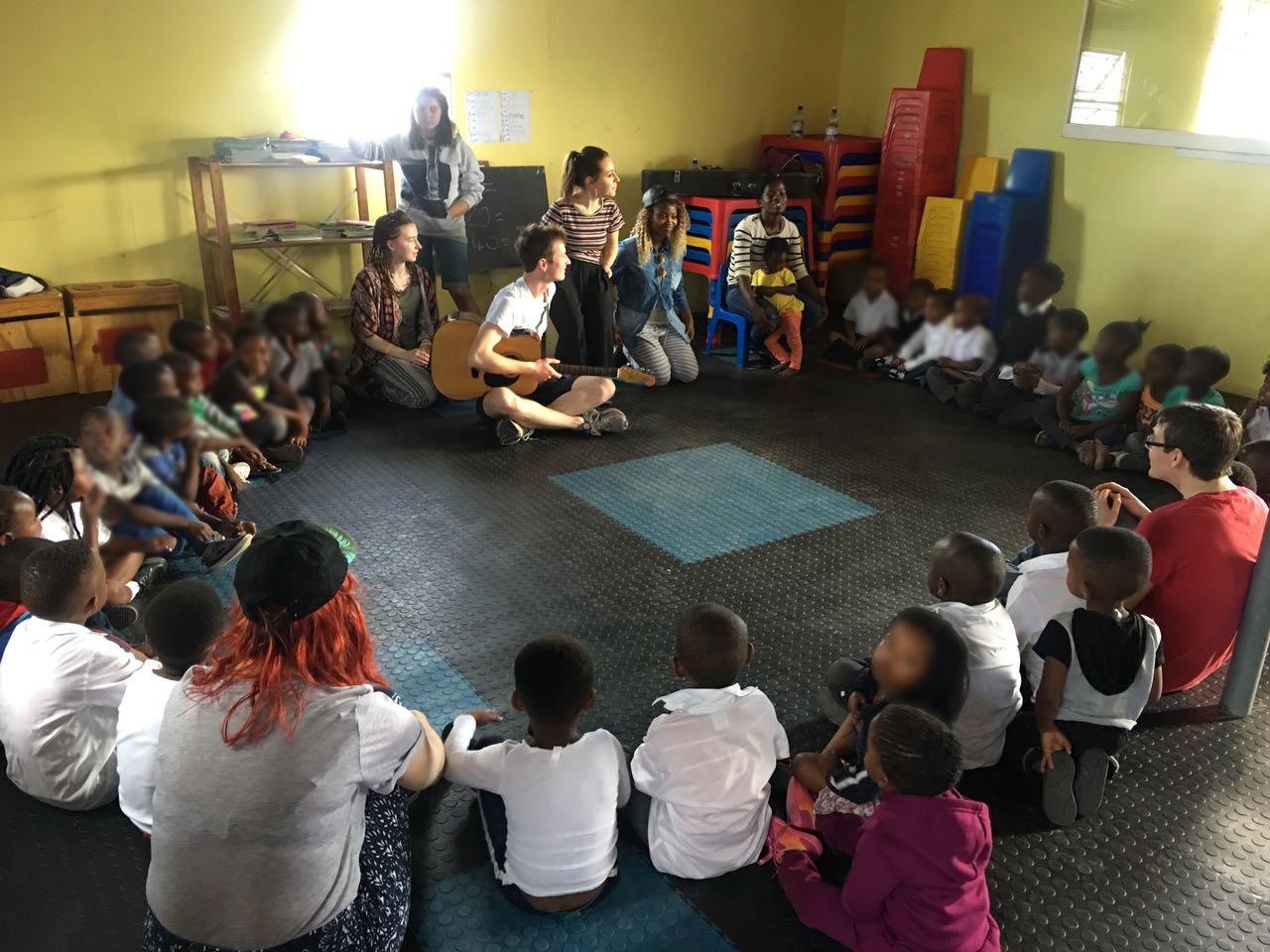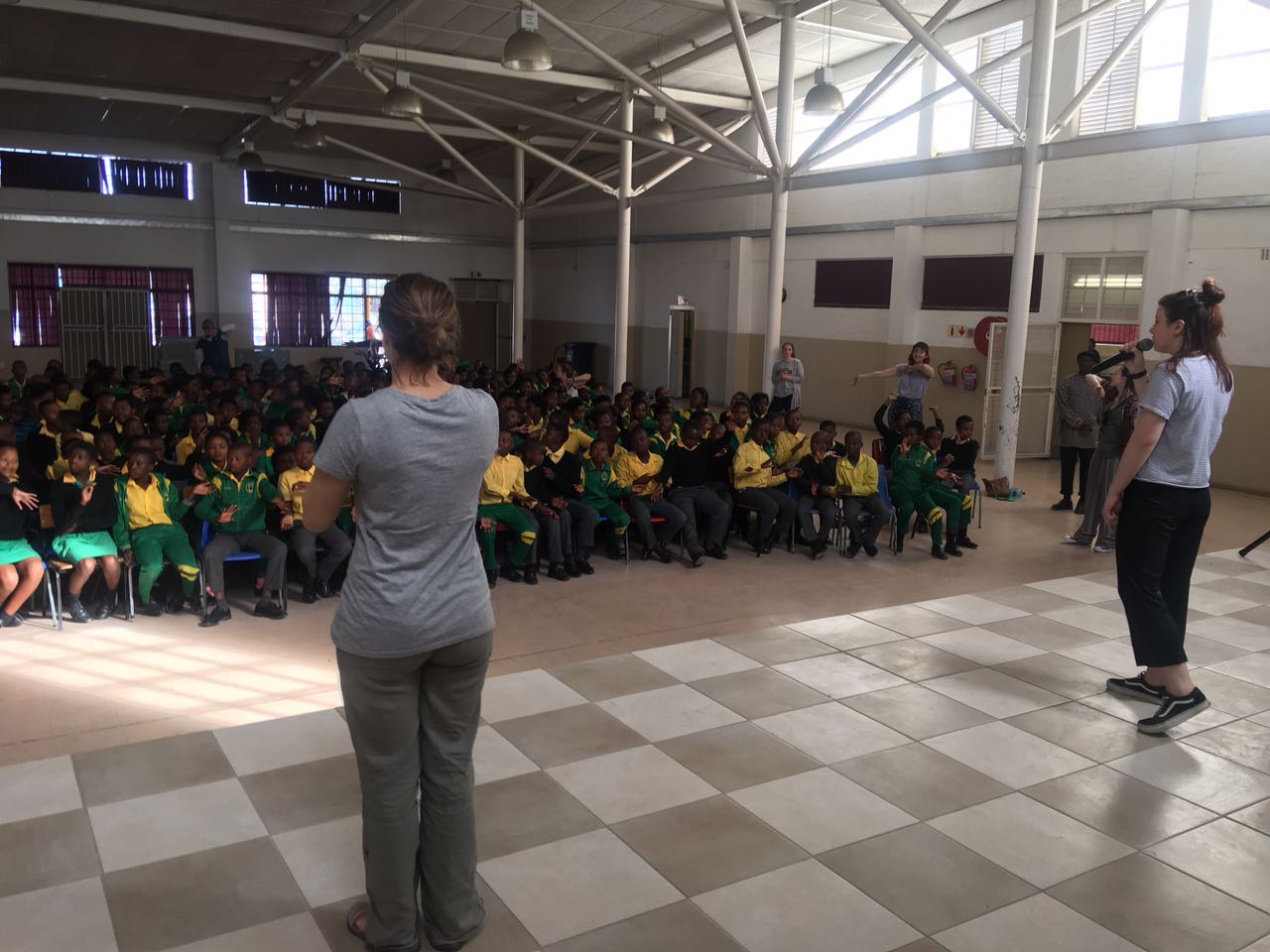 The Message Academy team is an inspiring group of individuals who are passionate about sharing the gospel in a relevant and interactive way, showing young people that serving God is not as "boring" as some may think. Over the two weeks of going into schools and ministering to young people across Cape Town, the team saw many young people commit their lives to Christ.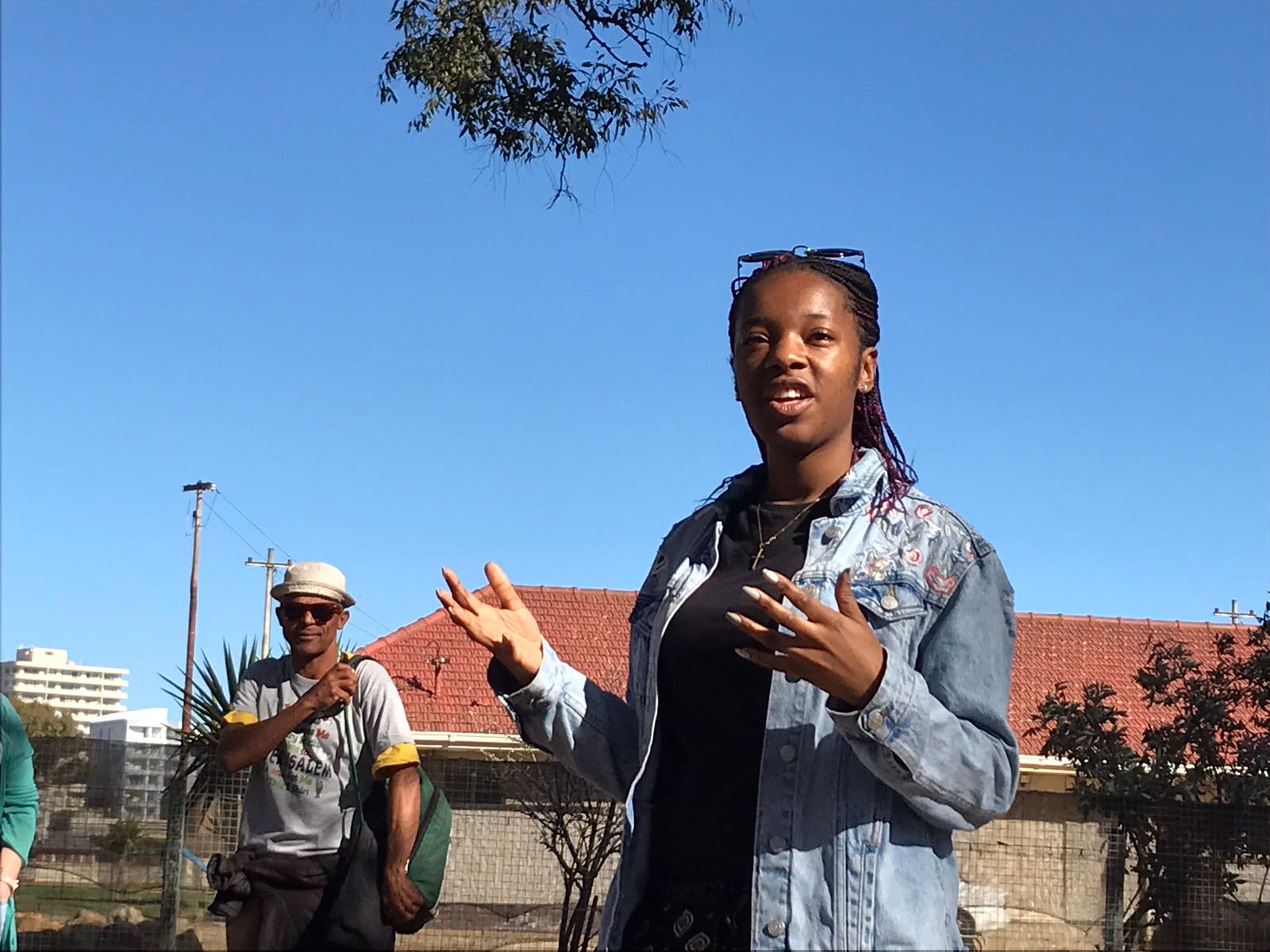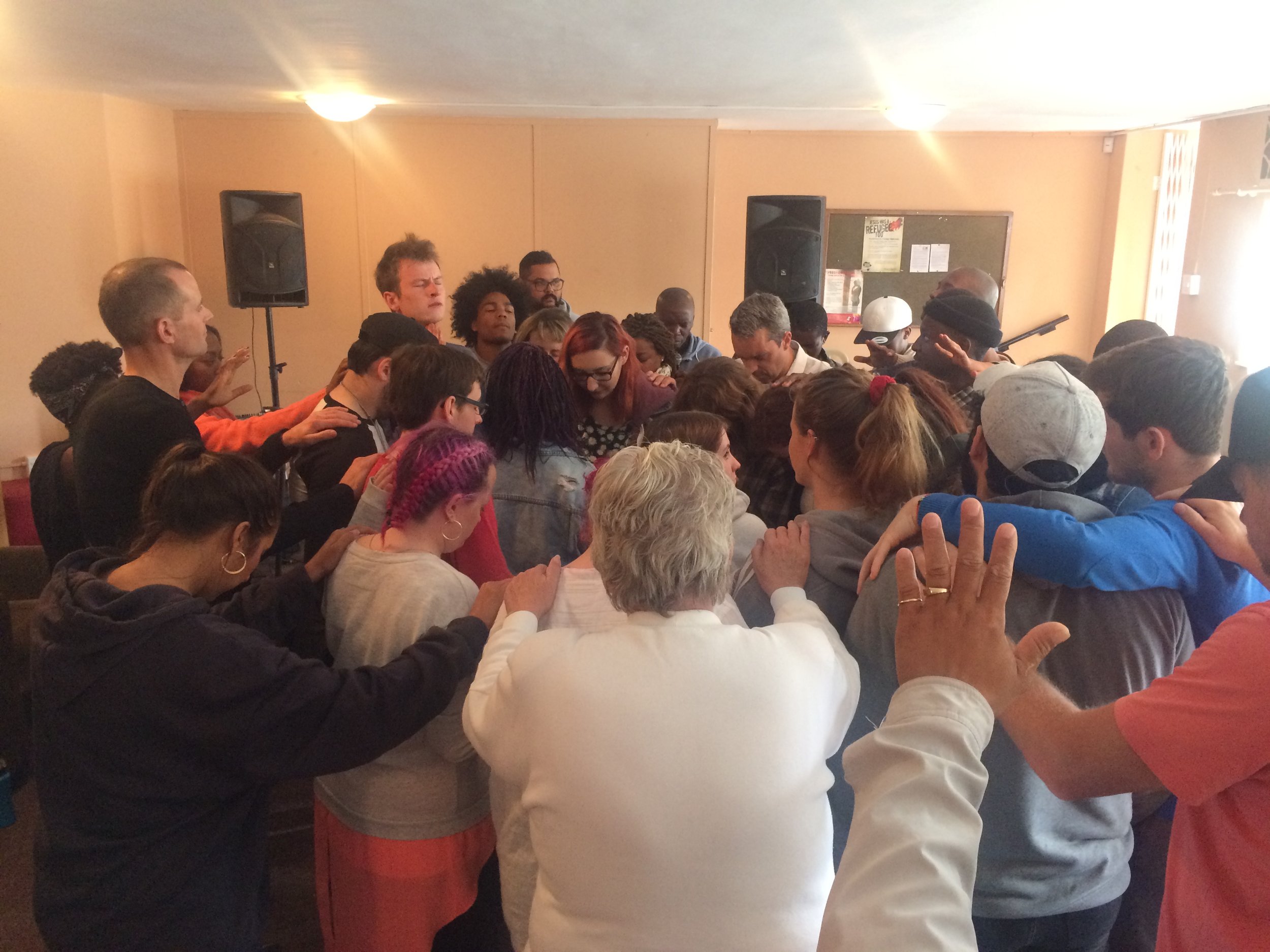 In their time here, the Message Academy has seen over 70 people respond to the gospel. As the team travels back to the UK, we are happy to have spent time with them and trust that God will do much greater things in and through them as they continue in their journey.