Inspire and challenge your church, conference or festival – get a Message speaker to share amazing testimonies and powerful truth from God's Word.
Q&As
How do I book a speaker?
In the first instance, please fill out the enquiry form below with as many details as you can provide (preferred date, nature of event, etc). We will get back in touch with you as soon as we can.
Can I choose which speaker we have?
We will do our best to accommodate your specific request. Some of our speakers may not be available and may be booked to speak already, so we may suggest a great alternative.
How much does it cost?
We would normally expect you to cover travel expenses and other costs incurred. Any additional gift to The Message Trust is entirely at your discretion.
---
MESSAGE SPEAKER PROFILES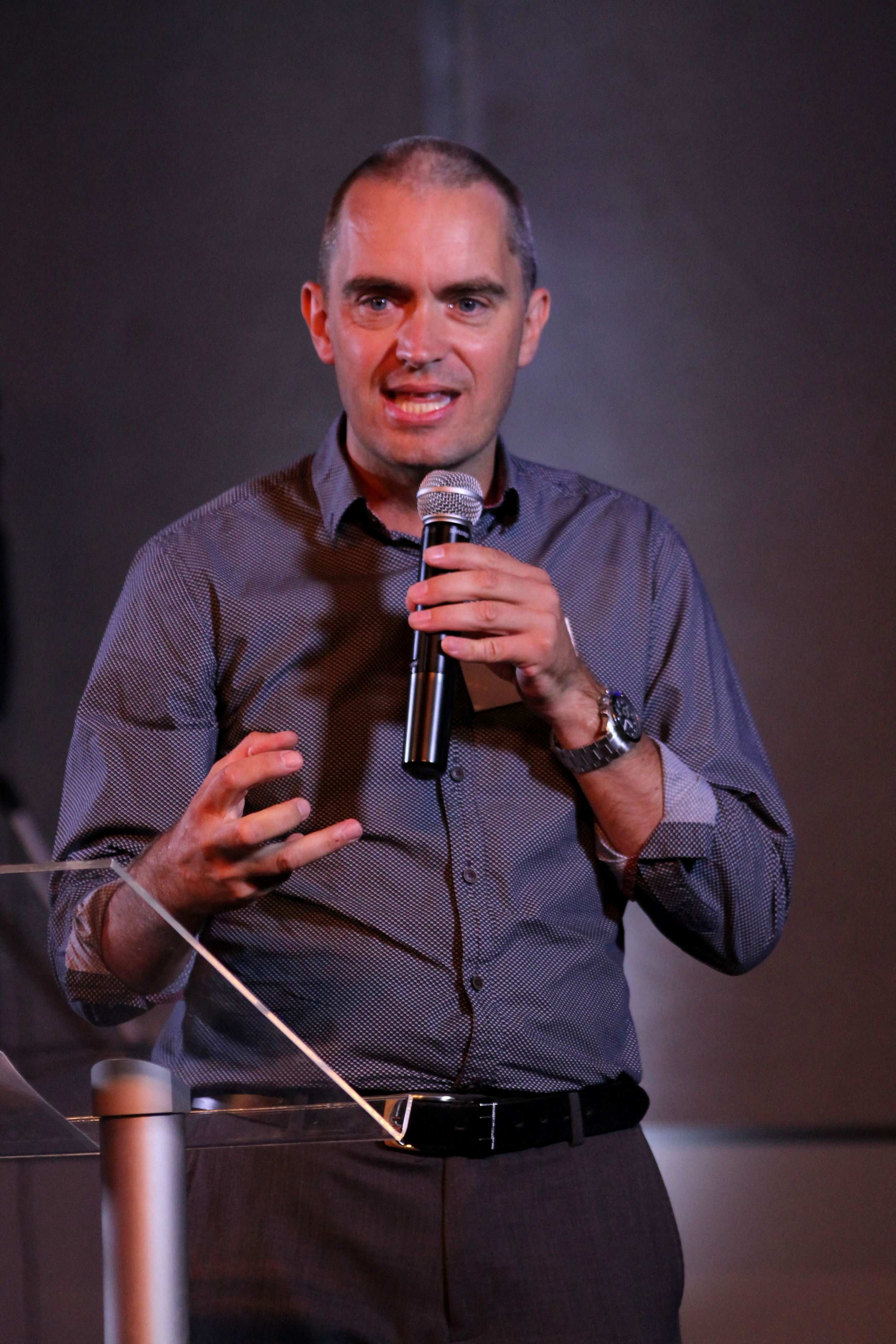 TIM TUCKER: NATIONAL DIRECTOR
Tim is originally from the UK but has been involved in charitable work in Africa since the 1990's. He is passionate about the development of African leaders and is the author of The Pace Setter. Tim joined The Message Trust in September 2013 after ten years working in sports ministry across Africa. He has a Masters Degree in Practical Theology and is currently completing his PhD through North West University. . Tim is often invited to speak about the work of The Message Trust and topics including leadership, youth at risk and urban mission.
---
MARK SLESSENGER: OPERATIONS DIRECTOR
Mark received his B.A Theology Degree from Stellenbosch University and M.A in Organisational Leadership from Eastern University in Pennsylvania, U.S.A. Mark oversees the organisational and strategic development of The Message Trust. He also has over twelve years experience running holistic development programs in South African prisons. Mark is invited to speak to organisations about developing holistic intervention programmes for youth at risk and about the work of The Message Trust.
---
Naomi Plant: Respect Me & Message In Schools Communication Coordinator
Naomi started off as part of our wider Message family working at The Message HQ and joined the team in 2016. Previously a youth and children's worker delivering group workshops, assemblies and lessons in schools since 2011. Naomi is passionate about young people realising their potential and true identity. Naomi is able to speak about issues that face youth daily, issues such as self-esteem, pornography, bullying, sex and relationships.
---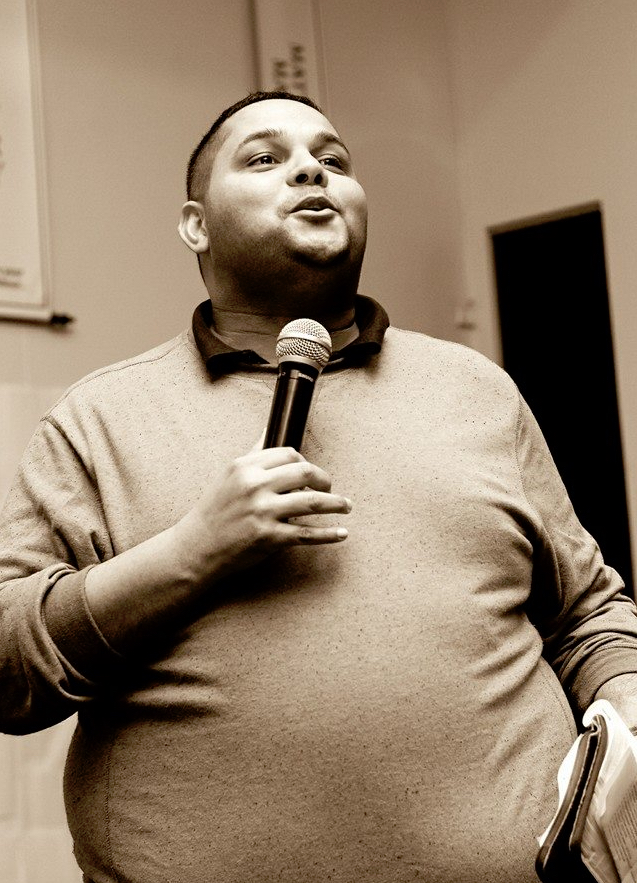 SHAUN PRETORIUS: CREATIVE TEAM LEADER
Shaun joined The Message in August 2015 as the Creative Missions Team Leader. Shaun has a powerful testimony and was previously a victim of drug addiction. Because of his story, he is passionate about helping young people excel amidst the challenges and peer pressure they might face. Shaun has a powerful testimony about how God saved him from a life of drug addiction and pornography. He is often invited to share with young people facing similar struggles. Shaun often speaks to youth in prisons, schools, churches and communities across Cape Town.
---
BOOK A SPEAKER NOW THROUGH OUR BOOKING FORM BELOW