MEET OUR FULL TIME STAFF & JOIN THE FAMILY.
WE ARE A PASSIONATE TEAM THAT LOVES JESUS AND LOVES OTHERS.
---
EXECUTIVE DIRECTORS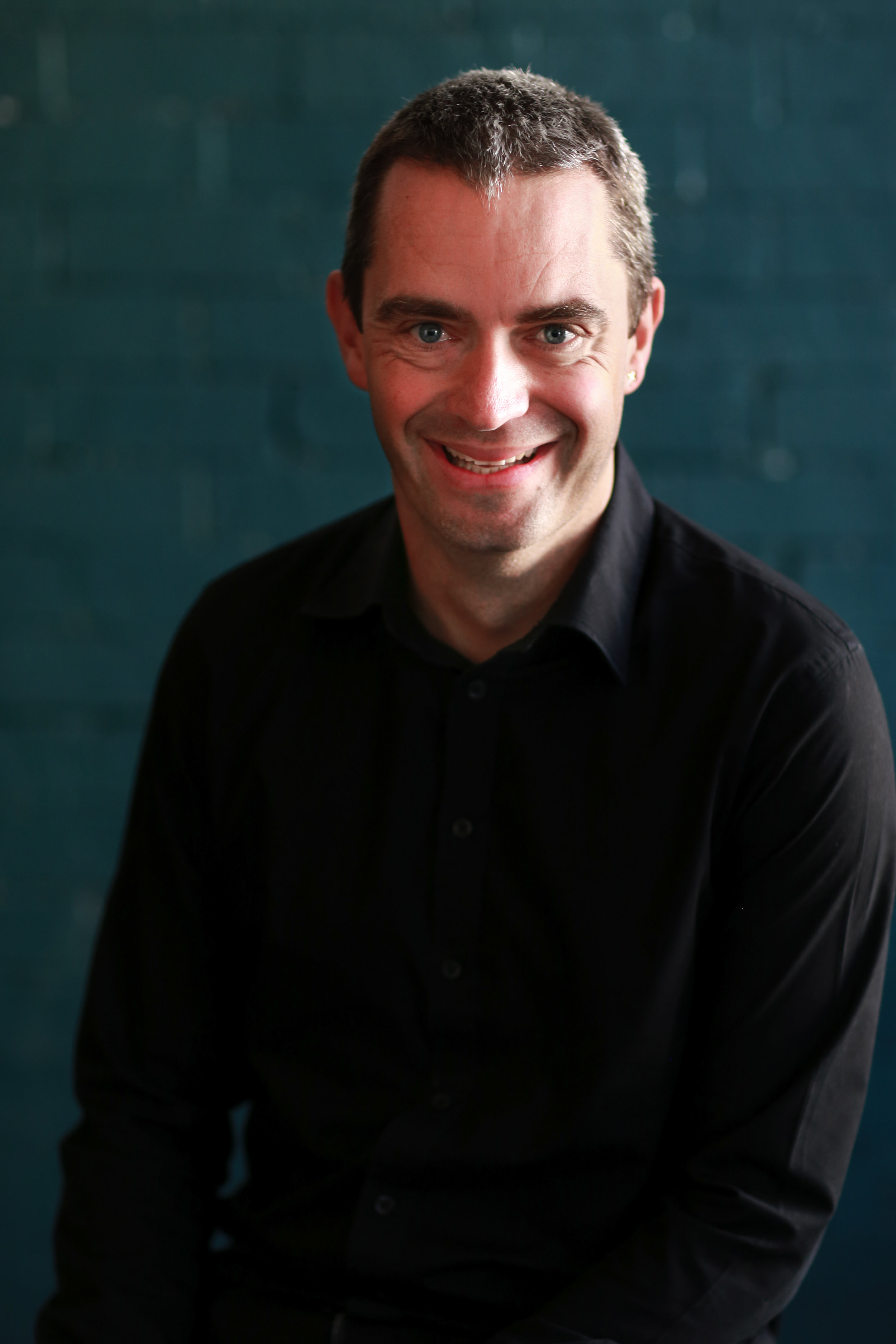 Tim Tucker: Chief Executive Officer (CEO)
Tim is originally from the UK but has been involved in Christian ministry in Africa since the late 1990's. Tim has a PhD in practical theology from North-West University and is passionate about the development of African leaders. He has authored The Pace Setter, a book focusing on mentoring emerging leaders. Tim joined The Message Trust in September 2013 in order to develop the first African Hub of The Message in Cape Town. He is married to Christina and has three children; Caleb, Samuel and Erin
---
Luleka Domo: Director of Administration
Luleka is responsible for the day to day operations of our Message hub in Cape Town. She is also responsible for research on best practices of other ministry events and adapts learning to improve Message programs and also to initiate new relationships with other nonprofits and ministries that Message Trust can collaborate with. She has been working in the NGO development sector for more than 7 years. She has also worked for Stellenbosch University as a fundraiser with a focus on international markets. Luleka is passionate about youth development and seeing transformation South Africa.

---
Mark Slessenger: Chief Operations Officer (COO)
Mark received his B.A Theology Degree from Stellenbosch University and M.A in Organisational Leadership from Eastern University in Pennsylvania, U.S.A. Mark oversees the program implementation of our teams across Cape Town. He also has fifteen years experience running holistic development programs in South African prisons. He is passionate about sharing God's love with youth at risk and to see them fulfil their God given potential. He has two boys, Joel and Liam.
---
OFFICE TEAM
Kudzai Ndudzo: Bookkeeper
Kudzai joined The Message Trust in 2016 and oversees our bookkeeping for the charity and our different enterprises. Kudzai is originally from Zimbabawe and loves being in Cape Town.
---
Annalise Petersen: Executive PA to Chief Executive Officer
Annalise has started at The Message very recently and believes this is the purpose God has created her for. Her passion is the local church and the youth, especially youth-at-risk, and now has the opportunity to live her passion. There is a quote that says: "If you love what you do, you will never work a day in your life," so, she claims she doesn't work, but lives to give God glory through what she does. She has been blessed to be married to her best friend and biggest supporter and motivator, Marlon. She did not join The Message Team, but says her family has just been extended!
---
Anja Morkel: Higher Tour Coordinator
Anja joined The Message in 2017 to assist in coordinating prayer initiative, and is also part of the Eden Network in Cape Town. After working in the publishing world for a number of years, she ventured into the NGO sector and has been providing marketing, networking and fundraising support to various Christian organizations across Africa since 2011. She is passionate about prayer, networking and interconnecting resources for sustainable transformation.
---
CREATIVE MEDIA Team
Dayne Myles: Communications Manager
Originally from Johannesburg, only moving to Cape Town in 2019. Whilst serving as a youth pastor, he discovered a heart for mission and outreach driving a move into the NGO sector in 2015 in order to help make NGO's more effective. He has a passion for music and all things creative, but is qualified in both Business Management and Theological Studies. He has been ecstatically married since 2014 to his wife, Megan, and they share their lives with two Saint Bernards.
---
Alexis Horne: Creative Media Coordinator
Originally from the U.S., Alexis moved to Cape Town in 2017 to work with The Message Trust. She has found victory in overcoming a past of brokenness, addiction and several forms of abuse, which has caused her to develop a heart for the lost and broken, as well as a deep desire to stand up for and be a voice for others; especially when it comes to sharing the stories of those who have overcome and found victory in their lives through the help of Jesus Christ. Alexis is currently pioneering our Creative Media Team The Message will use as a platform to share positive stories of life-change and community transformation happening throughout Cape Town and South Africa.
---
EDEN-NETWORK Team
Mkhululi Letsatsi: Nyanga Hub Coordinator
Mkhululi Letsatsi known as MK, has recently joined The Message Trust team full time after being released from prison in 2010 and spending quite a few years working in the corporate world. He is a youth leader within 5 churches in the region, the Message Trust Nyage hub coordinator where he also runs an established Eden Football project as a missions program. He is passionate to see souls come to Christ and raising up the next generation of future leaders in South Africa.
---
Enterprise Team
Xola Dingiswyao: Gangstar Cafe
Xola was the first trained barista in Message Trust and you will often see him serving the best cup of coffee in Cape Town! Xola joined Gangstar Enterprises in March 2016 and was released from prison in 2015. Xola is passionate about young people not making the same mistakes he made and regularly inspires youth in his free time. Xola lives in Samora Machel.
---
Prison Team (Message enterprise programme)
Gavin Wessels: Team Leader
Gavin joined The Message in August 2017. He has a wealth of experience of working with youth at risk in South Africa. Previously Gavin worked with the Salesian Institute and Rhema Service Foundation helping young people from tough backgrounds. He is passionate about giving young people the platform to change and live a better life. Gavin works with young men out of our prison programme. This includes equipping them for employment, ensuring that they have adequate accommodation and a community that can support them in transition once released from prison.
---
Shaun Pretorius: Advance Coordinator
Shaun joined The Message in August 2015. Shaun has a powerful testimony and was previously a victim of drug addiction. Because of his story, he is passionate about helping young people excel amidst the challenges and peer pressure they might face. Shaun is a motivational speaker and speaks at different youth events in Cape Town on behalf of The Message Trust. Shaun is married to his 'beautiful wife' (his words) named Tracy-Ann.
---
Mthetheleli Ngxeke: Chaplin
Mthetheleli (MT) was part of our Message Enterprise Programme in Drakenstein Correctional Services. MT was released in early 2016 and joined The Message as one of our early Gangstar apprentices. During this time MT developed a hunger and passion for business and heads up our Gangstar Gear department, sharing his story and growing our merchandise business.
---
Luvuyo Madani: Paarl Field Worker
Luvuyo joined The Message Trust team in 2019 and has experience in leadership, life skills, mentoring and coaching, as well as working with youth in schools and in communities around Paarl, Stellenbosch and Franschhoek. He is also a pastor. In the past, Luvuyo has worked for many non profit organisations and also for Cape Wine Lands Education Department, implementing counseling in schools. His love and passion is to reach out to the communities and educate, develop, motivate young people. Luvuyo is married to his beautiful wife, Mandisa, and they are blessed with 1 daughter at the moment.
---
CREATIVE MISSION
KinetiC IV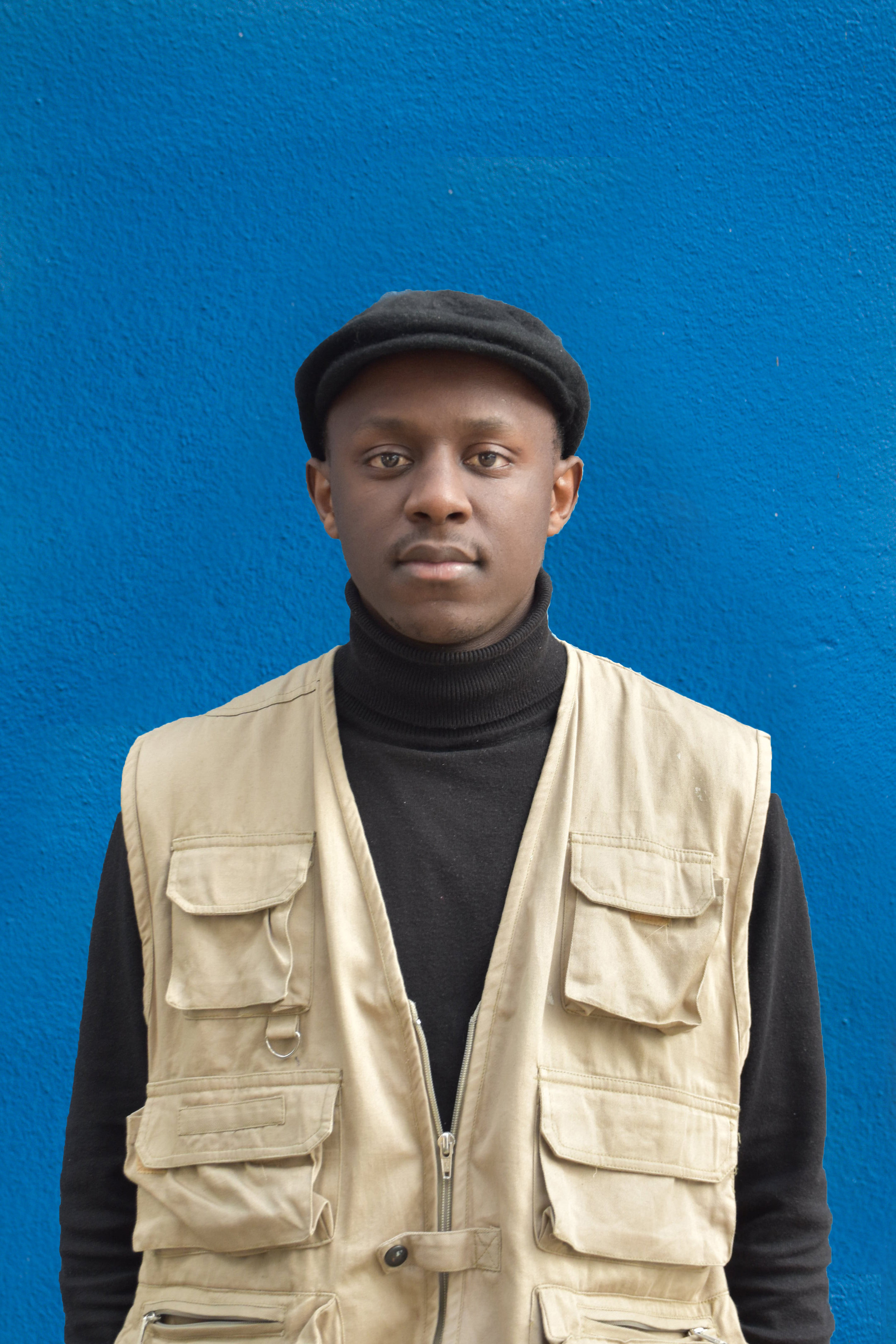 Jabulani Majola: KineticIV
Jabulani was born and raised in Kwa Zulu Natal and comes from a family of 27 brothers and 1 sister! He has been rapping since the age of 12, and has always been into poetry and spoken word. He is very passionate about using his gift to impact young people and lift up God's name.
---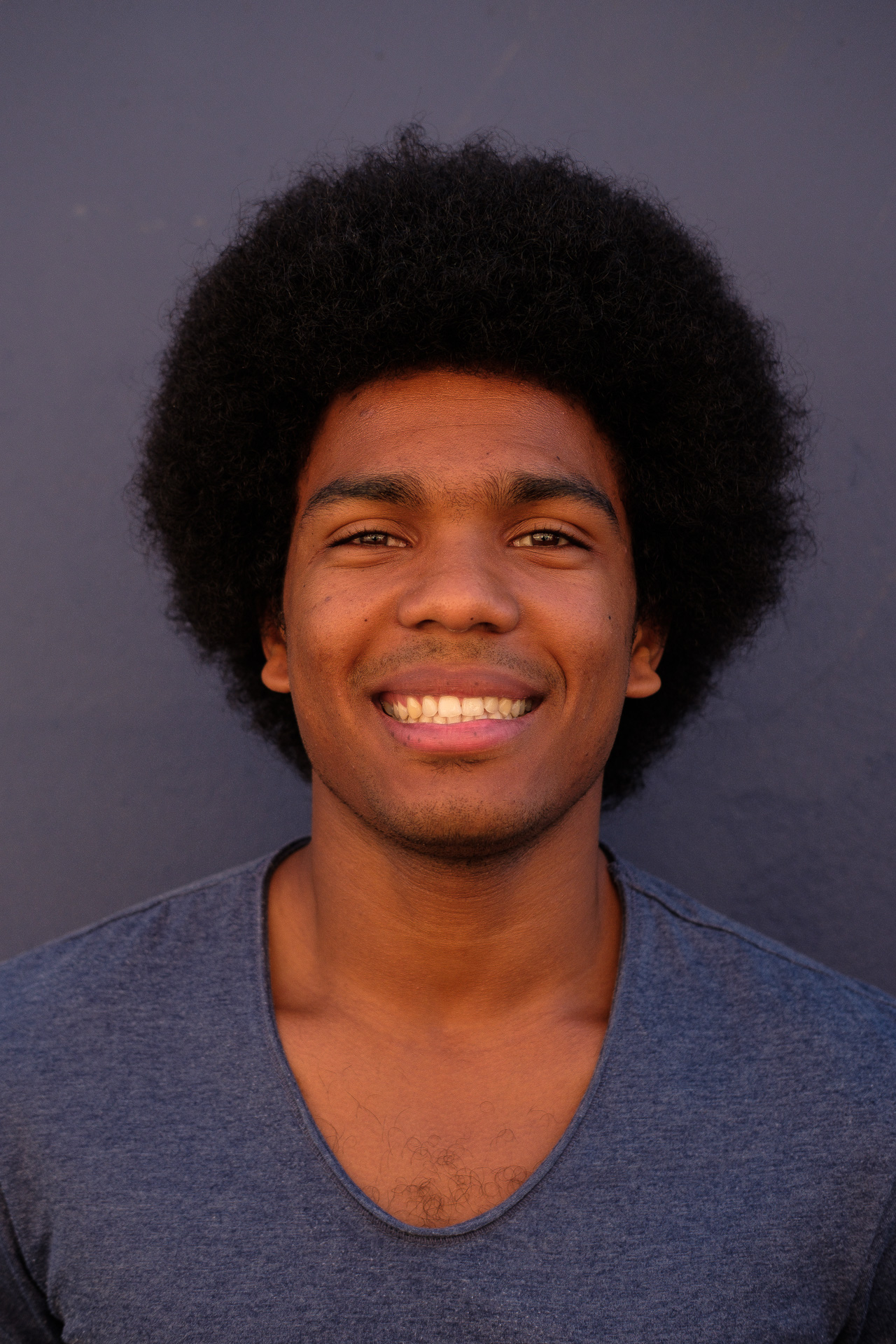 Gilead Benjamin: KineticIV
Gilead was born and bred in Cape Town, he loves dancing and been dancing for 8 years. He likes to make people laugh and enjoys making new friends. He describes himself as a vibrant person who smiles and putting smiles on other people's faces. He enjoy teaching kids and has worked for organisations, teaching dance in schools as well as for productions.
---
RESPECT ME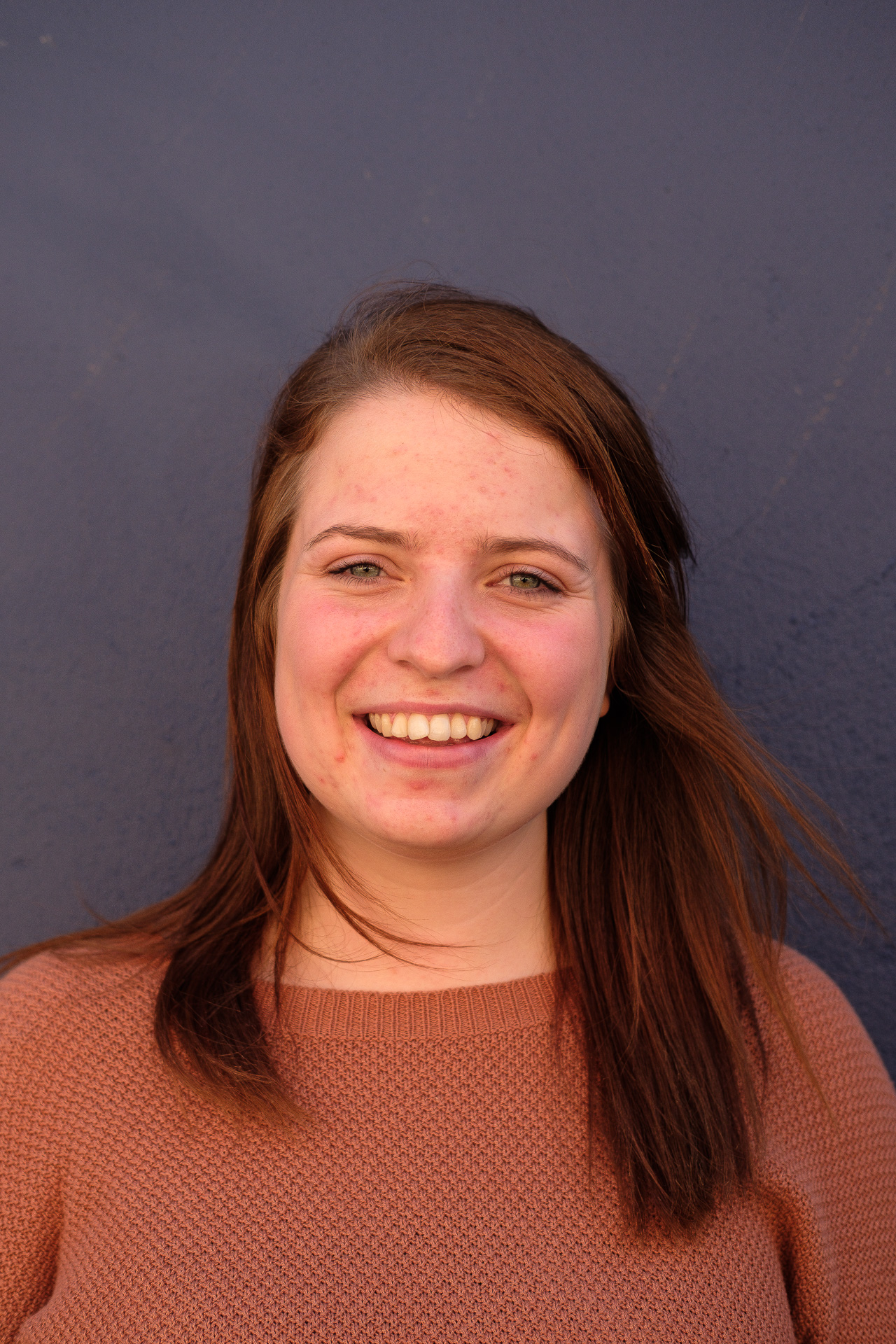 Naomi Engelbrecht: Respect Me & Academy Coordinator
Naomi started off as part of our wider Message family working at The Message HQ in the UK and joined the Message South Africa team in 2016. Previously a youth and children's worker, she has delivered group workshops, assemblies and lessons in schools since 2011. Naomi is passionate about young people realising their potential and true identity. Naomi has completed training in youth work with the Message Academy, has had hands on experience working for Respect ME UK, and now leads our Respect ME team in South Africa. She also oversees the coordination of Refocus, our new gang awareness life-skills programme.
---
REFOCUS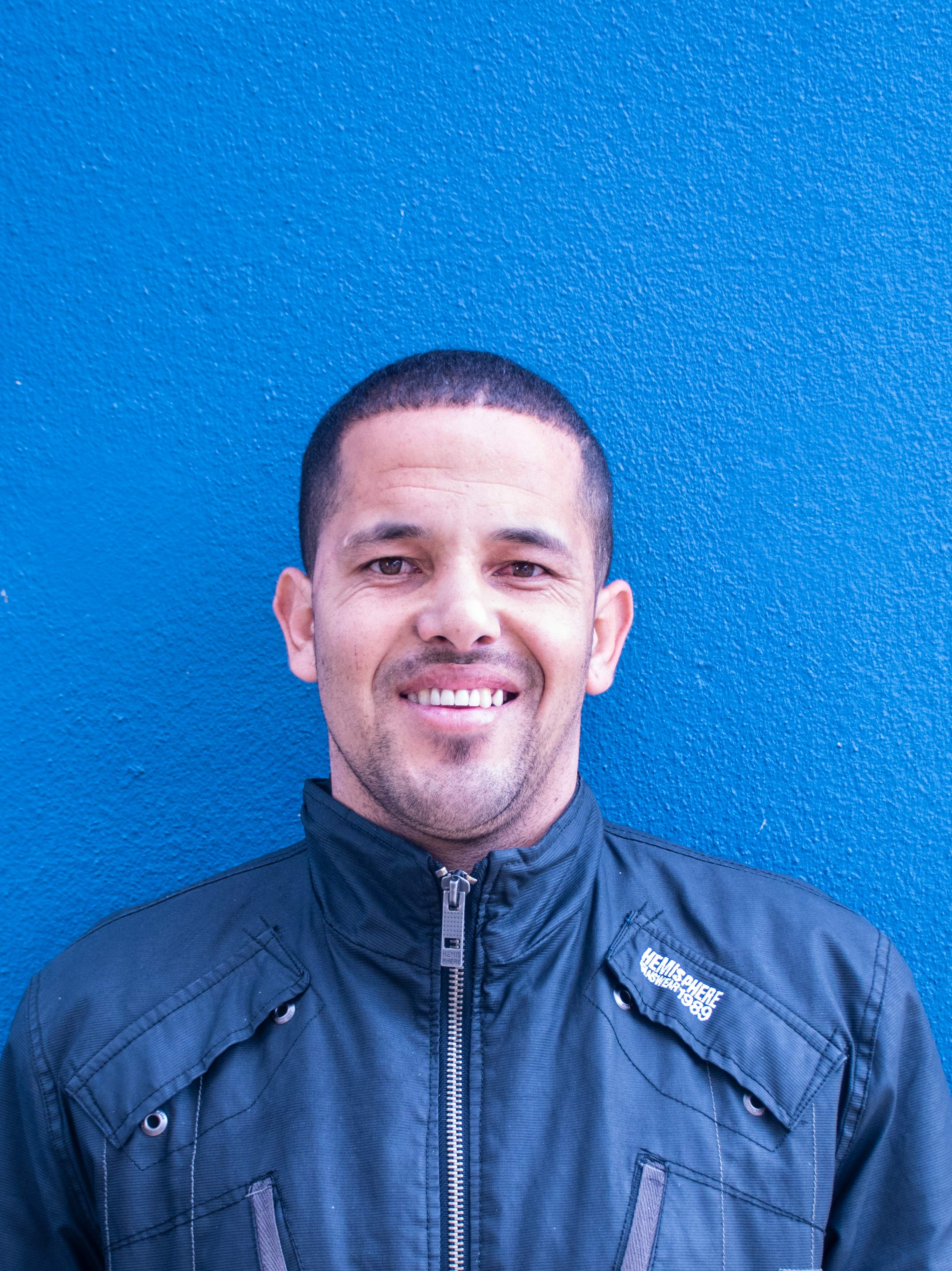 Clinton Luikes: Schools Team
Clint joined The Message in June 2018 and is originally from Cape Town. Growing up, he was involved in gangsterism and found himself in and out of prison. He always felt empty inside until he met Jesus, which transformed his life. Now, he uses his story to impact youth at risk in a positive way. Clint works as part of our schools team facilitating Refocus; our Gangsterism awareness programme.
---
GENETIK SESSIONS
Christina Otoo-Anakwa: Genetik Sessions & Creative Content Efficency Coordinator
Christina is from the UK and has been in the performing arts scene for over 20 years, training and teaching performance styles, vocal skills and dance. After 9 years of touring with her band Twelve24, she decided to join Message South Africa and pioneer Genetik Sessions and Message Academy. Christina's heart is to invest, disciple and develop young people and see young adults to live out their purpose.
---