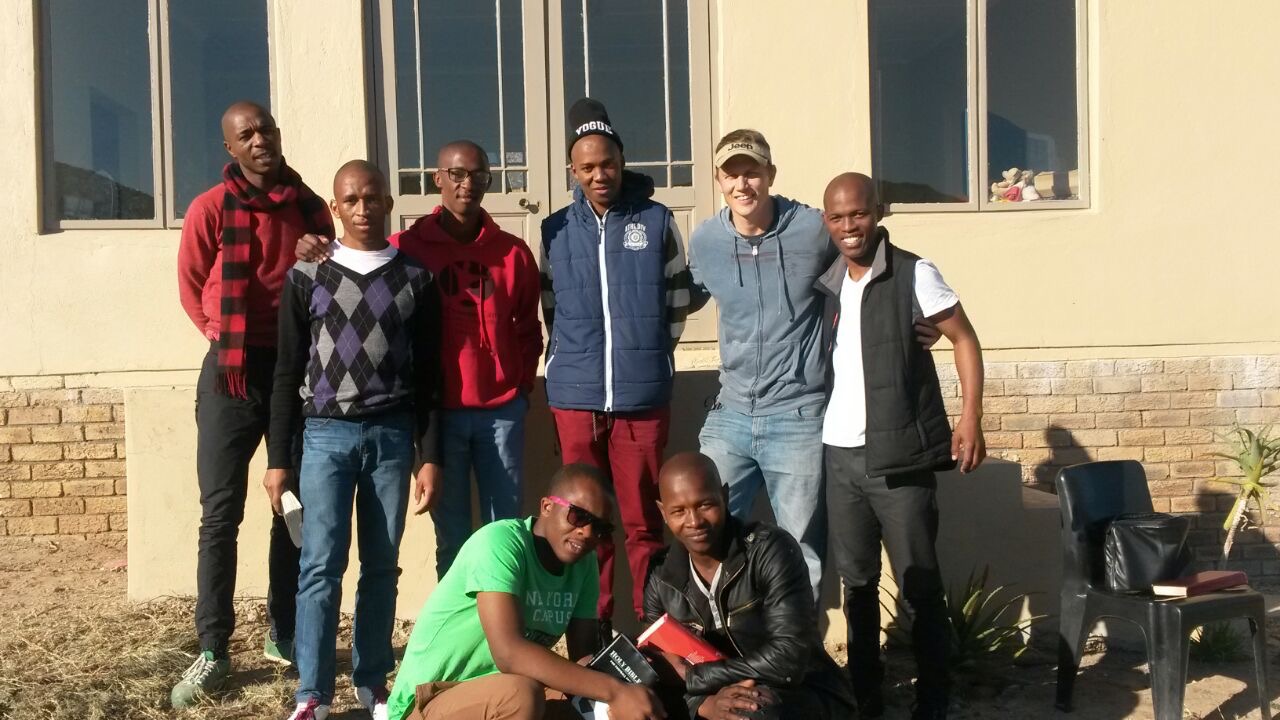 On the weekend of the 19th and 21st June the Message Aftercare team set off for a weekend away for our Message Aftercare Camp. Our camps provide a great opportunity for our graduates to have some time away to connect with other graduates from our prison programmes and reflect on their lives.
Our camps are run in partnership with Hebron Community Projects (HCP) and the weekend included some soccer coaching, inspirational talks and our young men sharing testimonies of how Jesus Christ has transformed their lives.
The Message camps have two main objectives:
To provide an opportunity to invest deeply into the lives of our prison graduates who The Message Trust have walked a road with in and out of prison.

To serve and bless other communities with the gifts and passions God has given us.
Our first goal was achieved with some great bible teaching from our Message Prisons team. The theme for the weekend was "Rooted in…"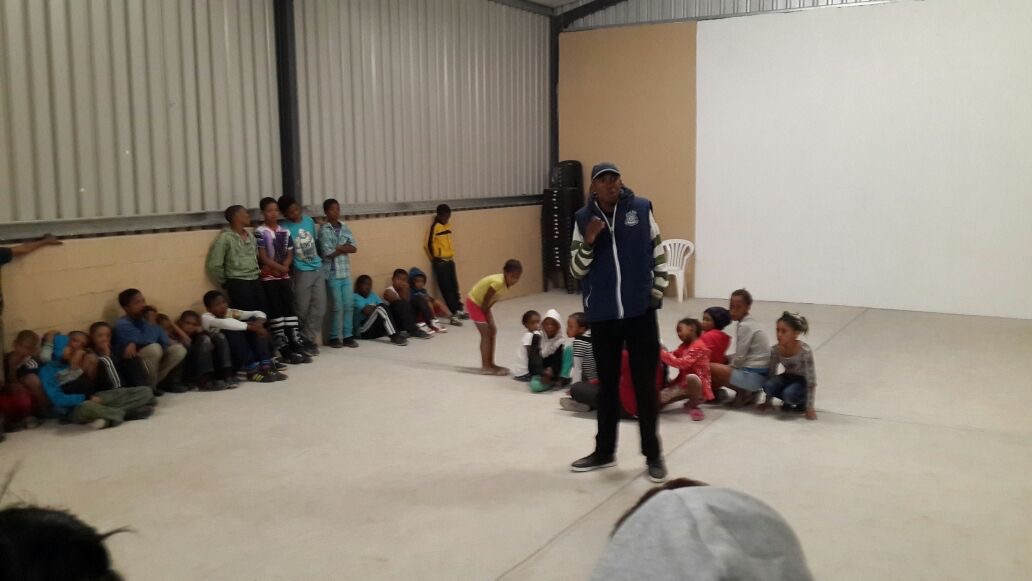 Preston Jongbloed, our prisons team director shared about being 'Rooted in Sin'. Kwanele Cement, our prisons team Pastor shared about being 'Rooted in Community'. Vuyo Nyabaza, our Prisons team worker shared about being 'Rooted in Relationship'. Each talk sparked deep and meaningful conversations for our graduates.
This camp offered opportunities to encourage and speak truth into each young man's life. This was often done informally whilst walking in the local mountains and around the fire at night.
Our second goal was achieved in a number of ways. Firstly we ran a soccer-coaching event at Paardekop Primary School with 200+ children. Secondly, our graduates were able to oversee and take part in the Hebron Community Projects youth day where 100+ youth came and enjoyed a full day of activities.
Two of our job readiness graduates Siviwe and Chumani shared with the youth about the importance of education, following your dreams and gave testimony of how God has changed their lives.
Overall the weekend was amazing and we would like to thank everyone who partners with the Message to make our camps happen. We especially would like to thank Hebron Community Projects & The Department of Community Corrections for all their support.
Here are some quotes from some of our aftercare camp participants from the camp.
"This weekend was about Brotherhood, I've grown spiritually, learning that Christ is the foundations"
"I've enjoyed sharing this weekend with people of different races, especially those that love, care and support me"
"I've enjoyed camping on the mountain and being around people that care for me"
Written by Adam Edward Bull
Message After Care Coordinator