When working with young people, we always hope to clearly communicate the gospel in both words and actions.
During our time in Zeekovlei Primary, we spent 6 weeks running Respect Me to the grade 7's, helping our young people to discuss and bring to light some of the things that they face; things like Self Esteem, Bullying, Pornography etc.. At the end of all our courses, we hope our time is fruitful and contributes in helping young people have a positive outlook on life, the challenges they face and the choices they make.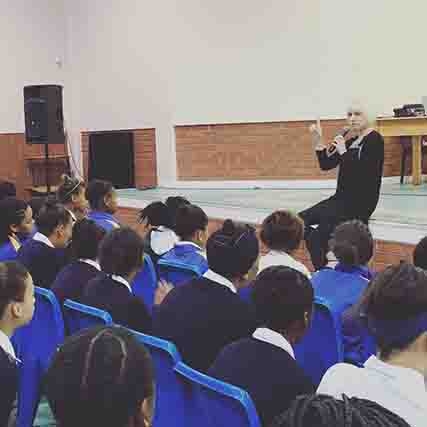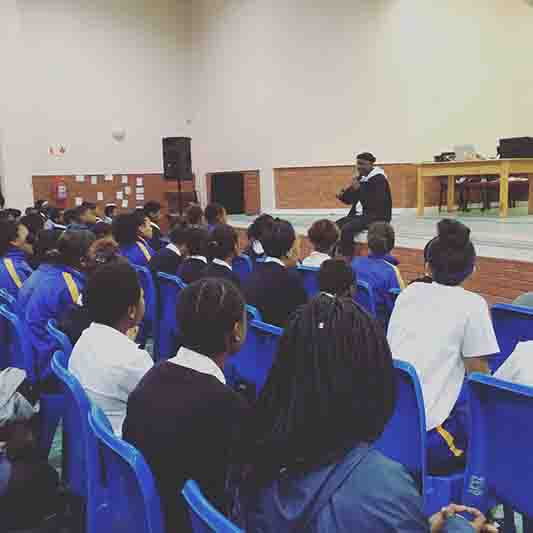 We are so excited for the relationship we have formed with the students of Zeekovlei and look forward to seeing them grow and choose to make better choices. We can't wait to go back for our next Respect ME course!