On the 29th of October in the early hours of a Saturday morning, our climbers met together to begin our daunting challenge of conquering the 3 peaks in 11hrs. As we gathered for the morning prayer just before we began I could see the excitement and anxiety in the faces of the participants as they looked ahead to climb Devil's Peak, Platteklip Mountain and Lion's head mountain. The one question that went through my mind was, Are we crazy? I mean I had never climb 3 mountains in one day!
We started our climb at 7am and we began to climb up Devil's Peak. I always wondered why this mountain had this name, well now I have first hand experience and one thing I can say about it is that mountain isn't friendly!
You may be asking yourself if it's such a climb, then why do it? Our challenge was aimed at raising funds for The Message Trust and we took the mountain as a symbol to the social-ills faced by many of our Cape Town youth daily, challenges such as gangsterism, teenage pregnancy and unemployment.
Everyone was motivated to continue the climb and even though my legs were shaking because of the pain, I gave it my best shot! Our mandate is to effectively share the love of Christ for our young brothers and sisters and we need all the support we can get to help our youth. Our mission is to empower young people to become world changers who will multiply and empower other's.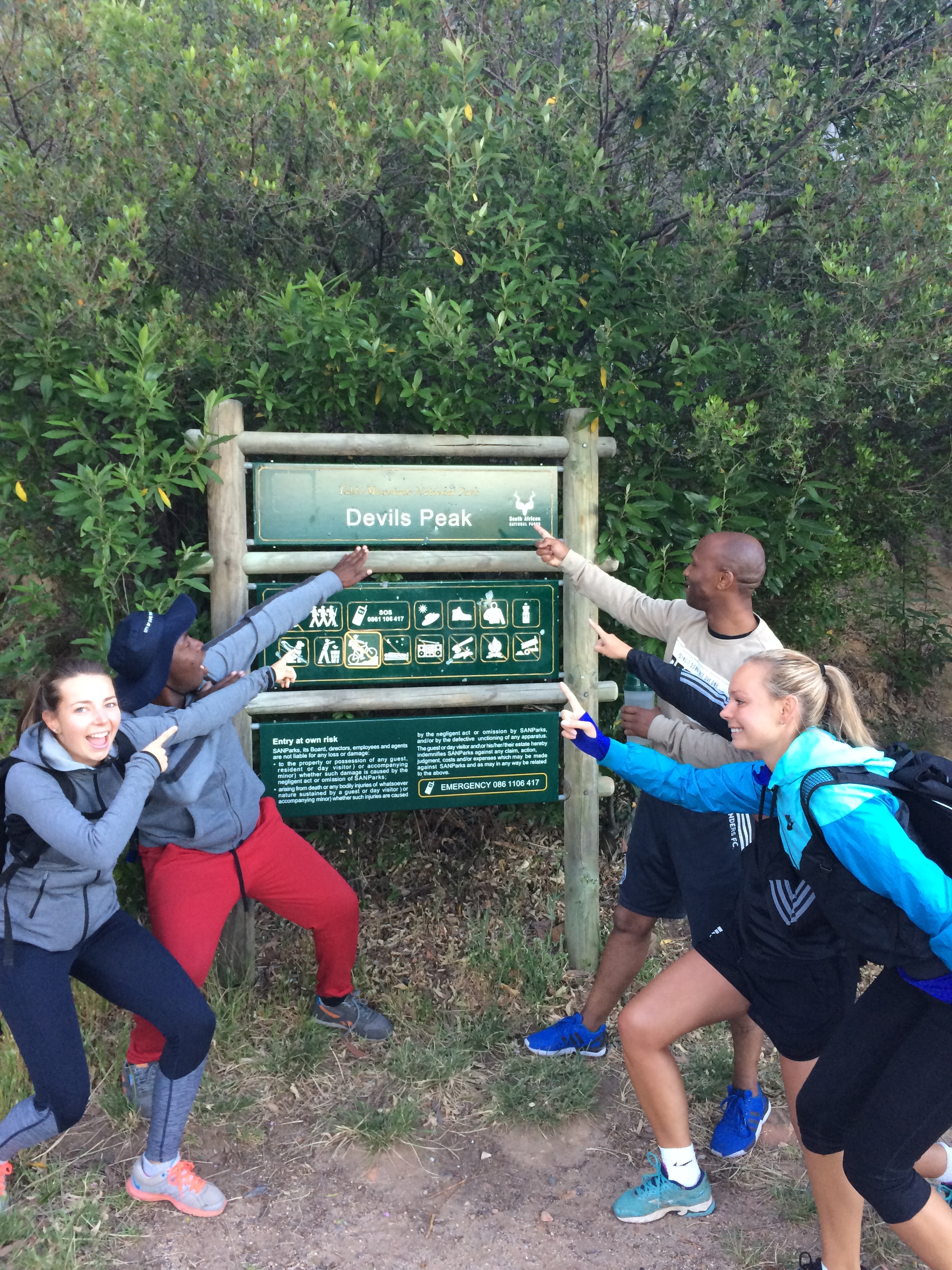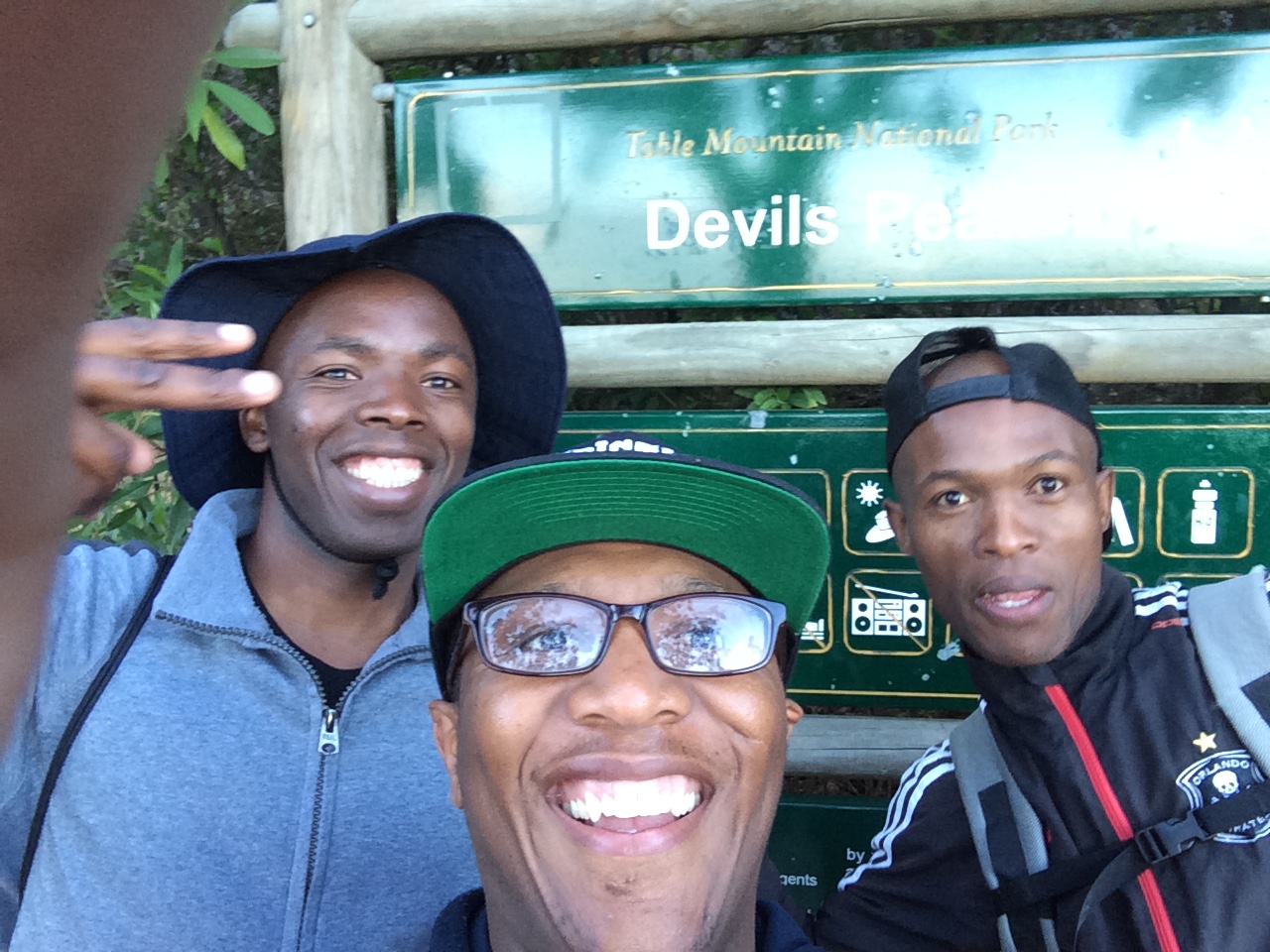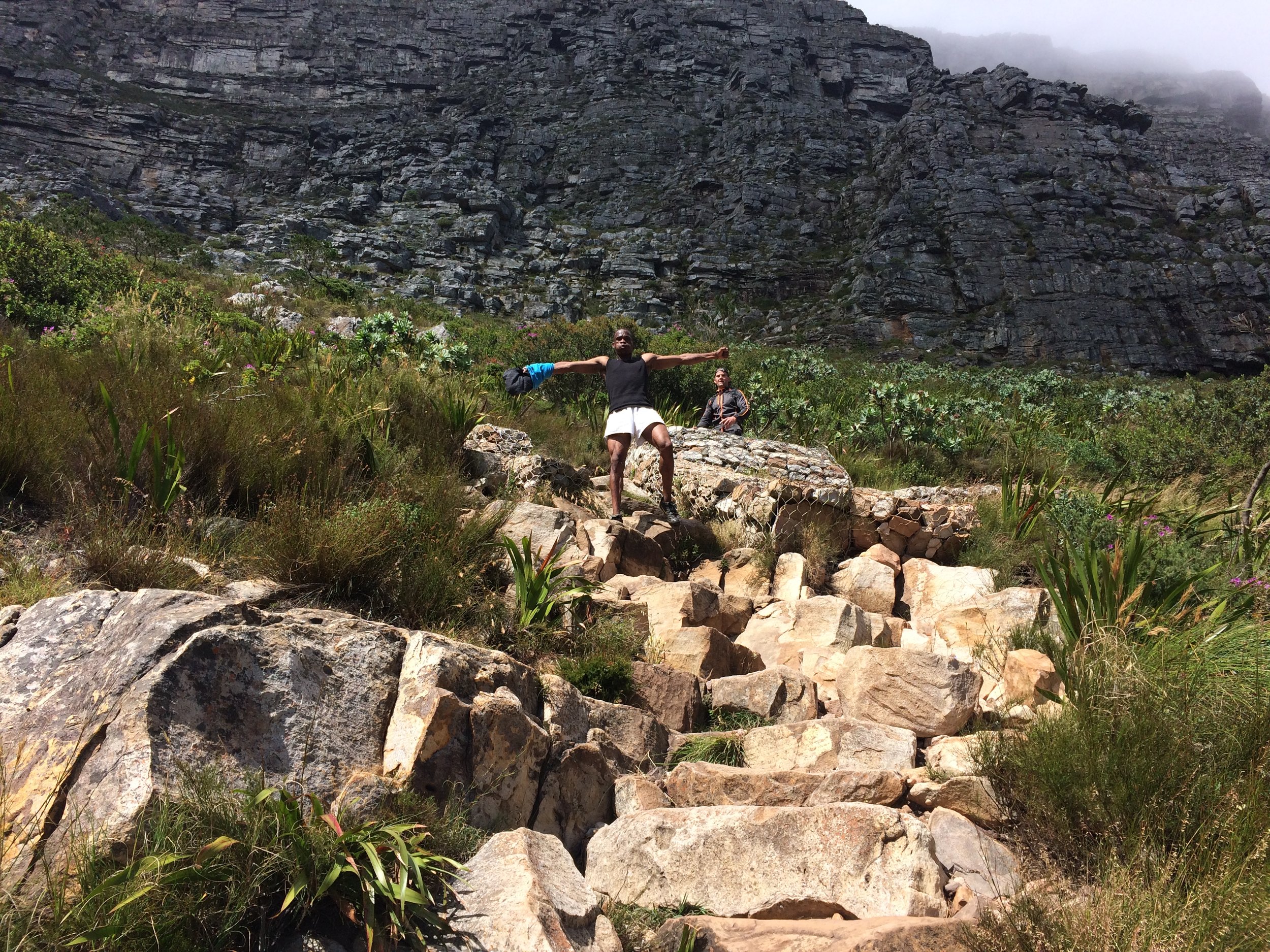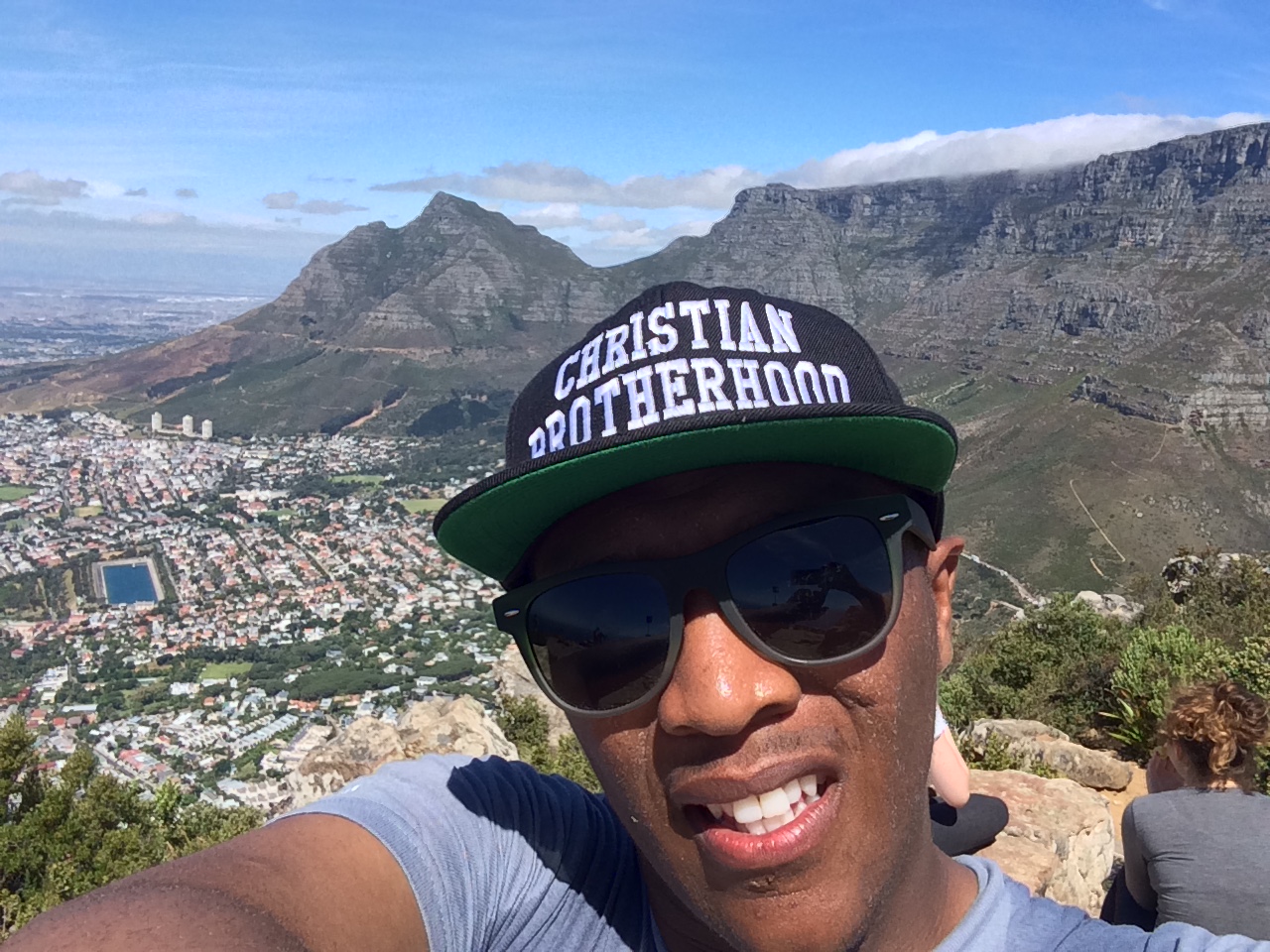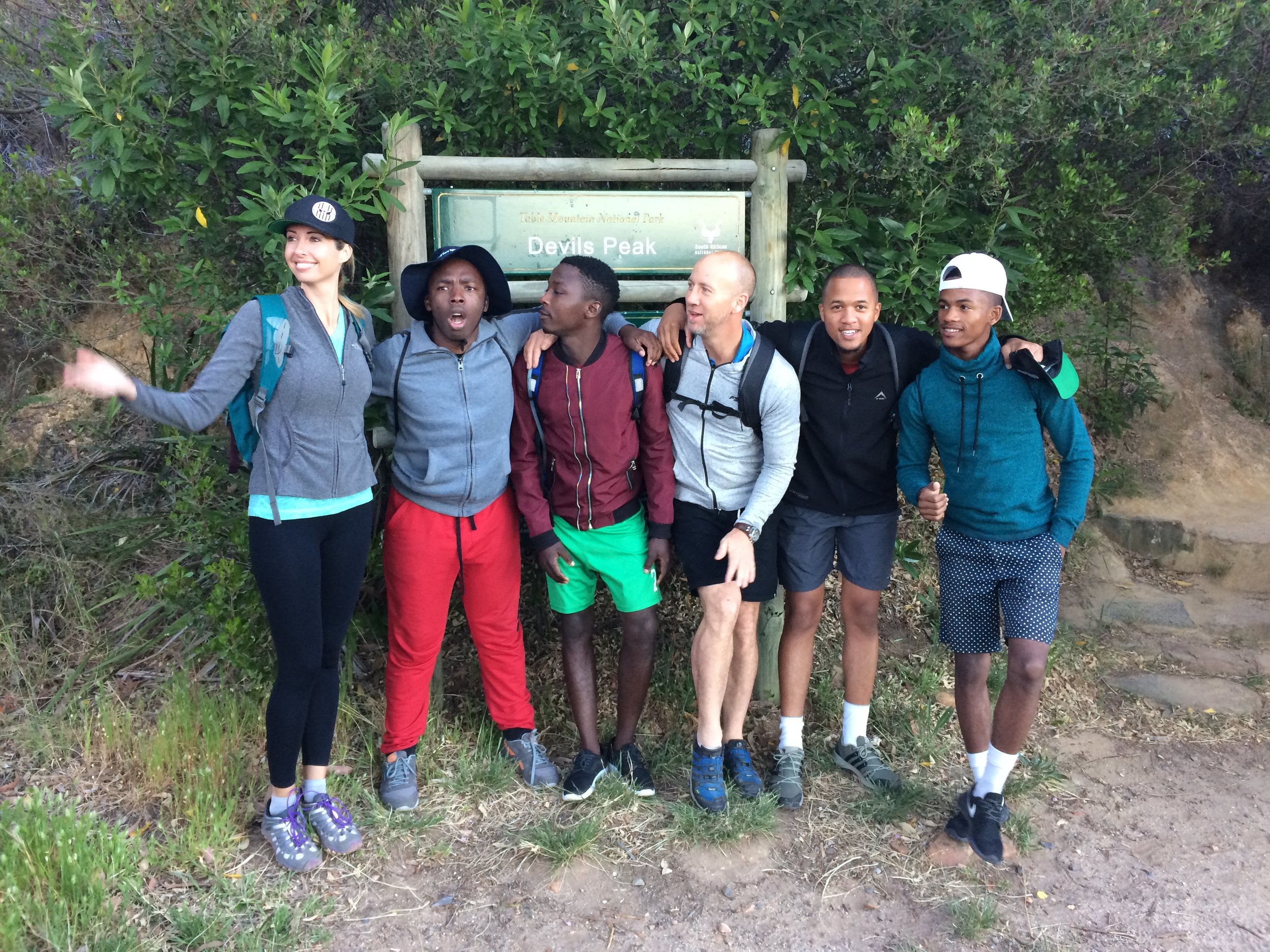 We are thankful to all our activists and all our donors and every contributor to our cause, this wouldn't be possible without your help.
Join us next year and if you want to know more about the 3 Peaks Challenge email us on [email protected]
Written by Siseko Ngwayishe
MEP Graduate & Social Media Intern