"God has His hand reaching out to every one of you, and all you have to do is take it."
Twelve24 is one of Message Trust's associate bands and they are based in Manchester England. The group consists of three inspiring individuals from three different countries. Josh from England, Christina from Ghana and Ryan from America. All the band members have unique stories, passionately serving one God, and sharing the same heart to see change in this generation of young people.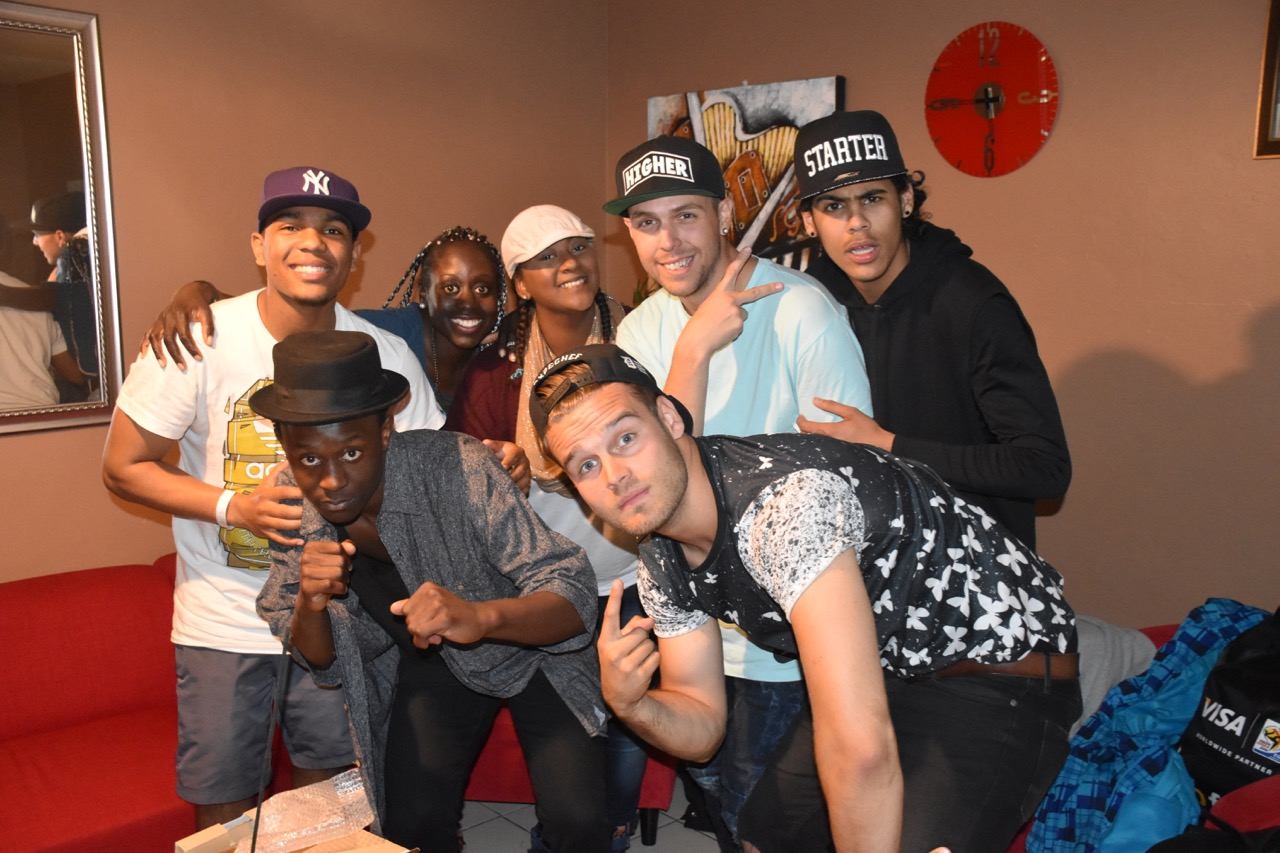 The Message South Africa had the pleasure of hosting the band at the end of August. The duration of the tour consisted of school visits, concerts, prison and community outreach and the filming of their all new music video "Nobody But You" – check it out below!!
The first half of the tour consisted of going into a number of schools and performing and promoting the planned weekend concerts to hundreds of youth. Watching them interact with the school children and the energy they exuded 100% of the time was inspiring. Not only did the kids absolutely love the music, but you could tell that Twelve24 were enjoying their first ever tour in Cape Town, South Africa.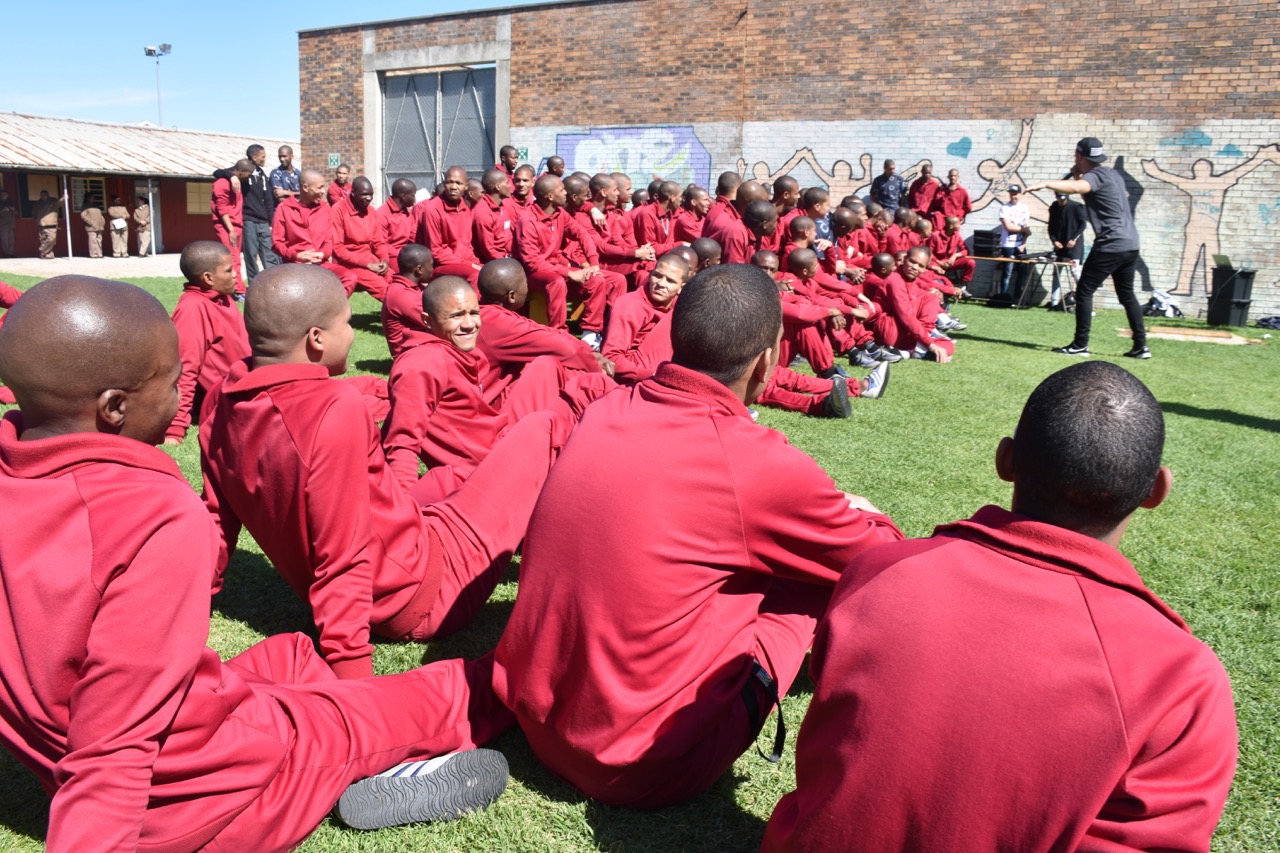 Twelve24 also had the opportunity to perform in Drakenstein youth prison where The Message Trust runs the Message Entrepreneurship Program. That morning KineticIV and Twelve24 both gave outstanding performances that lead to one young man responding to the message given by Josh (Twelve24 band member). It was encouraging to see the boldness of one young man, as he stood in front of his peers and made a public decision to not let his past determine his future.
KineticIV, our exciting new Message South Africa Band, had the privilege of working with Twelve24 during their 6 month band training at The Message Academy in Manchester. KineticIV were able to open for Twelve24 at all three concerts and this was great exposure for our new band as they begin to work with churches, communities, prisons and schools across Cape Town.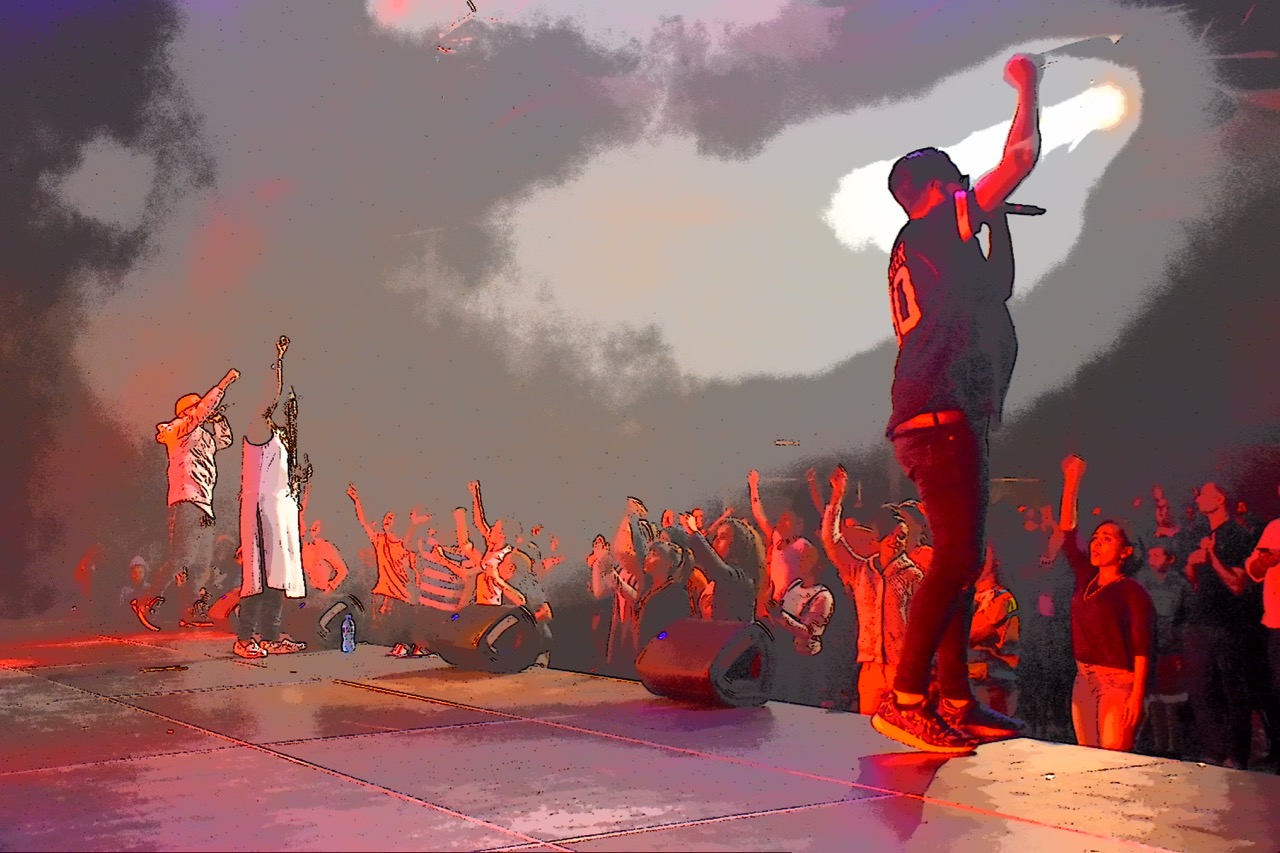 During the tour Message South Africa organised three large concerts for Twelve24 and KineticIV to perform. The three main concerts were well attended by youth from across Cape Town and to say transformation took place is an understatement. At Grace Performing Arts Center, Josh gave a testimony and said, "God has his hand reaching out to every one of you, and all you have to do is take it." It showed the passion and faith these individuals had in the Christian message of hope they brought to young people and and the mission/purpose God had placed on their lives.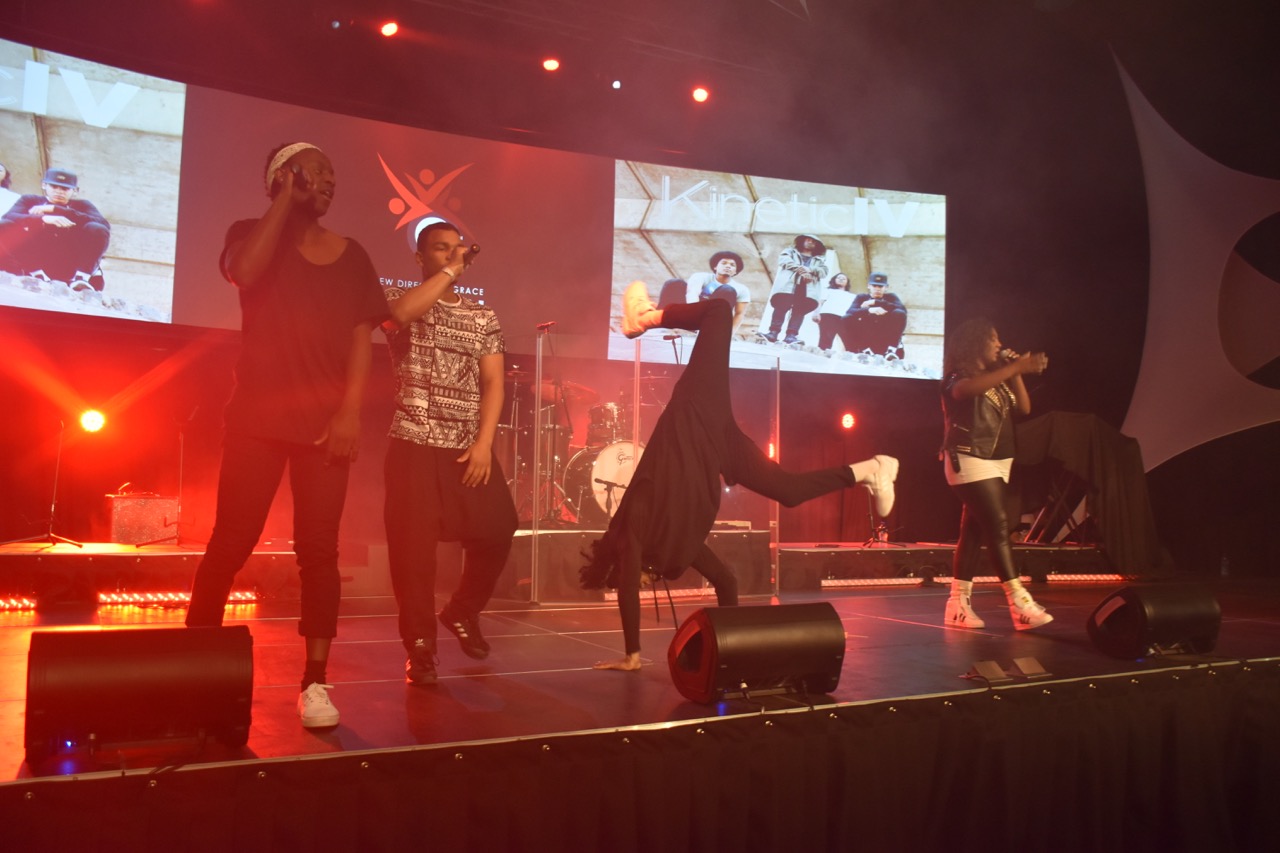 Another exciting element was Twelve24 filming their new music video, just released, "Nobody But You" in Cape Town. The youth impacted through the tour were excited to hear that their city would be the location of their new music video.
I can personally say The Message Trust was truly blessed by their presence in South Africa and we will welcome them back with open arms anytime.
Written by: Beth Ann Bielik
---
Check out Twelve24 new single and video filmed in Cape Town whilst out on tour!