The story of Jerome Sauls
Raised on the streets of Philippi under the care of his mother, Jerome aspired to be a soccer star which was a dream inspired by his brother Gerald.
I met this man in Drakenstein Correctional Center where he was serving a 15 year prison sentence.
Where did it all go wrong? How did this soccer-loving young man end up in prison?
Growing up, Jerome looked up to his brother Gerald who was also a good soccer player. Gerald taught him about football and the importance of team work. He was also Jerome's coach on and off the football pitch.
Jerome soon learnt that his brother was a member of a notorious gang in Philippi, yet Gerald always encouraged Jerome to stay away from the gangs and focus on his schooling. Despite Gerald's warning, Jerome found his brother's lifestyle appealing because he used to share in his brother's spoils. Gerald entrusting him with his possession made Jerome feel important and cared for.
One fateful day, Gerald was fatally gunned down, which proved to be a turning point in Jerome's life. Swearing revenge upon his brother's killers, Jerome found that joining the gang was the next logical step. Trading on his brother's status, he was readily accepted by the gang. In his ensuing spiral of crime, Jerome was dragged into the darkest places, driven by anger and vengeance.
In his gang life Jerome committed many crimes, but was eventually caught and sentenced in 2008. His involvement in various gangs saw him being moved from prison to prison, until ultimately landing in Drakenstein, where he met Mark Slessenger who coached soccer in the prison. Jerome's love for football was ignited when he discovered there was a soccer team in Drakenstein, and after committing himself to securing a place on the prison team, he was eventually successful. He also finished school in prison, and in fervently seeking to further empower himself, he joined The Message Trust Enterprise Programme (MEP) in 2015.
Later in that same year he felt that it was time he gave his heart to the Lord Jesus Christ, which wasn't easy for him as he had been following the Muslim religion in prison. Nevertheless, he eventually gave his life fully to God and became an extraordinary leader within the MEP class.
We saw how God used Jerome to impact lives within prison, and now he is doing the same in the outside world. Jerome is passionate about the youth and always looks for ways he can mentor or empower young boys. One tool he uses is sports ministry as he works for Message Eden, where he coaches Ubuntu football club based in Nyanga.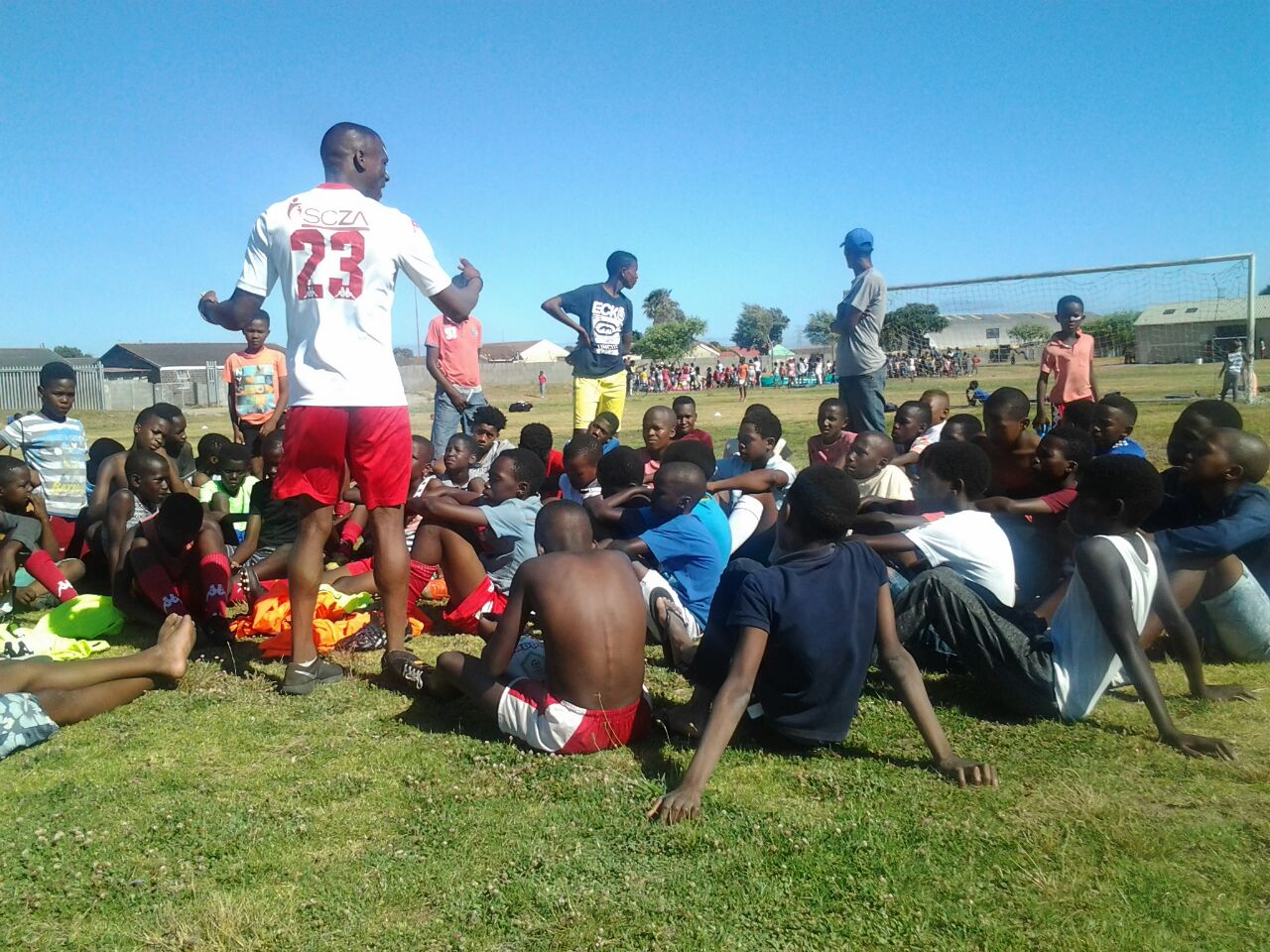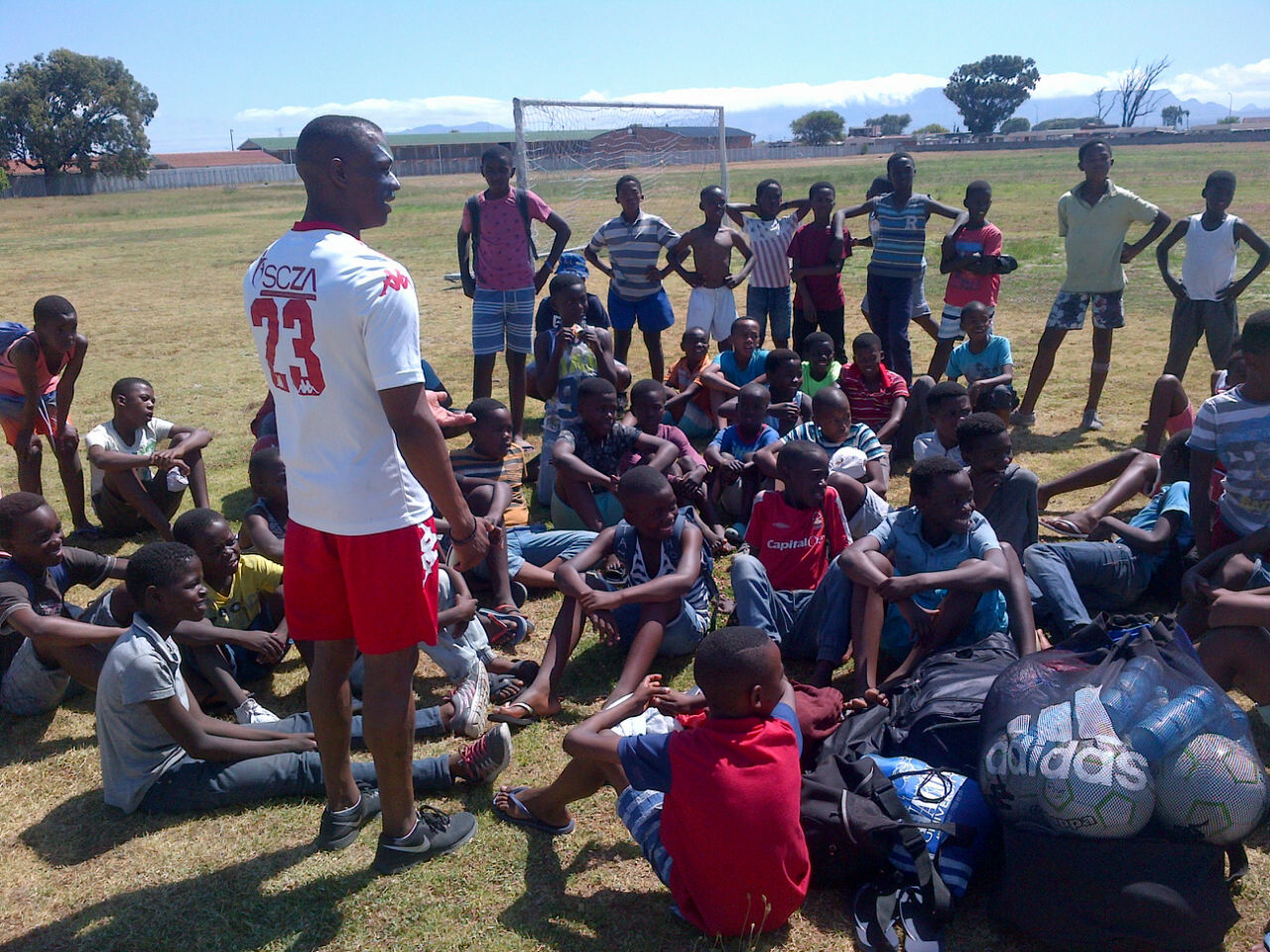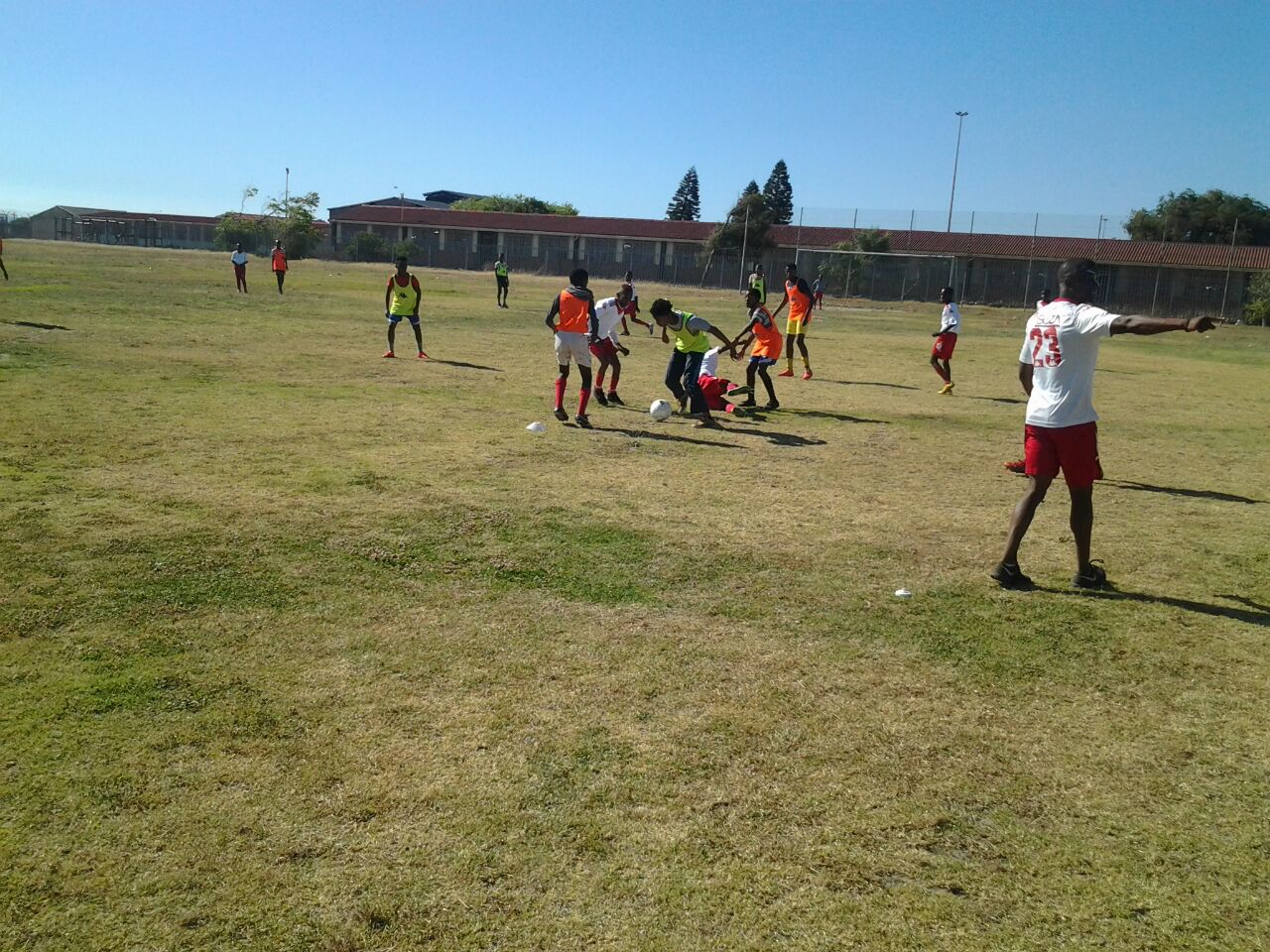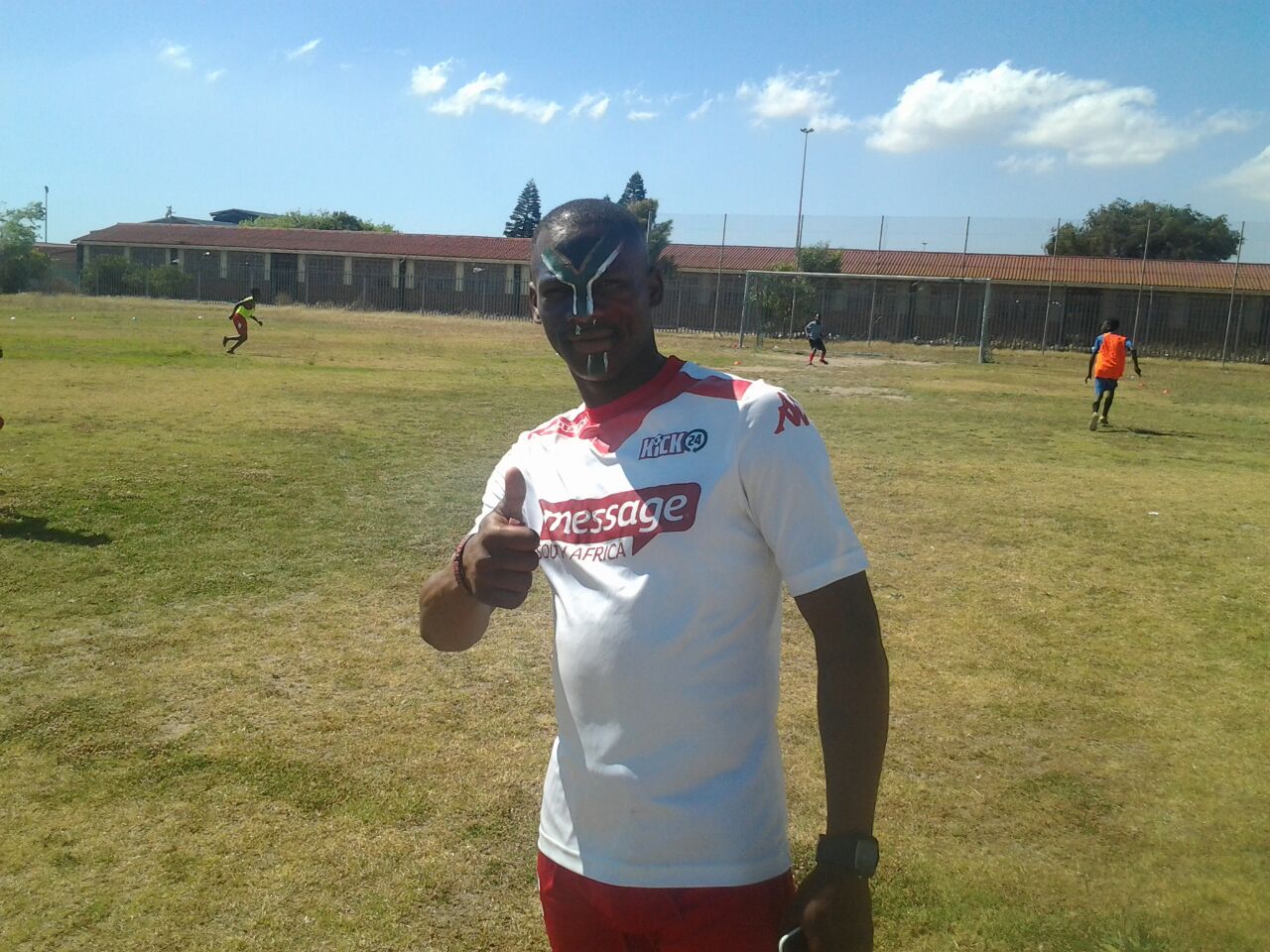 Now we see Jerome develop and grow into a "urban hero" as he uses his testimony to encourage young people to hold on to their dreams.
Written by: Siseko Ngwayishe
Edited by: David Tucker