Recently we were privileged to have pastors from the Assemblies of God visit our Message Enterprise Programme (MEP) in Drakenstein. Read below a letter of reflection from Pastor Theo Roman and his experience to our MEP class.
To the Reader,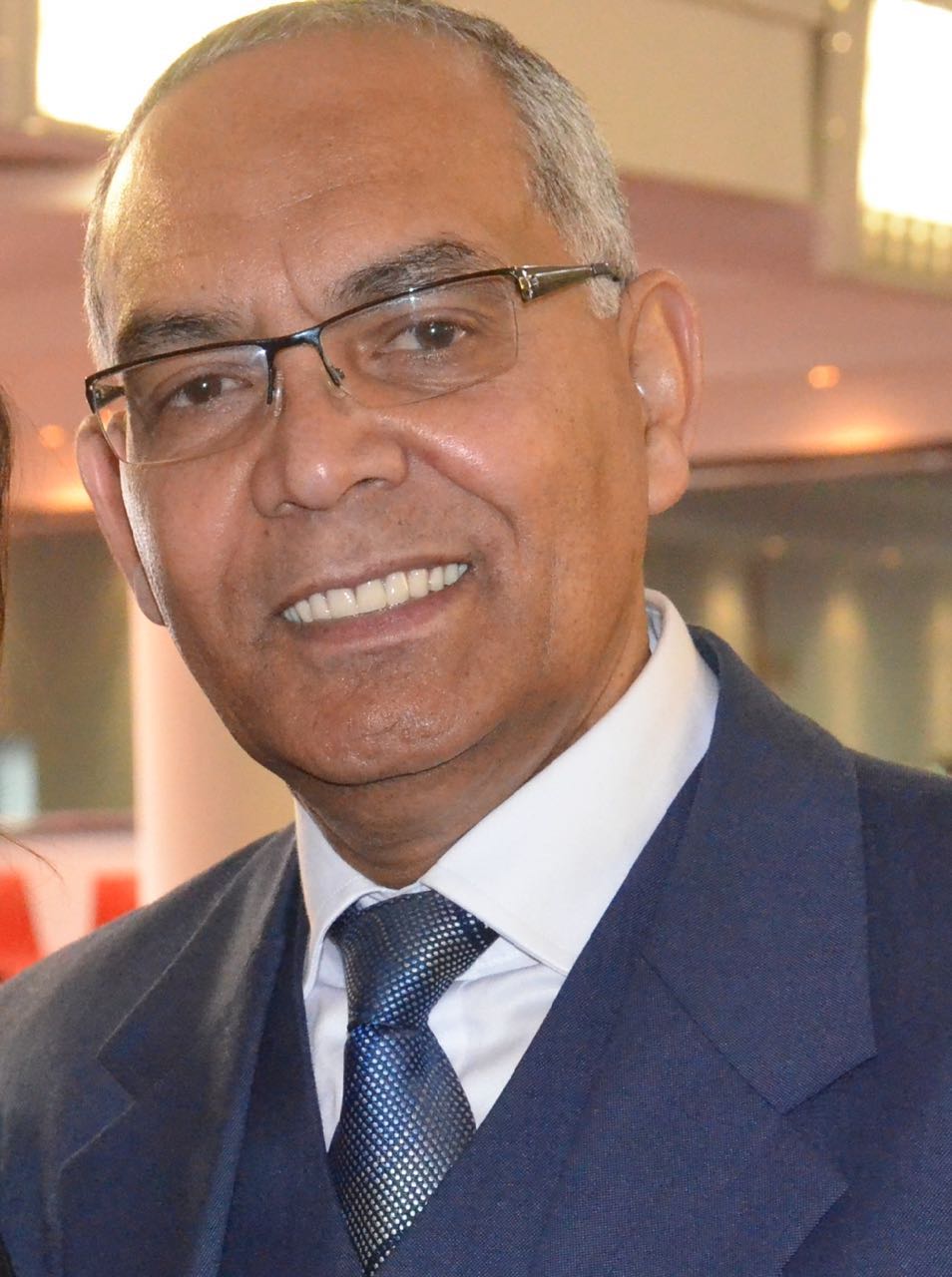 My name is Theo Roman and I am Pastor of the West Reach Assemblies of God (AOG) Church. I am also a father and a community leader in my residential suburb of Westridge in Mitchells Plain. Having lived on the Cape Flats for many years, I have been exposed to the realities of the societal challenges that plague our communities, and the resultant effect upon families, but particularly upon the youth. I therefore carry a burden for fathers and young people.
I visited the Drakenstein Correctional Facility (DCS) in November of 2015 and again in January this year as a guest of The Message Trust. Our perspective of life inside of the prison is formed mostly from second hand knowledge. Great was my surprise when I came into contact with twenty-seven young men who exude hope and discipline with the vision and resolve to give back to the communities that they once took from.
Listening to their stories, the common vein that runs through each young man is that of fatherlessness and the adverse effect this had upon their lives. Whilst they now take personal accountability for their past actions, one cannot shun the lack of proper mentoring and grooming that contributed to rendering these young men vulnerable.
The Message Entreprise Programme (MEP), coupled with the spiritual emphasis inculcated by The Message Trust, demands of churches and church leaders to embrace these young men prior to their release, and to ensure that they are correctly assimilated into society upon release and thereby break the cycle of re-offending.
My visit afforded me the opportunity to interact with these young men, share the Word of God with them and enjoy the Breaking of Bread as commanded by the Lord Jesus. My observation of them is that there is a sense of genuineness without ignoring the flaws inherent to the process of character formation in their past lives. Whilst it is difficult to overlook these, one is imbued with an enduring hope that should they stay true to the programme, and find themselves accepted within a community of people after their release, it will enhance their healing and restoration.
I believe that in communities where the pervasive culture of gangsterism and violence has caused a rift between fathers and sons, we have a mission field in which the 45 pastors that visited DCS desire to aid in the reconstruction of society and the family unit. The church that I lead, is poised to accept a newly released young man from DCS and the membership have been desensitised against stigmatiszation. We believe that we can make a difference and be a role model to other faith-based institutions.
I wish to reiterate my opening comments, by emphasising that I have a burning desire to be a father to sons who have lost their way in life, a father to sons who have need of a mentor. I've also surrounded myself with spiritual fathers with similar convictions, and my daily prayer is to see the hearts of the biological fathers turned back to their own sons, so that together we can restore the laughter and joy on the streets of our communities.
Thank you.
T.L. Roman
(Chairperson: The Assemblies of God, Association – South Africa)