On the 22 of October 2015 Kinetic IV (KIV) were invited to perform at the prestigious annual "Cape Carols" at the Cape Town Parade. KIV performed alongside some of Cape Town's hottest artists such as Jonathan Rubin, Grace Town, Swiff D, Tracey Carter , MC Sundae and many more.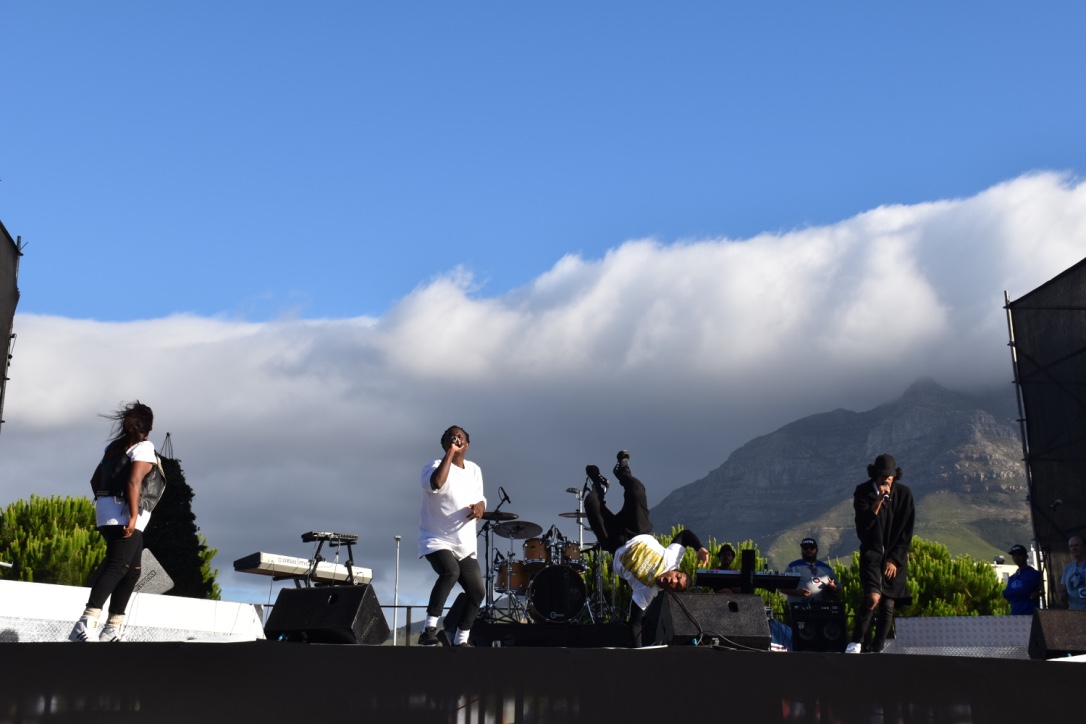 The Team arrived on the parade and excitedly awaited their call for sound-check. The atmosphere was loaded with excitement and expectation from the crowd and the band was ready to end the year with a BIG BANG!
The show started at 5pm and at 6pm the band were introduced by CCFM presenter and Message Prison Leader, Preston Jongbloed. The team were excited to perform and deliver yet another electrifying performance in Cape Town.
KIV started their set with their hit song "More Than This" and the crowd responded enthusiastically. They continued to energize the crowd with the rest of their music and finished their performance with "Storm" which turned out be the crowd favourite.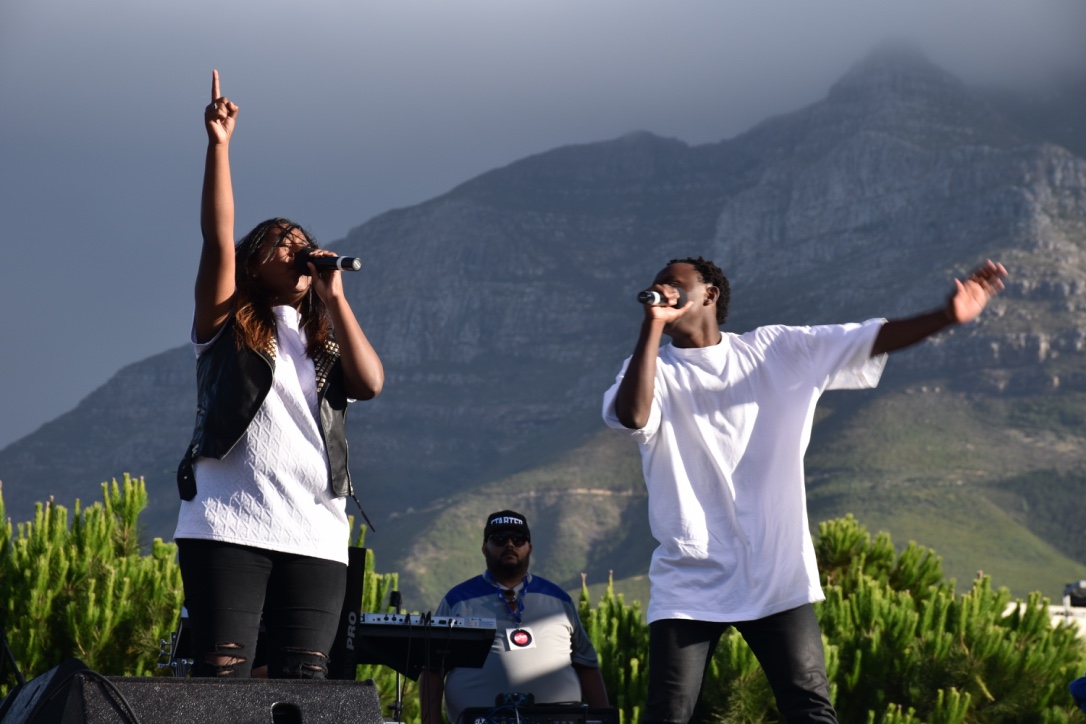 After performing, the crowd cheered Kinetic IV as the band walked off stage. The team spent the rest of the evening backstage with the other performers and enjoyed the rest of the acts.
What an amazing way to finish 2015 at The Message Trust and for KineticIV as they shared songs of hope to over three thousand people.
We are looking forward to all God will do in and through KineticIV as they continue to perform in 2016, reaching out to young people in schools, prisons and churches across Cape Town.