In October 2014, Jade Wyngaard was hired by The Message Trust as our first ever Gangstar team member. While in prison, Jade developed a connection with Mark, Tim, and Adam through a soccer programme they were running before The Message Trust was established. Shortly after Jade was released in 2014, he was given the opportunity to join the newly developed Message Trust as they were building Gangstar Enterprises and dreaming about launching the Soft Machine business. Nearly three years later, Jade and the Soft Machine are still going strong and gaining more and more attraction.
For the second year in a row, The Soft Machine was invited to the Mighty Men Conference in Malmesbury from 29 September to 1 October, and this year, our Gangstar Gear was represented as well. A few hundred men across the Western Cape came to this years conference and gathered together for an awesome weekend of camping, worship, and encouraging sessions about being a man of God. We feel very blessed through our relationship with Mighty Men to have the opportunity to attend their conference; not just to sell ice cream, but to have the chance for Gangstars to share their stories of transformation and what The Message Trust is all about. We had many people come and visit our stand during the conference and were blown away by what The Message is doing around Cape Town. One group of men actually came back four times in a row and each time brought new friends!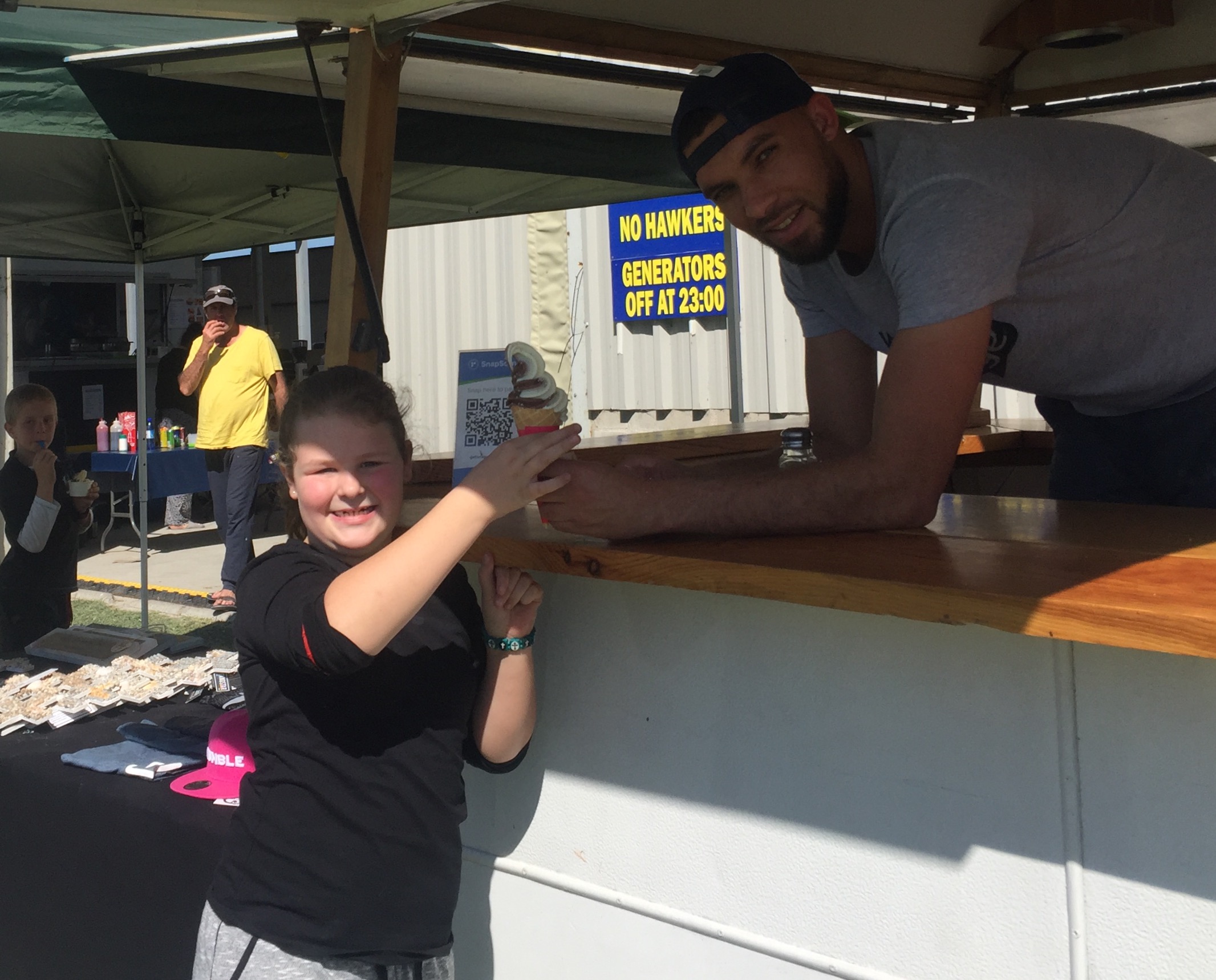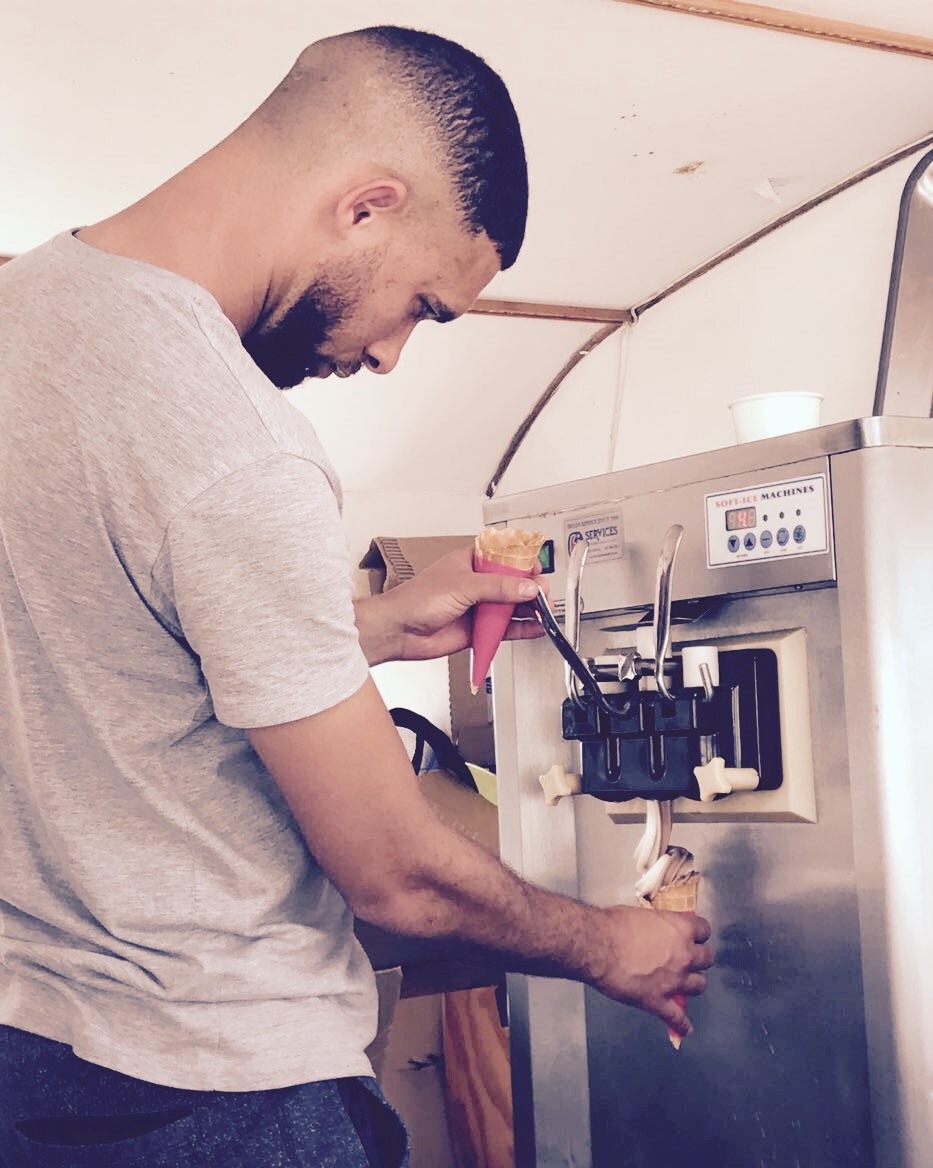 Because The Soft Machine has been growing and gaining attraction, we decided it was time to start dreaming bigger. Instead of taking our caravan to events only, we are excited to announce that our caravan will soon have its very own permanent location on Upper Kloof Street in Cape Town. We are expecting the launch to be early in November and are hoping for a great turn out!
The Soft Machine is projected to be open throughout the week from Monday through Friday, 11am to 3pm, and will be serving two soft serve flavours as well as five flavours of gelato and sorbet. We are so proud of Jade and what he has accomplished with The Soft Machine so far and can't wait to see how The Soft Machine continues to grow through having this permanent location in town! To follow the most recent news on The Soft Machine or to see how you can have us at your next event, be sure to like and follow our Facebook Page!