It is amazing to witness the transformational power of God work in people, changing them into a person who passionately and purposefully using their story to impact others positively.
Today we want to share about our new Refocus facilitator Clinton:
Clint recently joined our Creative mission team as one of our Refocus facilitators and has brought a significant addition to our ministry.
Growing up Clint joined the gang because he was bullied in school and felt like he needed to join one of the gangs in the school he attended, and as time went by Clint wanted to be the most feared gangster in Cape Town.
This attitude led him deeper into the dark life of gangsterism until he felt trapped within himself.
Today we see the change in Clint's life has he is passionate about working with young people as an example of the freedom he has received in Christ.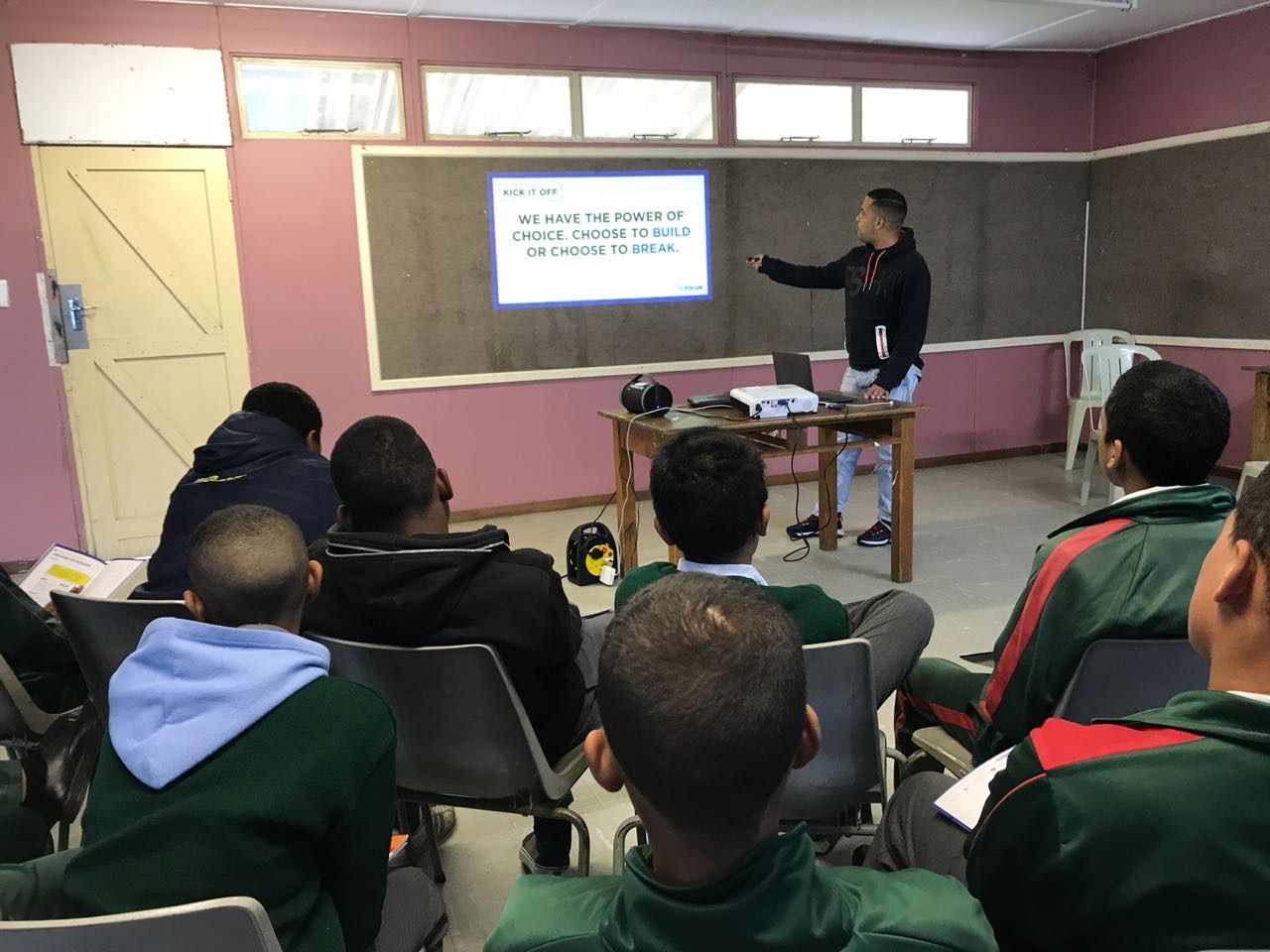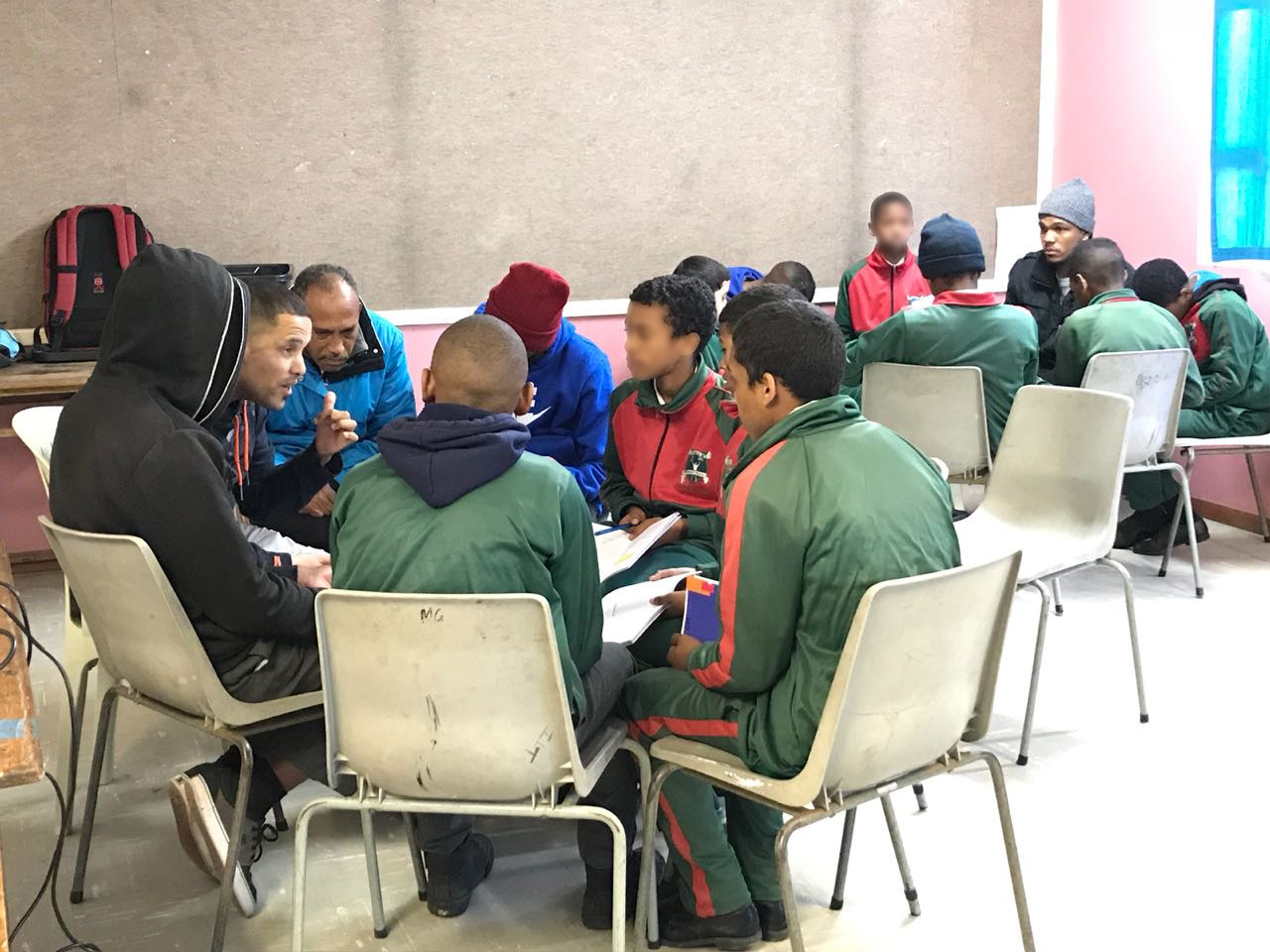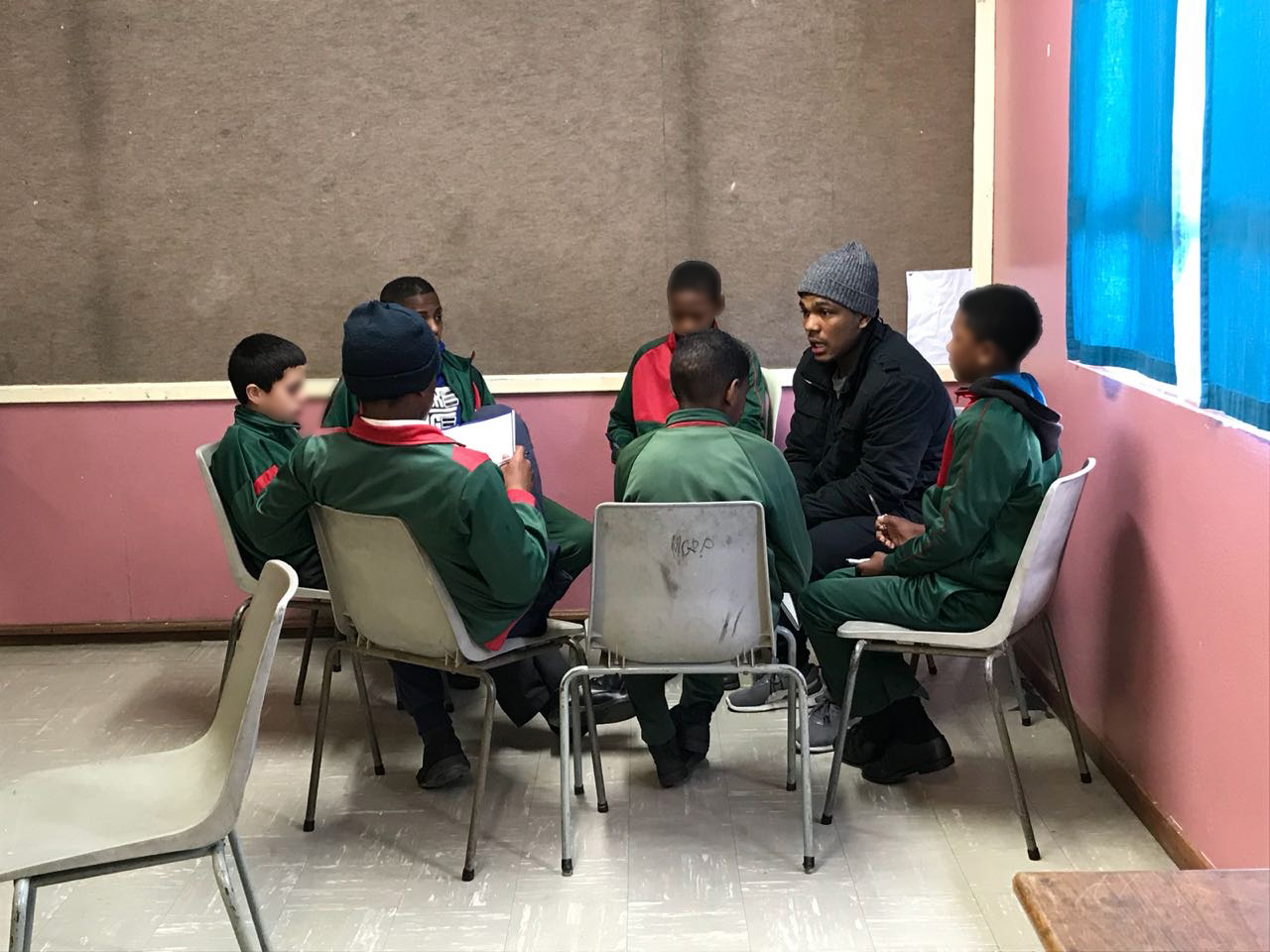 Joining our Creative missions team Clint has brought so much value as he finds it easy to identify with the young people who face similar challenges as he did when he was growing up, using his testimony to witness about the power of change.
We are excited to see how God continues to work within Clint's life and as he grows in our ministry.