A lot of people have been asking when KineticIV will be releasing new music and the answer is…
T O D A Y ! ! !
KIV's new single "This Is Our Time," is F I N A L L Y available on A L L music platforms R I G H T N O W !
Get it here:
iTunes: https://itunes.apple.com/za/album/this-is-our-time-single/1318348584
Deezer: http://www.deezer.com/us/artist/13706455
Check out the press release below:
Working under the banner of the Message Trust South Africa; an organization that exists to raise up generations of Urban Heroes: young people who come from tough backgrounds who become a solution rather than become a problem. KineticIV exists in this organization to share the good news of Jesus Christ with young people across Cape Town. We share our faith in schools, prisons, communities and churches through our music and stories.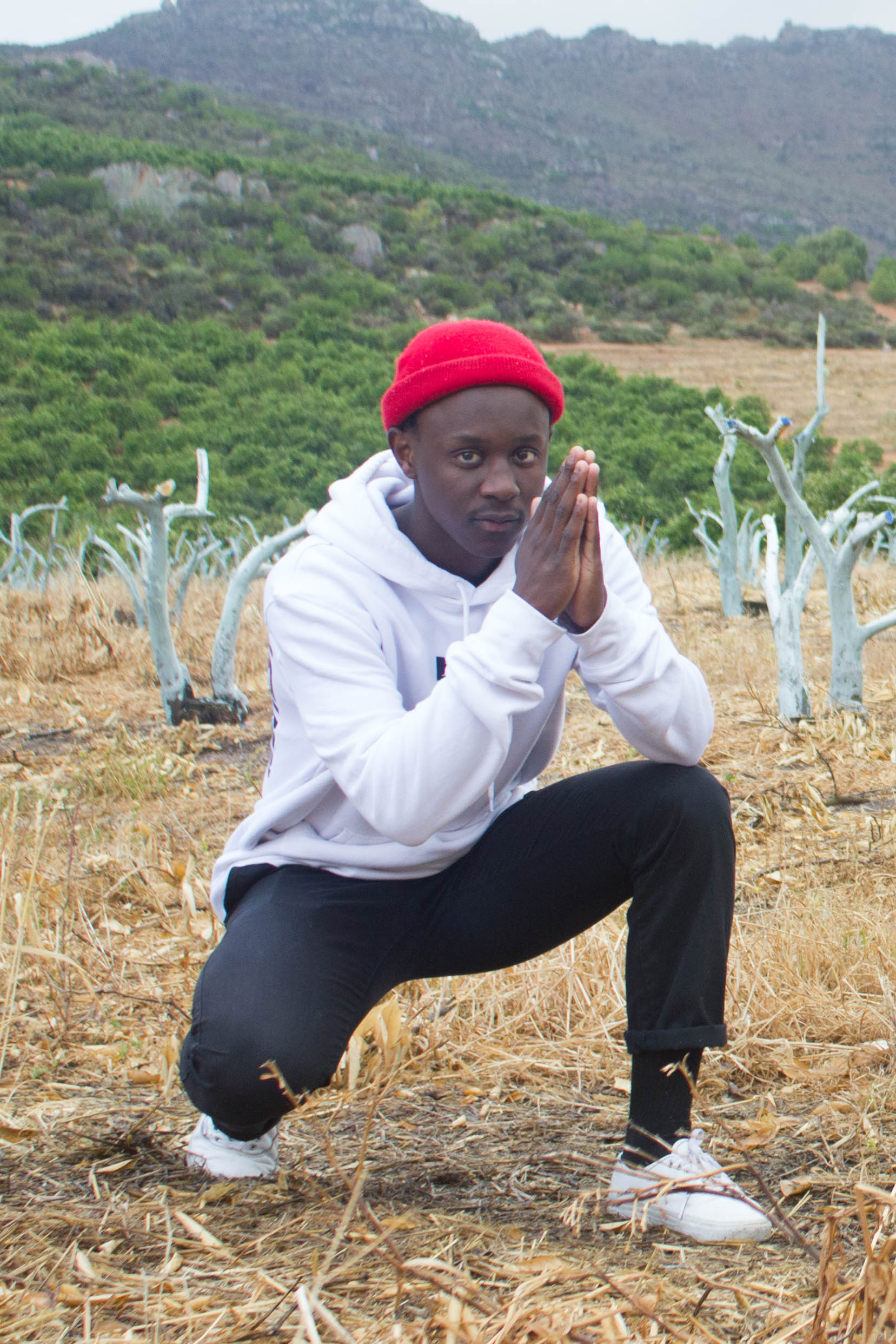 KineticIV is made up three members , Meryl Bendie (Vocalist), Jabulani Majola (Rapper), Gilead Engelbrecht (Dancer and Rapper), who are three young South Africans passionate about using their gifts to encourage and empower young people across Cape Town and the world.
"This is Our Time" is available on:
Itunes, Google Play, Amazon, Spotify and AudioMac, where you can also find their 2015 self-titled EP called ''Kinetic IV."
***Be sure to swing by the V & A Waterfront Amphitheater on either the 20th, 22nd, or 23rd of December where they will be performing live!
To contact KIV, send an email to:

[email protected]

and follow them on social media:
Instagram: kinetic_iv
Facebook: KineticIV
Twitter: @KineticIV