Guest post by Beth Hawthorne
For me, there has always been something captivating about South Africa. Before my trip with The Message, I had visited the country on other occasions and had fallen in love with its people, its landscape, its heartbeat. So when I made the decision to spend three months volunteering with The Message – a charity I also love – in South Africa, I was expectant that I would see a great move of God happening. The trip exceeded my expectations!
The Message SA operates out of a little office space in a business park, which in no way parallels the scale of the charity's vision. I was immediately welcomed in to the Message SA family as if I had been part of the team since it began. The Message in South Africa follows the pattern of The Message UK, with its unashamed focus on evangelism and the power of Christ to restore but adapted it to be relevant to the culture of Cape Town.
Gangsters to gentlemen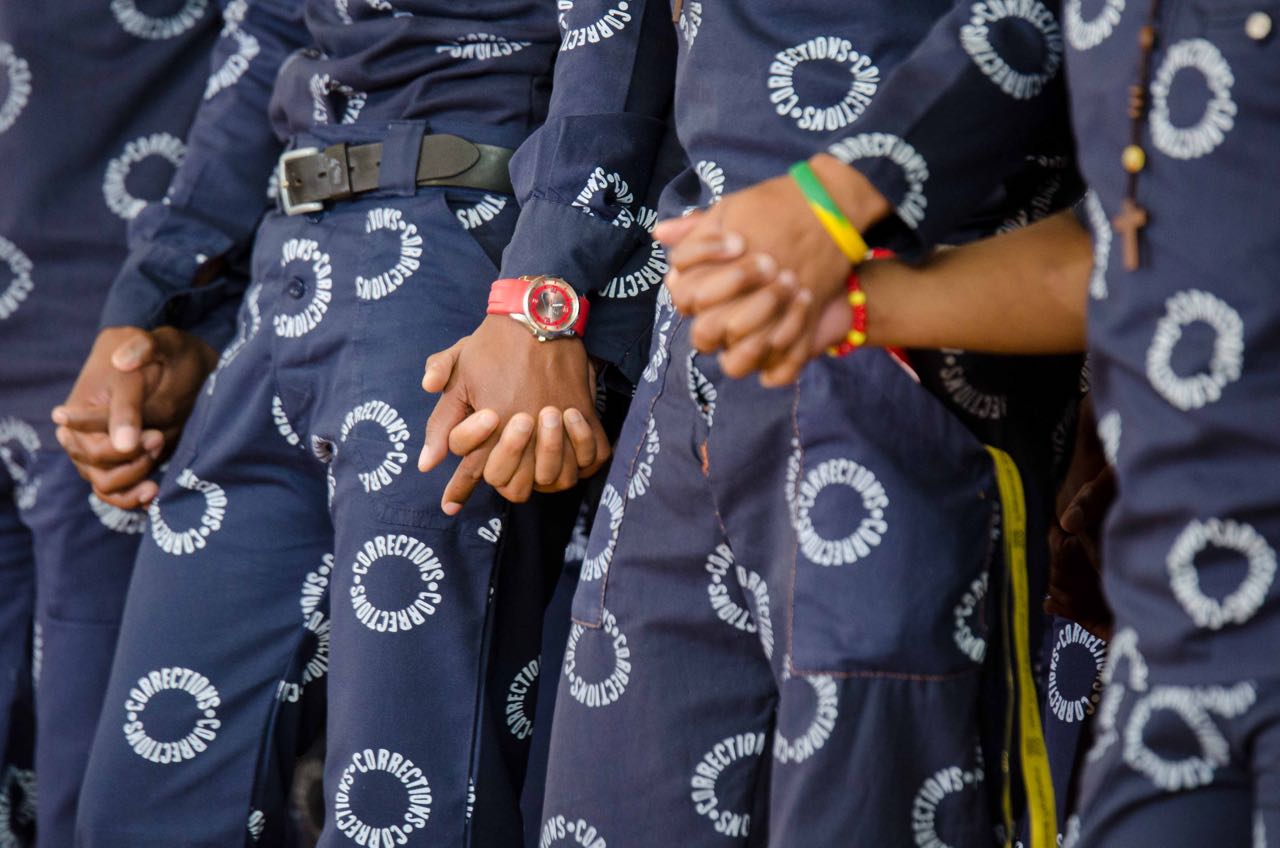 Prison ministry is a major focus here because of the powerful grip of gangsterism on South African society. I had the privilege of attending a session of the Message Entrepreneurial Program in Drakenstein Prison. This is led by Jennifer Belcher, a trained lawyer who has been completely captured by the need of the young inmates in South African prisons and spends her time training them to be entrepreneurs. In this class, the men were discussing their own business models and learning to think like CEOs – they were incredibly articulate and most of what they were talking about was way beyond my knowledge level! I was deeply impressed. Some of the men also stood up and shared about their past experiences and were treated by their inmates with encouragement and respect. There was such a feeling of unity within the room. When they led me around their cell, a small room where around 25 of them stayed, I noticed Bibles neatly tucked under pillows and Hillsong posters on the walls. You can imagine how different this must have been to their previous lives.
I was so happy to meet with the guys again for their graduation ceremony, which happens when they have successfully completed a year on the programme. This was such a joyous event, with plenty of family and friends present in the audience and many sweet old mamas tearing up at the sight of their sons in graduation robes. The most memorable moment for me was when all of the class held hands and sung at the top of their lungs, 'My chains are gone, I've been set free…' It was so powerful seeing young men who were in true physical bondage, jubilantly proclaiming the freedom they have found in Christ.
What I truly love about The Message is their desire to provide support for these young men once they have been released from prison. This is not only spiritual, but practical help. I became close friends with several of the ex-offender that now work under The Message running small enterprises. These include a clothing range, an ice cream company and a furniture business. It was eye-opening learning about their stories – not only the struggle of township life that led that many of them to make poor decisions, but the fact that some of them used to be South Africa's most wanted men. I couldn't connect the violent, dangerous men they told me they were to the softly-spoken gentlemen that I knew them to be. Every time I spoke to them, I felt so proud to be part of an organisation that offered men like this such a radical second chance.
Community up close
A third area that The Message focuses on is community transformation, known as Eden. To me, this was all about restoring hope to communities that had long felt forgotten about. I was part of leading a club called 'Thursday is Girl's Day' where the young girls from the local area were invited to the Eden team leader's house after school. Instead of wandering the streets or sitting alone in their run-down houses, they were able to find a safe haven to socialise, share their hopes and dreams and make rainbow cookies! This soon turned into a Bible study, which was actually what the girls were most excited about.
Eden also partners with a local church to deliver the most amazing feeding scheme for homeless women and their children, the majority of whom live in the most appalling conditions under a railway bridge. The women collect recycling all week and are then able to trade this in for points to spend on toiletries, clothes and food items. This system is especially effective, because it gives the women a sense of dignity as they have worked hard collecting items all week in order to earn points. It further enables them to choose what is most necessary for them at that particular time, rather than being handed a general package. Even though the actual day of points trading was noisy, messy and absolutely chaotic, it was one of my favourite things to be involved in. I loved seeing the delight and appreciation when these women found a little shirt that perfectly fit their child or their favourite flavour of soup was on offer that day.
A dream come true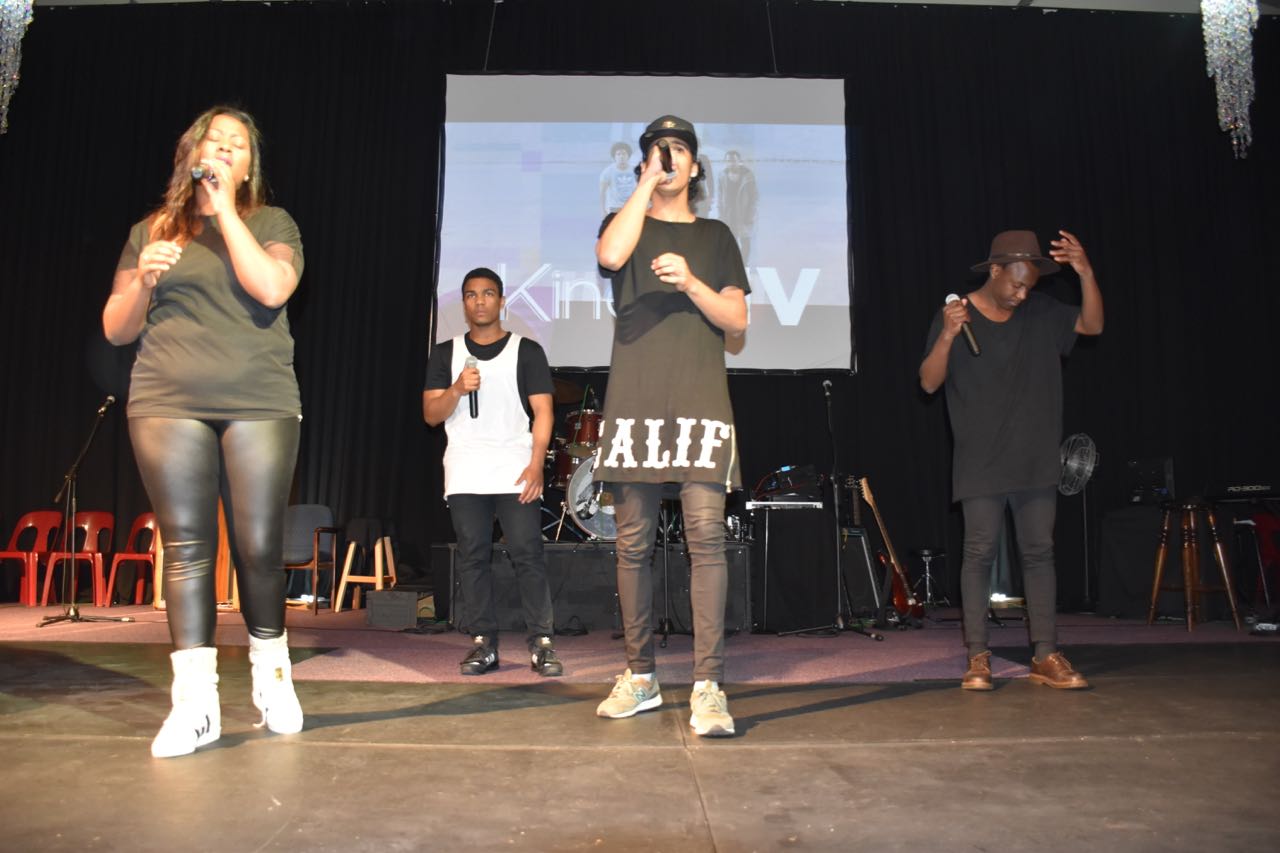 I also got a chance to see a childhood dream come true and pretend I was part of the Message South Africa's first mission band, Kinetic IV. I travelled with them to the rural community of Citrusdal to partner with Hebron Community Project. Here, I saw them perform to 250 unbelievably excited children at Paardekop Primary School and lead a three-hour creative programme. The next day, we opened the doors of Hebron's community centre to the whole village. Tiny infants, high school kids and grandparents came from far and wide for the time of worship, dancing and prayer. I was able to anoint sweet old ladies with oil and pray for healing, despite my inability to speak a word of their language! After our trip, when reflecting on the impact of this mission to Citrasdal, Neil Hall, the Chairman of Hebron exclaimed, 'The Valley will never be the same again!' It was evident that the message of Christ had stirred hope and excitement in so many hearts that weekend, and the villagers felt united to one another in a way they had not experienced before.
Inspiring stories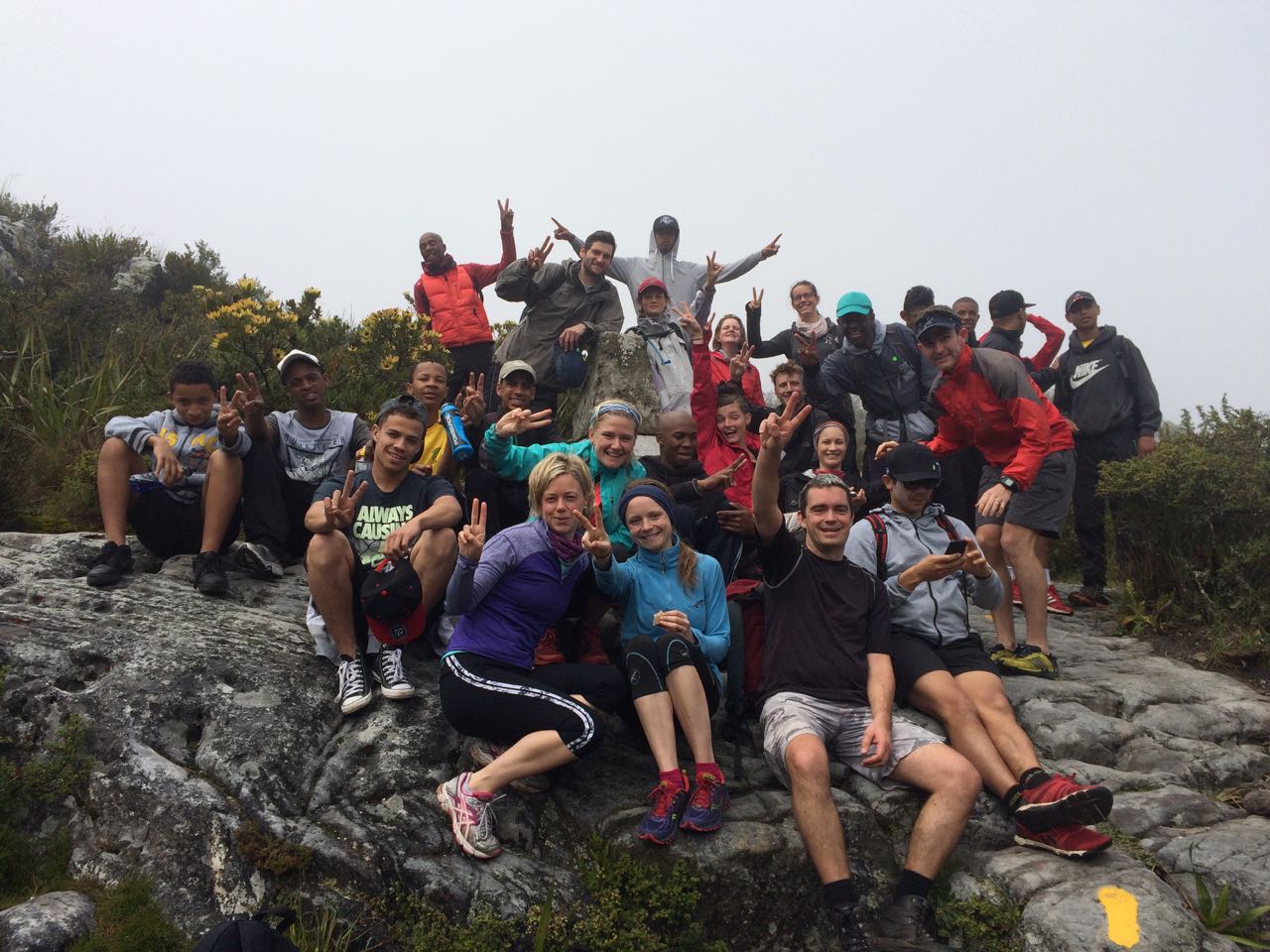 A final memory for me that I feel is worth mentioning was taking on the Three Peaks Challenge. As The Message's annual fundraiser, we challenged ourselves to climb the Three Peaks of Cape Town (Lion's Head, Devil's Peak and Table Mountain) in one day – which is an extremely physically exhausting task. There were around 60 of us that attempted at least one mountain and there was such an incredible team spirit present the whole time. I valued every minute because as I climbed, I was able to learn many people's personal stories – whether ex-gangsters, the charity's director or an international volunteer just like me. Everybody pushed themselves to their own limit and we raised much-needed funds in the process. Reaching the top of that last mountain was an experience I will never forget and reminded me that achievements worth having take time, effort and overcoming hurdles.
I am forever changed by my experiences with Message South Africa and I am certain that I will one day return to this country and the people that I love so deeply.
If you would like to do a short missions trip with the Message Trust or a one year internship, please email [email protected]