our message in schools teams
We offer a range of different teams and sessions that compliment each other adding a holistic approach to our schools work.
Respect Me
The Respect ME schools team offer a unique and complementary approach to the area of sex and self-esteem eduction. Using personal stories, compelling cultural examples and detailed subject knowledge to expose those "hard to talk about" topics.
Genetik Sessions
Genetik Sessions is set up to give opportunities to express and cultivate creative gifts and talents. Genetik Sessions is created for young people between the ages of 10 and 18 so whether you are exploring for the first time or are a seasoned performer, Genetik Sessions is a place for you have fun whiles advancing creatively.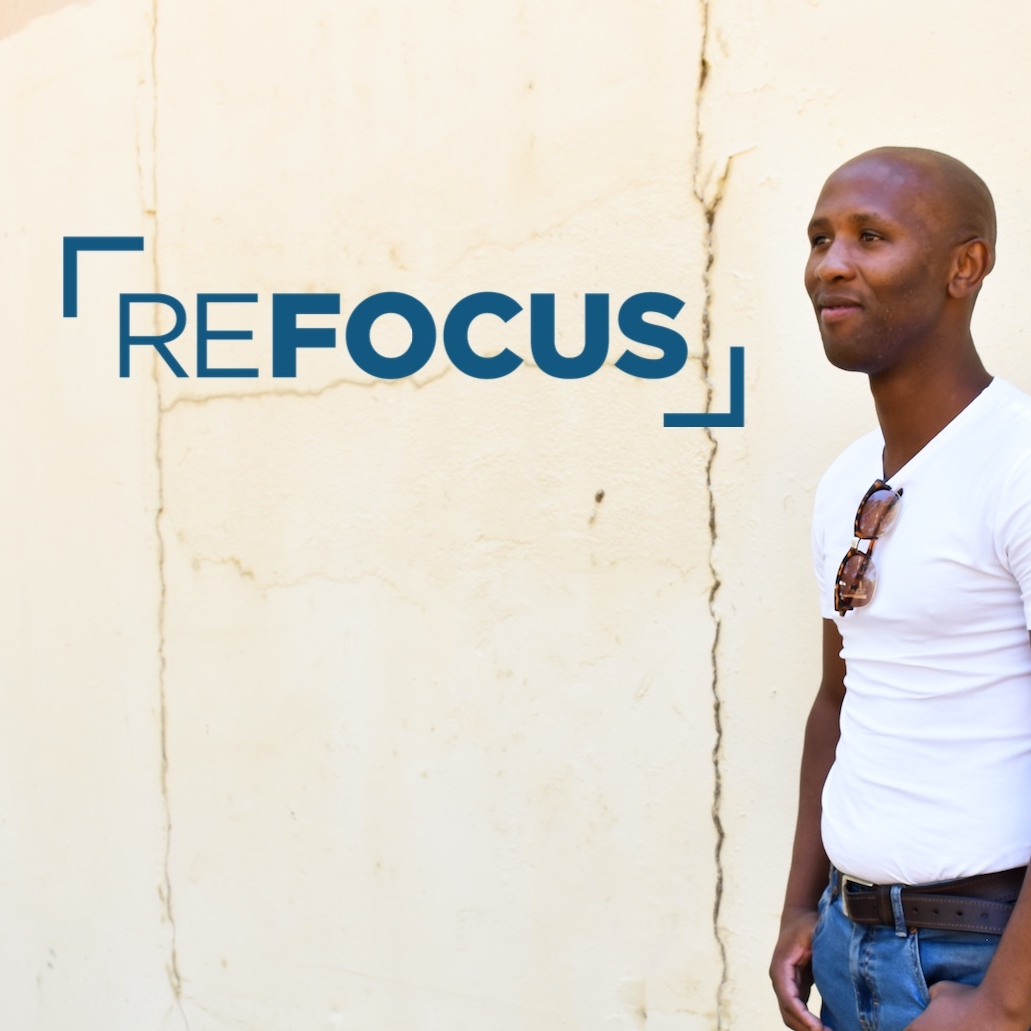 Refocus
Refocus is a unique and in-depth 8 week course that takes young people through key behavioural roots that come together to create a holistic prevention to gangsterism helping young people to "be the difference."